3 Financial Mistakes That'll Cost You When Building Your Home
Watch for these issues from the start of your renovation project.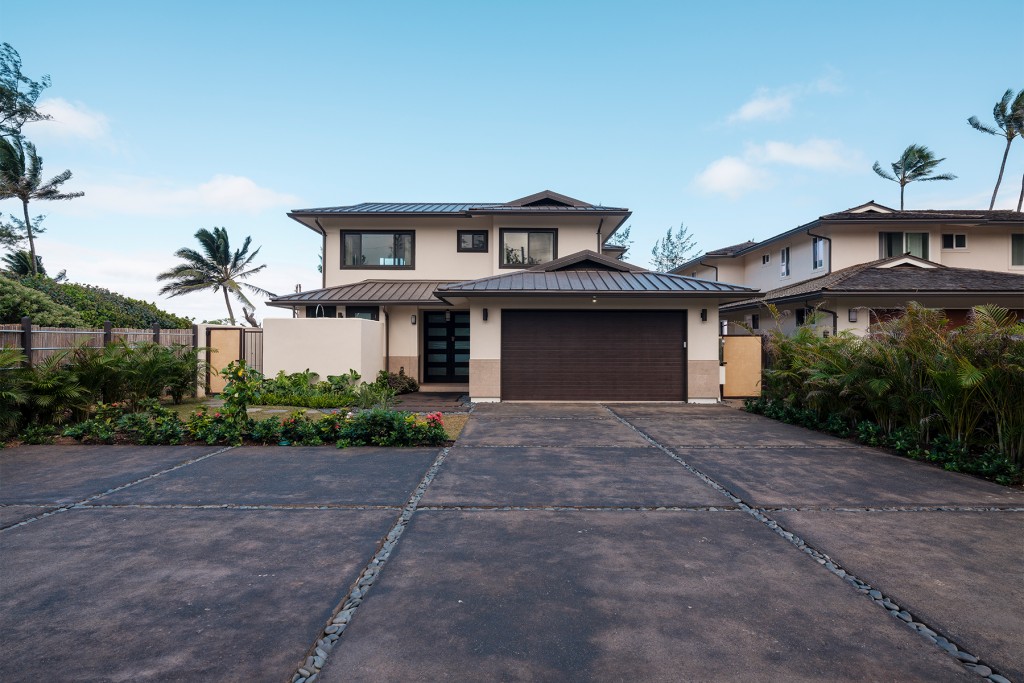 There are many ways you can blow through your homebuilding budget, from building too big to forgetting small details. Whether you've hired a professional builder to create your dream home or are attempting to renovate on your own, design-build firm Homeworks Construction recommends keeping an eye out for these three financial missteps.
Rushing Through the Planning Process
The planning phase "can be the most exhilarating and frustrating part of the project all at the same time," says Marshall Hickox, president of Homeworks Construction. "Your ideas and dreams are laid out before you and so too are the costs to realize that dream."
With that said, it's important to realize that planning is key and the accuracy of those plans will determine how smoothly or how rocky the project will go. "Carefully reviewing plans and making sure they will undergo as few changes as possible is key to a successful project," Hickox says. "While changes in the field are almost a given for any custom home, one should never intentionally start off with incorrect plans."
Hurrying the planning process will more than likely lead to mistakes and increase the time it takes to get a permit, as well as additional architectural and drafting fees to update the building plans. Hickox provides a useful rule of thumb: Any change doubles in cost exponentially as you move from one phase to the next.
Starting Before You or Your Contractor are Ready
Beginning a home renovation comes with a lot of excitement and stress, and when your permits are finally in hand, you and your contractor will no doubt be eager to get started. Hickox shares that having a planned start date is important as well as asking yourself and your team these questions to ensure your project is good to go:
Have you moved out and/or are your belongings properly moved from the work area?

Have utilities been marked?

Have all hazardous materials been removed?

Were lead and safety tests completed?

Have all materials been ordered?
"It's essential that all ducks are in a row prior to start," Hickox says. "I have often said that if you start a job prematurely you are less likely to finish earlier and more likely to take longer. … The start of a project is one of the most difficult and critical times … the clock starts ticking and all the careful planning starts to be tested." So not only will your project take longer to finish if those ducks aren't all lined up, it will also cost you more to complete.
'Saving Money' by Trying to Do it Yourself
While finding ways to cut down on costs may sound enticing — maybe you have a cousin who is an electrician, an in-law who can install flooring or a brother who is a plumber — choosing these shortcuts to save on cash can be risky, often turning into time and money being added to the project.
"A job schedule is the builder's bible," explains Hickox. "A good company will ensure that one is in place and carefully followed. Nothing endangers a schedule more than having a phase of the project that is in the critical path timeline and not in the contractor's control."
When it comes to an investment as big as your home, opt for quality workmanship even when it costs more. Homeworks Construction specializes in everything from custom homes to full house remodels and can help ensure you're using your money wisely. For more information, visit homeworkshawaii.com.