3 Long-Term Advantages to Solar Energy
Soak up the bright benefits.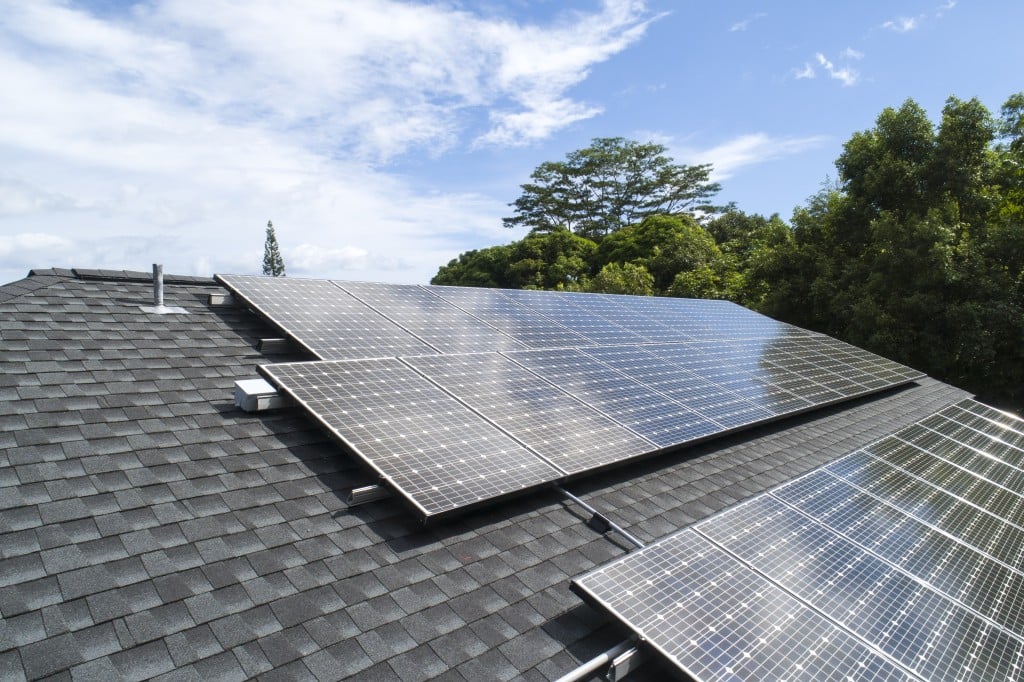 The benefits are plentiful when it comes to solar energy, including how sustainable it is and the cost savings it provides.
"Anyone that has an electric bill should consider renewable energy," says Jarek Gage of Kapili Solar Roofing, which specializes in solar energy and roof repair and replacement, and offers painting services. "The ROI on solar puts you in a more favorable cash flow situation, hedges you from inflation and helps protect the environment."
Solar has an infinite source of energy and will be available for centuries. As long as the sun shines, we will be able to generate clean and green energy. Gage shares the three long-term benefits when you decide to get solar for your home.
1. It Offers Renewable and Self-Sustaining Energy
Overall, it's good for the environment and helps Hawaii become more sustainable as our need for electricity continues to grow, says Gage. An alternative to fossil fuels, solar energy creates clean and renewable power from the sun. It also helps reduce greenhouse gases and carbon footprint.
2. It Saves You Money
Solar energy can greatly reduce your monthly electricity bill. "It improves your cash flow," says Gage. "You essentially become your own power plant." However, it is an investment. While it comes with an upfront cost, there are many incentives and financing options to provide immediate positive cash flows, shares Gage.
3. It Helps the Environment
Since solar energy is renewable and free, no toxic or polluting emissions are let into the air. "Solar pays it forward and takes care of the next generation," says Gage. "By helping reduce our individual carbon footprints, we provide a future that is brighter and greener for the next generation to inherit."
It's not too late to install solar either, whether that's through solar panels or a roof-integrated solar system offered by Kapili Solar Roofing. There are ongoing programs, rebates and bonuses in place for opting for solar panels. "These opportunities should be capitalized on quickly as some will not be in place forever," says Gage. The choice to go green is yours, and the sooner you start, the sooner you can benefit from it.