3 Simple Ways to Keep Your Floors Clean and Spotless
A little work can go a long way.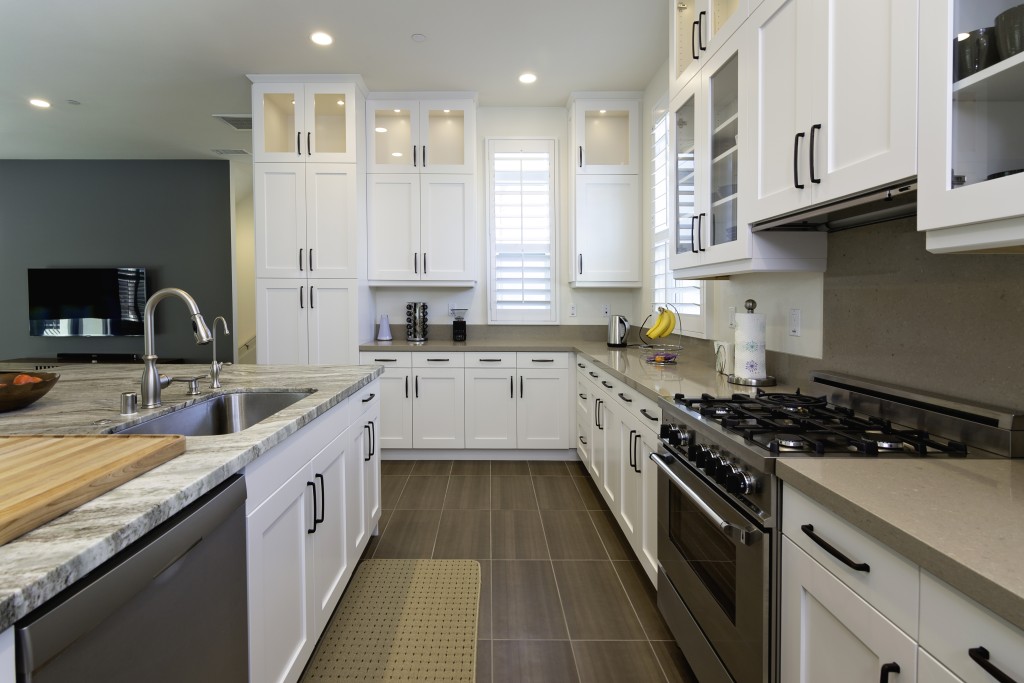 With diligent and proper care, your floors can last a long time. It doesn't have to be rigorous and time-consuming either. Small cleaning efforts go a long way in keeping your floors free of grime. Whether you have hardwood, tile or vinyl — here are three simple ways to maintain and protect your floors. 
Remove Your Slippers
Luckily, it's the norm to take off your shoes before entering a home in Hawaii. It's not only respectful, but it also helps in minimizing dirt and dust from going inside the house.  
Clean Regularly
Sweep and vacuum on a regular schedule, whether that's once a week or every few days. Vinyl floors, for instance, need a daily cleaning to remove hard dirt particles that can scratch its plastic surface.  
Mark your calendar to set aside a day to deep clean your floors every two weeks or once a month. Water and a simple cleaner can do most of the work. If you are purchasing a store-bought cleaner, be sure to check the ingredients to see if it's right for your floors. 
Implement these Simple Strategies
Do these five preventative measures to save you trouble in the long run:  
Keep a shoe rack stored at the front door.

Use doormats inside and outside of your home. 

Have a kitchen mat in front of the sink to prevent water damage.

Put plastic or felt protectors under furniture.

Install shades to curb harmful UV rays.

 
Invest in New Flooring
If you've tried it all and nothing seems to work, it might be time to replace your floors altogether. The lifespan of your floors depends on the material and how you care for it. If you are considering new ones, Pacific American Lumber has you covered. Since 1992, the local company has offered Hawaii homeowners a plethora of flooring options from brands like Masterpiso, UA Floors and Neolith.