4 Gardening Tips for Fall in Hawaii
Prepare your harvest for the cooler months.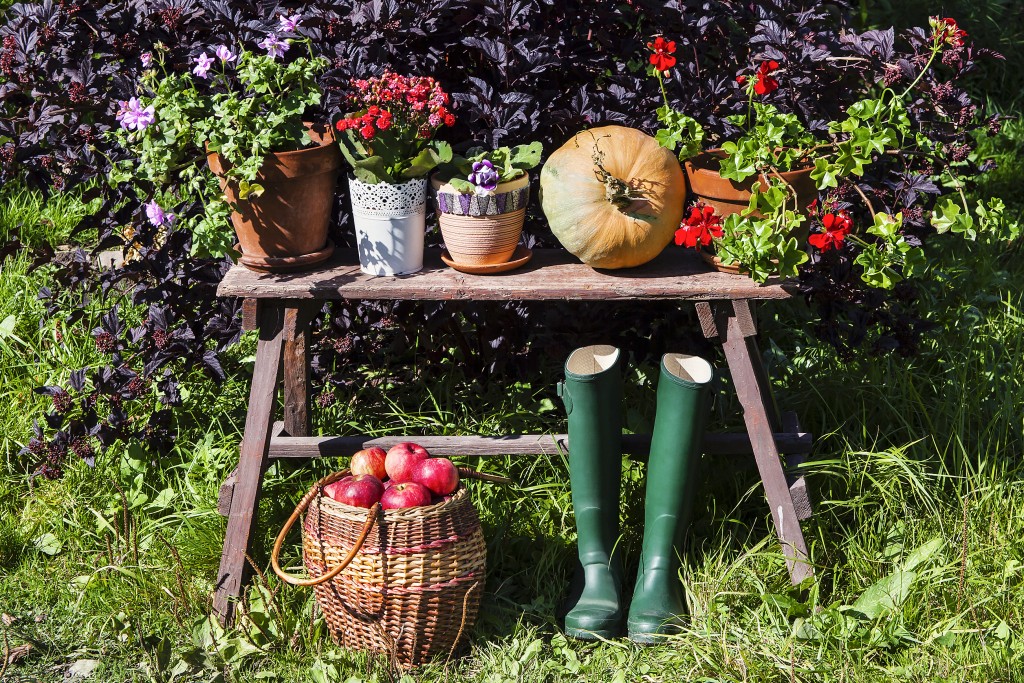 Although winter in Hawaii is not harsh, it is noticeably cooler and wetter than the rest of the year. For those who keep a garden, it's important to harvest during the fall months to replenish the organic material in the soil. Consider these four gardening tips this autumn.
Prepare for Winter
Hawaii's wet winter months are quickly approaching. After this year's harvest, and before the weeds really start to set in, it's important to start weeding, composting and covering your summer crop beds to protect your next crop of fruits and vegetables.
Plan Ahead
After your summer harvest, begin replenishing organic matter in your garden beds. Choose which cool-season crops you will plant and where they will go in your garden. Remember that what you plant now will bear fruit in 50-90 days so think ahead about what crops you want to eat in November and beyond.
Take it Easy
It's OK to take a break and leave some of your garden beds crop-free during the fall. That way, summer pests will die off and give the beds a break. Once you decide which beds you will rest, it's a good idea to cover them from fall through the winter.
Choosing Your Harvest
Consider planting leafy greens close to your kitchen. If you prepare the entire crop bed ahead of time and heavily mulch it, you'll be able to seed a small number of leafy greens every three weeks and easily transplant successive seedlings into an already prepared and mulched bed. Varieties that hold up well in significant rainfall are beet greens, Ethiopian or rainbow kale, Asian greens and canasta lettuce. Keeping koba green onions and cilantro close to the house is also advantageous for those quick evening harvests when you just need a handful of greenery to garnish your evening meal.
There are crops that need to be protected from heavy rain as well, such as broccoli, soybeans and bush beans. If you want to continue growing those during the fall and winter, it is best to keep them in a greenhouse.