4 Popular Front Door Styles for Your Home
Say hello to these trending looks.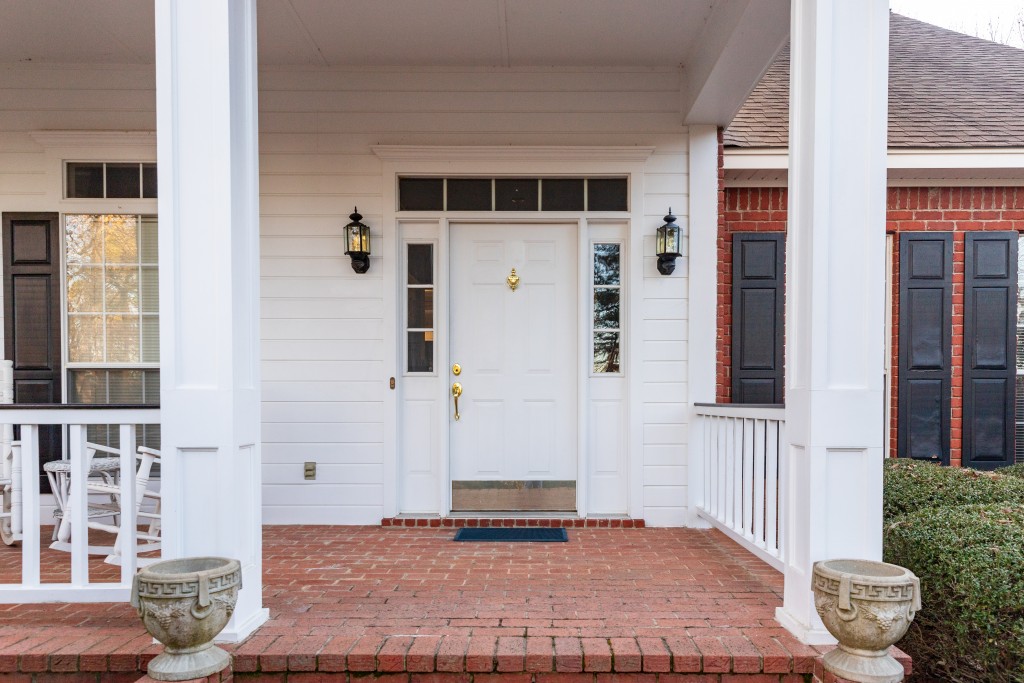 First impressions say a lot and oftentimes, your front door can make or break your home's curb appeal. Nothing says, "Welcome home," like a beautiful and inviting front door. Maybe it's time to update your front door and thankfully there are a variety of styles to choose from.
Consider these popular door style options.
Traditional
These classic-style doors feature raised panels and sometimes glass inserts with colored panes. Traditional door styles are mostly available in wood, metal and fiberglass. What makes traditional doors fun is that they come in custom options leaving the design up to you.
Craftsman
Resembling a cottage retreat, craftsman doors have gained popularity in recent years. These doors are made from wood or fiberglass and often feature straight lines with a Shaker-inspired look, according to the DIY Network. Craftsman doors sometimes highlight one window at the top with stained glass or black- or wood-outlined panes.
Modern
Opt for a minimalistic look with a modern style. Modern doors include one large panel of glass — either frosted or translucent — or a few small panels in the center of the frame. Straight, sleek lines are also a component of modern-style front doors.
Rustic
Considered a niche design, rustic style doors feature a few small windows near the top of the door like a craftsman style. Rustic doors often feature a beautiful faux wood look that makes them stand out.