4 Practical Solutions to Help Lower Your Electric Bill
Tips to save some money every month.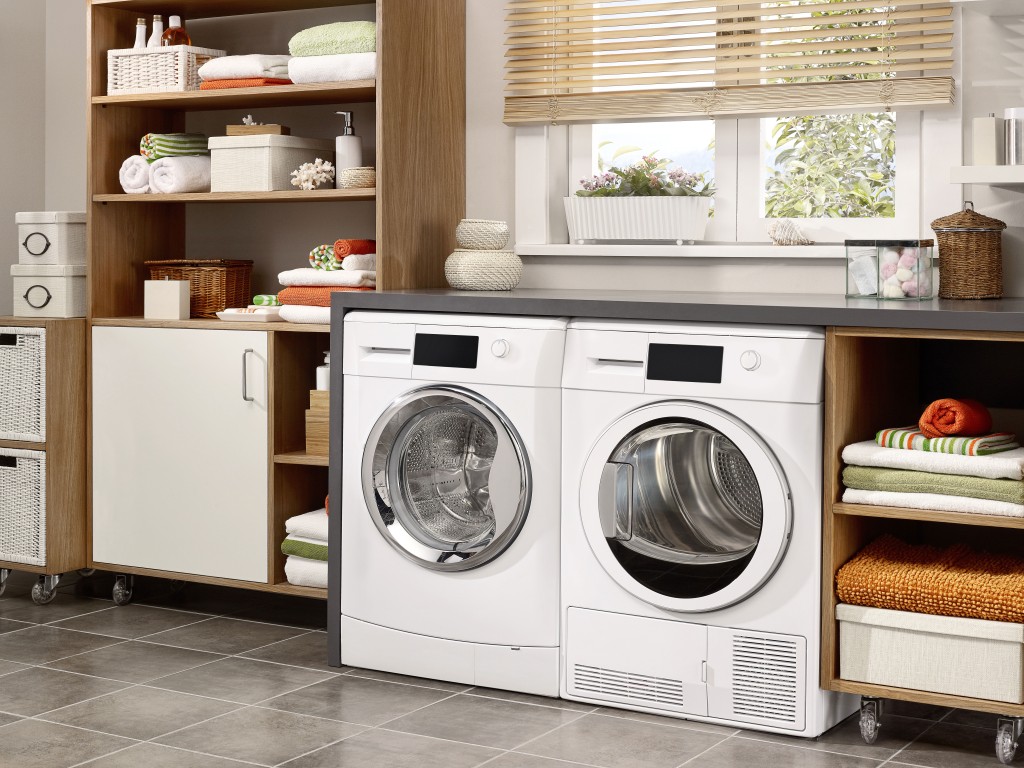 Hawaii residents can expect to see an increase in their electric bills. Hawaiian Electric estimates that prices can rise up to 10% for Oahu and 20% for Hawaii Island and Maui County.
As electricity bills begin to climb, homeowners should start to find ways to cut down on costs. Here are four things you can do to help lower your electric bill and save some money.
Be Mindful of Your Usage
The national average electricity consumption is 1000 kWh per month, according to energy.gov. Before you can start strategizing on how to decrease your energy consumption, you should first monitor how much electricity your household uses.
Pick All-Star Appliances
Energy-efficient appliances can make a huge difference. Research the best options available on the market today and consider replacing older ones — that are at least 10 years or older — with Energy Star appliances.
Create a Laundry List of Duties
Even after you upgrade your washer to an energy-efficient model, there's still a lot you can do to minimize energy usage. For instance, wash full loads of clothes in cold water rather than hot water. Once your clothes are washed, consider air drying. If a dryer is needed, be sure to remove the lint from the lint trap after every load. Another trick: toss in dryer balls to help speed up the drying time.
Turn to Cost-Saving Lighting
Along with changing your bulbs to LEDs, take advantage of natural lighting and let the sunlight stream in. Dimmer switches are great at setting the brightness in a room to suit your needs while smart power strips will cut off the power when devices aren't in use. For the outdoors, go with solar lights and motion sensors that'll come on when needed.
Set Your Heating and Cooling Systems
Install energy-efficient windows and remember to check the seals on all your windows and doors. This even applies to the seals on your refrigerator and freezer. A bad seal will let energy leak out. If there's an issue with your heating or cooling systems, seek out a professional to repair it promptly. What's more, switch the temperature settings on your refrigerator to 38 degrees and your freezer to somewhere between zero and 5 degrees. This will keep your food at a good temperature without overworking your appliances.