4 Tips on Straightening Up Your Spaces
Decluttering one day at a time.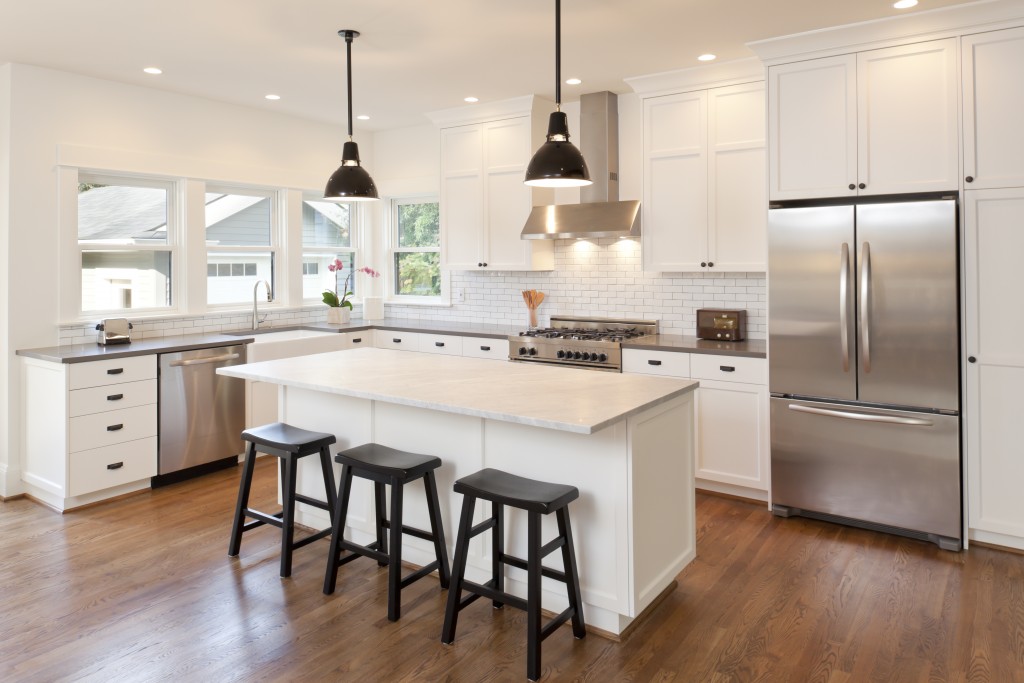 True spring cleaning doesn't happen overnight, especially when decluttering your space is the goal. Besides, you're busy. With your never-ending to-do list as long as it already is, the last thing you want to do is add to it. However, spring is here and it's a great time to reset and declutter your entire home or at least parts of it. Map out a plan of attack and put your ideas on paper, then take tasks one day at a time and your home will be decluttered pretty quickly.
Here are four tips on how to declutter your home this spring:
1. Get your priorities right and do a little everyday
Whether it's the whole house, cluttered garage or just one cupboard, embarking on a big clean is an immense task. Before you begin, prioritize what needs to be done first.
It's not fun to work home and room organization into your weekday routine, especially after a long day of working from home. As distracting as your chores list may be, save it for before or after your workday. Tackling a task or two on weekdays will be well worth it. Some larger projects like closet organization can be saved for the weekend.
2. Start with an easy area
Trying to declutter the whole house in one attempt is sure to overwhelm anyone. Start with easy areas such as one category of clothes instead of your entire wardrobe. Breaking things down into chunks can be helpful and will ease yourself into sorting something small.
Once you've decided which area to start with, tackle it and tackle it well. At the end of the day, decluttering is deciding what to let go of. It's all too easy to fall into the trap of keeping things "just in case" or "we might need them." It can be hard to part with our belongings, especially those of sentimental value. However, decluttering is an act of self-care — it goes beyond just getting rid of things — and can improve your overall well-being and help you take back control of your home.
3. Organize things well
After you've decluttered, think about how you want to organize everything. Remember that some items will need to be more accessible than others, such as cleaning supplies, cooking, utensils, children's essentials and clothing you wear regularly.
Although organizing and decluttering has become trendy in recent years — thanks to Marie Kondo — it is important to know that there are cheaper storage solutions out there. You can opt to get organized using empty shoe boxes as a drawer divider or chocolate boxes leftover from Valentine's Day. There's no need to be all fancy, plus, this option is a little more environmentally friendly.
4. Commit to your decision
Once you've started, there's no turning back. As you look through items to get rid of, make a "keep" and "toss" pile to donate items. Get your bags or bins ready with labels so that once they're in, you won't take them back out.
Clearing the clutter is about much more than having a clean home. You'll find that it will boost your energy, help you to be more productive and clear your mind.
Go on, get your declutter on.