5 Backsplash Ideas for Your Kitchen
From colorful creations to creative design elements, these backsplashes are truly inspiring.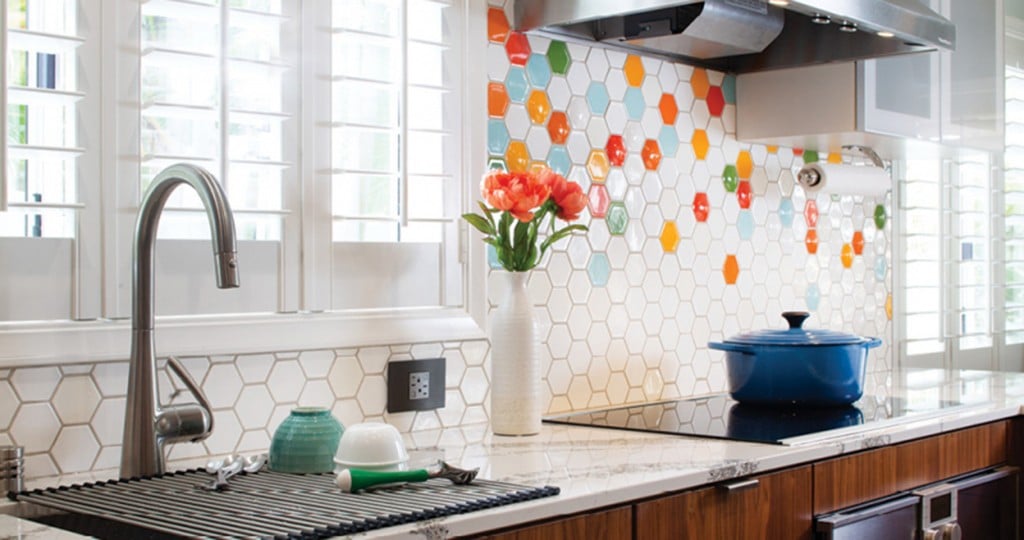 A home's kitchen backsplash — once a purely practical addition — can now be a defining design element to your space. Here are five exciting styles that you can add to your home.
This kitchen, featured above, is bursting with color and personality, with its backsplash made of bubble and flat hex tile decorated in colorful hues.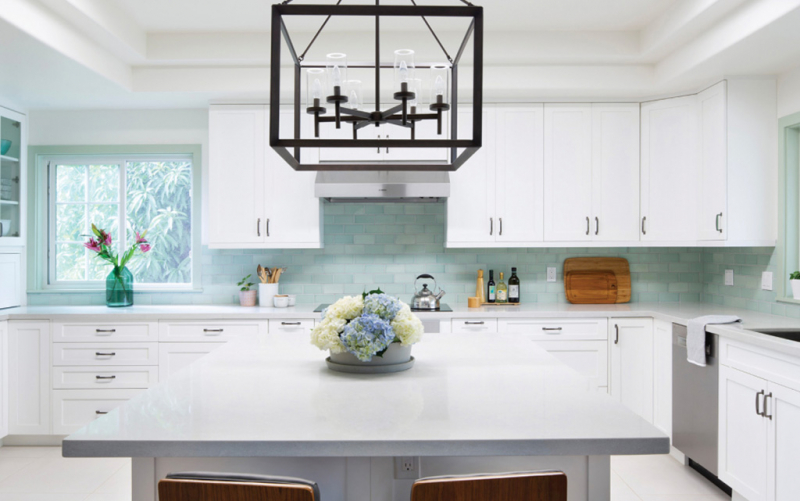 Pale blue ceramic tile was used in this home's backsplash to add a soft pop of color and contrast against the white shaker-style cabinetry.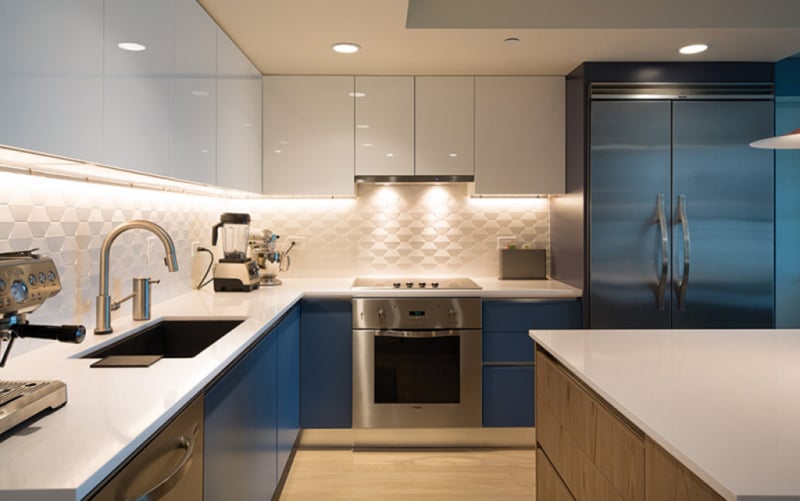 This condo's kitchen has a hexagon-shaped backsplash that adds texture, depth and movement to its walls.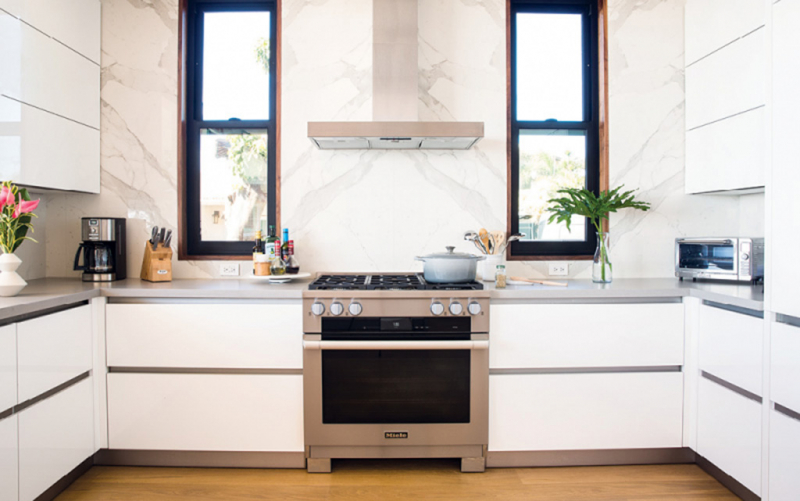 The north wall of this kitchen is the focal point with its centered appliances within symmetrical glossy white cabinetry and a stunning full backsplash.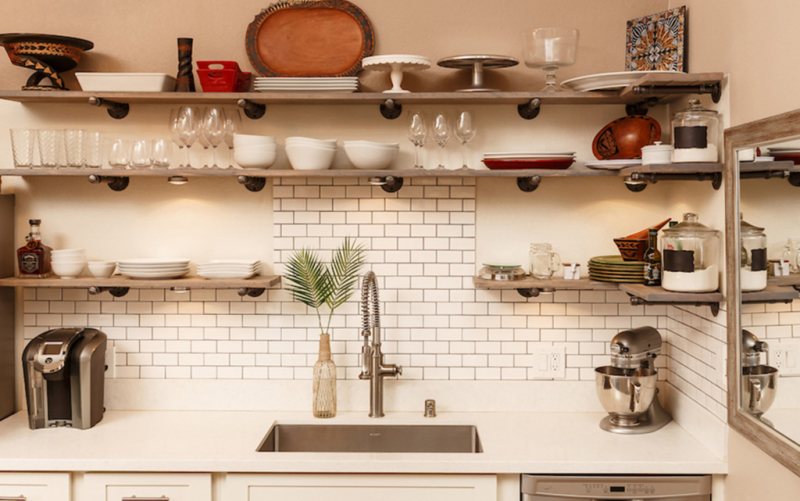 Classic subway tile was used in this Polynesian-inspired farmhouse kitchen.