5 Green Updates That Add Value to Your Home
Beneficial for the planet and your wallet.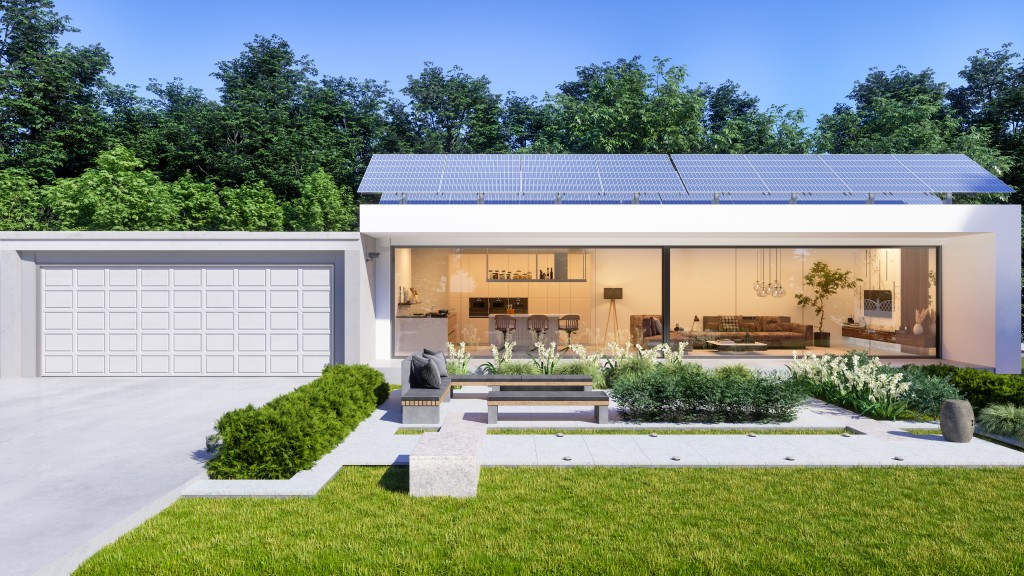 Giving your home a sustainable makeover will allow you to contribute to a greener community and save money in the long run. From installing solar panels to getting a battery backup system — there are a lot of things that you can do to improve and increase your green home initiatives.
Here are five major eco-focused upgrades that will add value to your home.
Photovoltaic System
The most common improvement you can make is to install solar panels on the roof. A PV system converts sunlight into electricity through its panels.
Solar Water Heater System and PV Water Heating System
There are two types of systems to consider: a solar thermal water heater and solar PV. While both collect the sun's rays to heat your water, how they do so differs. A solar thermal water heating system uses the sun to heat the water in your home. Alternatively, there are PV water heaters, which use panels to create the energy to heat up the water. Solar thermal creates heat and solar PV creates electricity.
Solar-Powered AC System
These AC units use PV panels or thermal panels to absorb energy from the sun and use it to power your home's units. Solar-powered AC systems are energy efficient and there are several options to choose from, including a hybrid one.
Home Battery Storage System
Home battery storage systems store energy from your PV system and panels. These systems are excellent sources of backup power because it increases your energy independence and allows you to draw power from the battery instead of the grid.
How to Make These Upgrades Possible
American Savings Bank's clean energy loan allows you to finance these upgrades. It offers an introductory rate of 0% Interest for two years and no payments for six months. "You will no longer have to worry about the large upfront expense that comes with a clean energy upgrade," says Karen Howerton of American Savings Bank.
This program gives 50% of the loan amount directly to your solar contractor and the rest is deposited into your checking account so that you can pay them after completion, explains Howerton.
Learn more by visiting asbhawaii.com.