5 Home Projects to Tackle This Fall
Easy tasks to welcome the new season.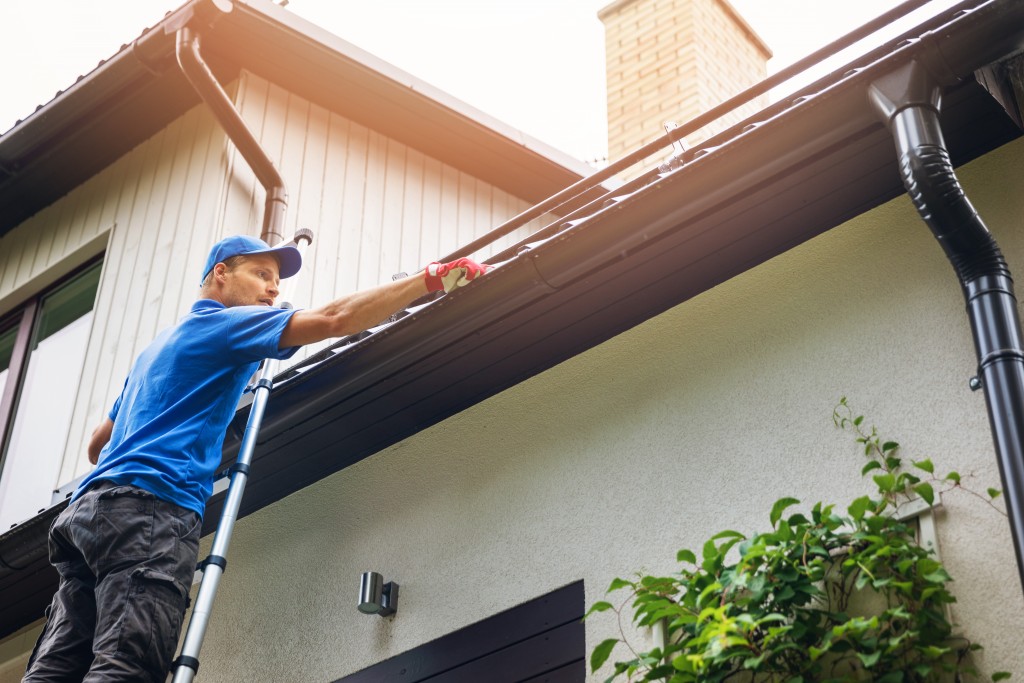 Summer is dwindling and soon our days in Hawaii will get a little shorter. With fall around the corner and cooler temperatures ahead, now is the perfect time to get things done throughout the house. Here are five home projects that you can do within a weekend. 
1. Treat the Deck or Patio 
After spending the summer grilling, take time to clean and restain or refinish your deck or patio. This will help protect it from future rainy days and ensure that you have a beautiful outdoor space for next spring.  
2. Repaint, Refinish or Restain the Siding 
For homes with wooden siding, it's important to have it thoroughly cleaned and refinished every now and then. Cooler weather is ideal for exterior painting and other similar maintenance projects. Hotter temperatures and direct or prolonged sunlight exposure can fade, discolor or have a detrimental effect on fresh paint or staining.  
 3. Work on Your Roof and Gutters 
Clean out any leaves and debris from your gutters and replace them if it's necessary. While you're up there, take a look to see if your roof is in need of any minor repairs. It is recommended that you get your roof inspected yearly by professionals.  
 4. Clean and Fertilize the Lawn 
Perhaps you opted out of fertilizing your lawn this summer to keep unnecessary chemicals off it as children played and guests were entertained outside or maybe it was too hot to do as much yard work as you would have liked to. The beginning of fall is a great time to take care of any serious lawn maintenance, such as cleaning, weeding and fertilizing, before the weather changes from sunny days to rainy ones. 
5. Replace Old Windows 
If your windows are getting old or are cracked, it might be time to replace them. Newer, more energy-efficient windows can help save on heating and cooling costs. Plus, new windows can add value to the overall property.