5 Quick Decluttering Hacks to Impress Your Guests
Tips to clean your house fast.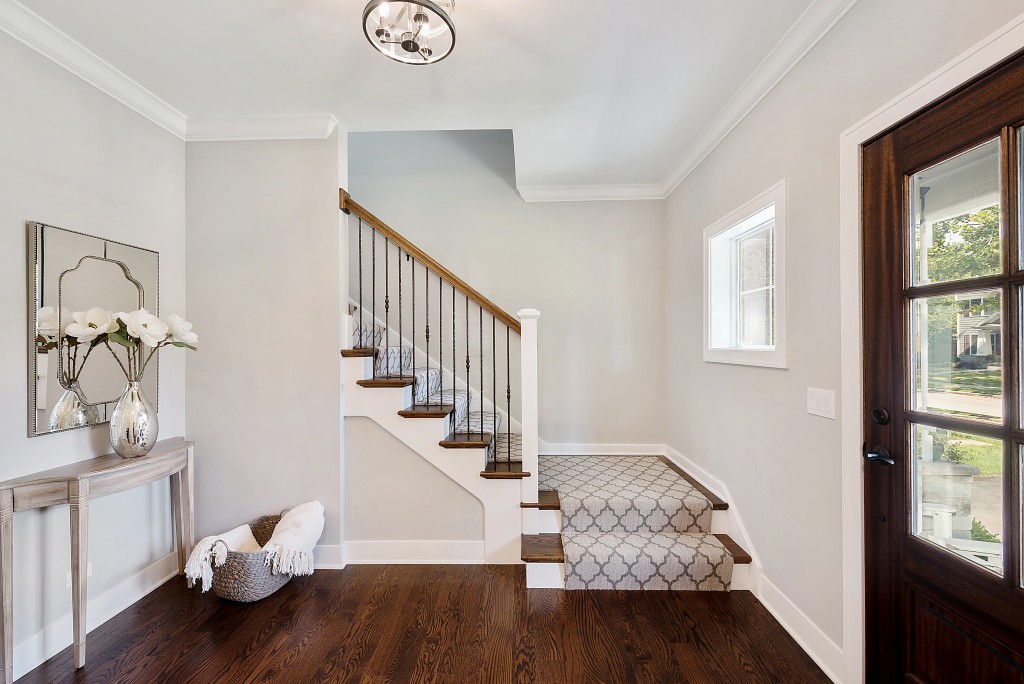 It's a busy time of year with all the gatherings and festivities that can sneak up on you fast. If you find yourself with company coming over after work and the house is still a mess — leaving you wondering how you're going to make it presentable in time — don't fret! We have a five-step process to quickly prepare your home for your guests' arrival. 
1. Look Around
First, do a quick check around your home, from under and around the couch, entertainment center and coffee table to on top of the kitchen counters, floors and shelves.  
2. Return Items
Be sure to remove any items that don't belong in the living room, such as drinking glasses, mugs, books, mail, receipts, chargers, miscellaneous cords, handbags and extra blankets and pillows. Put these things back in their proper places. 
3. Put Away Your Clutter
With the short amount of time you have to tidy up, designate a place for your clutter. This can be a small closet shelf for items that don't usually have a specific place to go. Make use of baskets and storage bins to help rooms be free of clutter.  
4. Cleared to Enter
Now is also the time to focus on making a good first impression. You can do this by clearing your entryway of any shoes, slippers, paperwork and mail. This section of your home can easily become overrun with stuff, so be sure to clear it away. Make use of your hallway closet or use a large decorative basket to not only hide shoes but to also make the area more appealing. After all, it's the first part of your house that guests see upon entering. 
5. Do a Final Walk-Through
Before your time is up, do a quick walk-through of your home. See it through the eyes of your guests, starting from outside. Then step through the front door and check to see if you missed any clutter before their arrival. If it's all clear, your job is complete.