5 Steps to Estate Planning
Get ahead to protect your belongings and loved ones.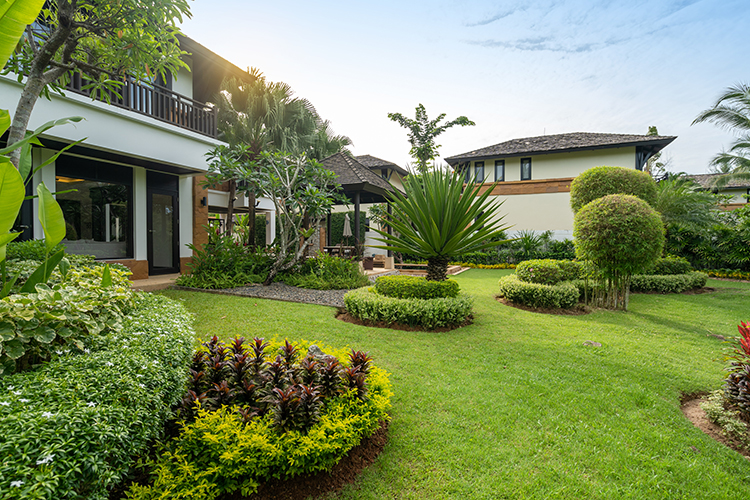 Buying a home may be one of the largest investments you ever make and ensuring you have a plan in place for the unexpected should be a top priority. "Estate planning is a gift to those you love because, by planning, you are making it easier for your family," says Mike Taylor of First Hawaiian Bank.
Planning for your estate doesn't just include your property. Your estate consists of everything you own. It's "your home, your insurance, your retirement plans, investments, your dog or cat and your collections," says Taylor.
Taylor offers five steps to help get your affairs in order.
1. Take inventory
Make time to research and locate what you have and take inventory. While doing so, perhaps catalog all your belongings on a document that's easy to follow. "One of the biggest challenges in settling one's affairs, is finding everything," says Taylor. "A personal financial organizer is a great tool to document items."
2. Choose someone trustworthy
Determining who you trust to oversee your estate is the next important step. This person needs to be knowledgeable enough to handle your affairs and have the expertise to manage your assets per your directions. You can also opt to use a trust company—instead of a family member—to manage your assets after your death. Some people might see it as an honor to be a trustee, but there's more to it than that, Taylor says. "You are fiduciarily liable to do what the document directs."
3. How and when do you want assets distributed?
In most cases, the spouse will be the beneficiary. However, it is important to know what to do in circumstances such as remarriages and children with special needs, says Taylor. If the estate owner has his or her own business, there needs to be a succession plan for this business.
4. Interview a few estate planning attorneys
Being able to communicate your needs clearly and effectively and making sure you are comfortable with your choice are of utmost importance. "Then, get it done by committing to getting your documents — revocable living trust, will, power of attorney, advanced health care directive and short-form trust — completed," instructs Taylor.
5. Review
Taylor recommends reviewing your plans every five years or when there is a significant change in your life, such as a death or disability of a spouse or child. Taylor and his team at First Hawaiian Bank can help you to understand the importance of estate planning and answer any of your questions as you prepare to meet with an estate planning attorney.
"Estate planning is part of holistic planning, and our financial advisers are passionate about assisting you through the process," he says. Overall, take the process one step at a time because it can be overwhelming. "Get started now and do your research."