5 Things to Consider Before Remodeling an Older Home
Expert tips on where to begin after deciding to remodel.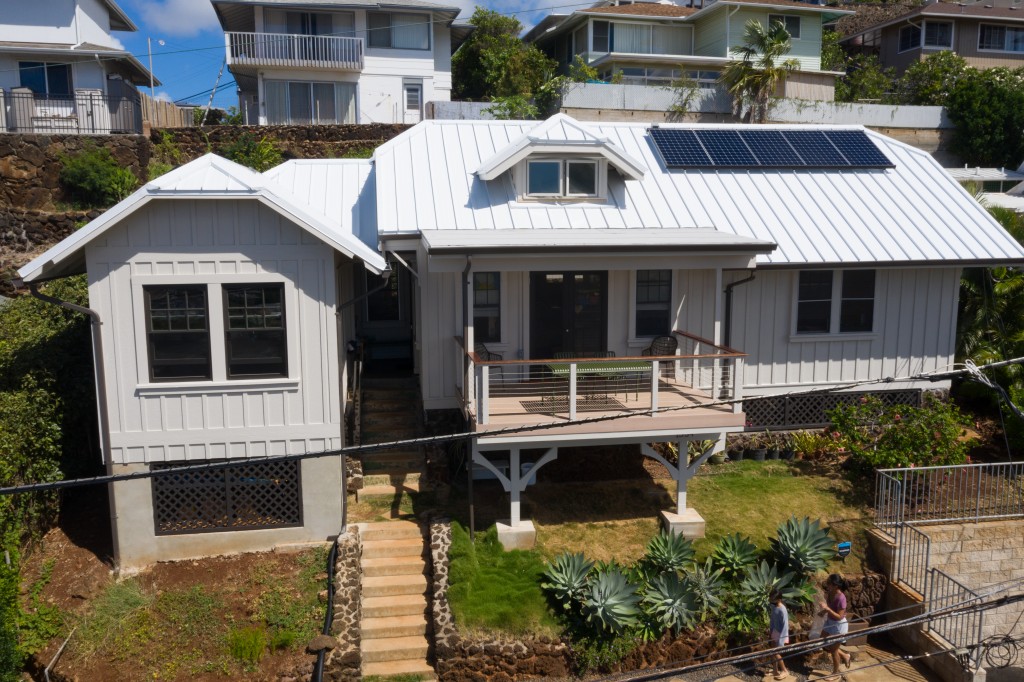 With the help of HGTV shows and vloggers on YouTube, many people often make the mistake of thinking they can really do it all themselves. However, a lot goes into remodeling an older house. Before taking the first step, heed these expert tips in order to get it all right the first time. 
Long Term vs. Short Term
First, it's important to identify your relationship with this home. Are you planning to stay there for a short time or is this your forever home? "Planning for the future and how this home factors into that is very important," says Marshall Hickox, president and chief administrative officer of Homeworks Construction. 
Make Your Lists
Create a list with two categories: things that need to be done and things you'd like to do. "We sometimes call this a wants and needs list," explains Hickox. "Ensure that everyone involved agrees on what is in each category. Once you feel you have your two lists completed, then prioritize each list from most important to least." 
Time to Budget
Make a budget and stick to it. Next, Hickox recommends asking yourself, "how much do we have or how much do we want to invest into this home?" From there, establish a budget that you are comfortable with. According to Hickox, this can be based on many factors beyond what you are able to afford, such as future plans and what's on your wants and needs list. "Wants and needs can be fluid, but the list helps, and the reality of the costs do help mitigate some of the more difficult decisions," shares Hickox. 
Let the Ideas Flow
Research what you want and create a labeled idea book, suggests Hickox. "It is true a picture is worth a thousand words so when presenting your ideas to your designer you can show rather than explain whenever possible," he says. "Much like the wants and needs list, finishes you like can be prioritized to help the designer to understand what direction you'd like to move in." 
And it's OK to have conflicting likes and ideas. "It's the designer's job to help resolve your likes into a cohesive idea and interpret what it is," says Hickox. 
Take a Risk
It's easy to become a creature of habit. Some homeowners have developed habits and routines that may be difficult to break during the design phase. "Most designers have presented ideas that clients have edited right back to the old layout because of being comfortable with it," shares Hickox. "Remember to think outside the box but always go the direction that you feel most comfortable."