6 Tips for Clean Gutters
Protect your home from the next big storm.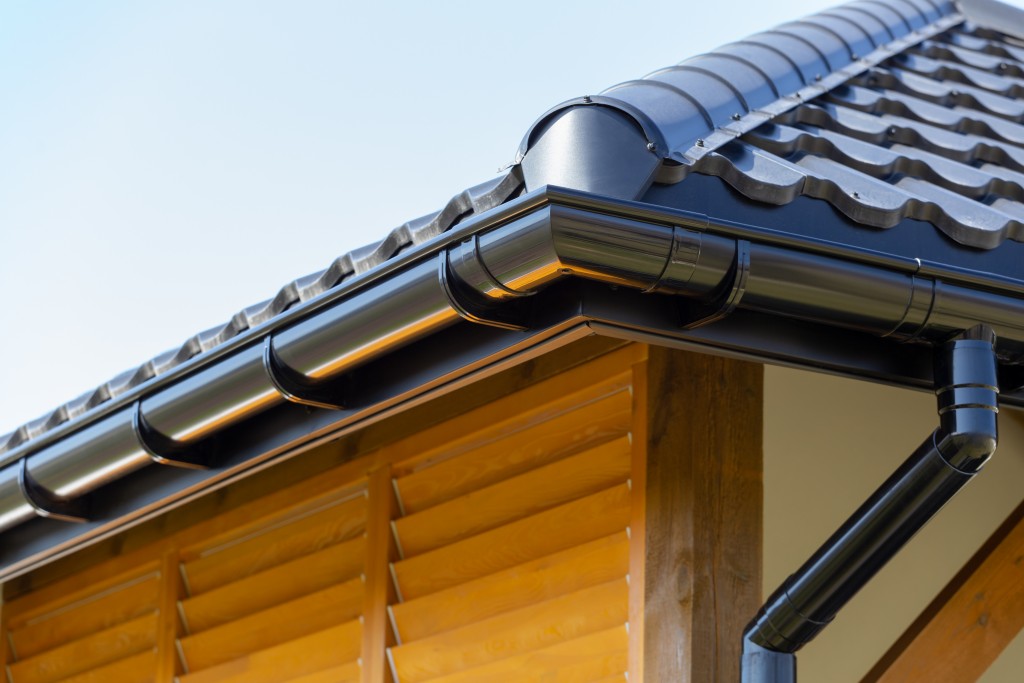 The common saying goes, "April showers bring May flowers," however, it seems as if the rain won't quit here in Hawaii. Recently, there have been a lot of flash flood warnings, high wind advisories and even flooding that has devastated communities such as Haleiwa on Oahu. Now that it seems the rain has passed, it might be time to clean out your gutters. 
Rain gutters not only protect your home's landscaping and siding, but also prevent damage to your home's foundation. When gutters are filled with leaves, sticks and other debris, it can cause clogs and lead to water creeping under the roof and sometimes into the foundation. That's why it's important to clean out your gutters.  
You should do this at least once a year — more often if you have overhanging trees and after a big storm. Here's some helpful information on how to clean your gutters. 
1. Ensure that you have a good, sturdy and extendable ladder. Safety first! Always place the ladder on a sturdy surface and have a helper there just in case.  
2. Dress for the job. Cleaning gutters can get dirty. This means wearing safety glasses, a long-sleeved shirt, work pants and rubber gloves. 
3. Spread a tarp beneath your workspace to collect all the gutter gunk and to protect your lawn and landscaping. 
4. To get rid of the debris from the gutters, use a small plastic scoop or shovel.  
5. After removing the debris, use your garden hose to flush the gutters to clear out any remaining rubbish. (This will also show you if you have any leaks.) 
6. Maintain your hard work. When it rains, check for leaks and mark them with a china marker, also known as a grease pencil, so that you can patch holes or fix it when it's dry. Consider getting a plastic mesh gutter guard from City Mill to help keep debris out.