7 Steps to Finding the Right Contractor for You
A match made in construction.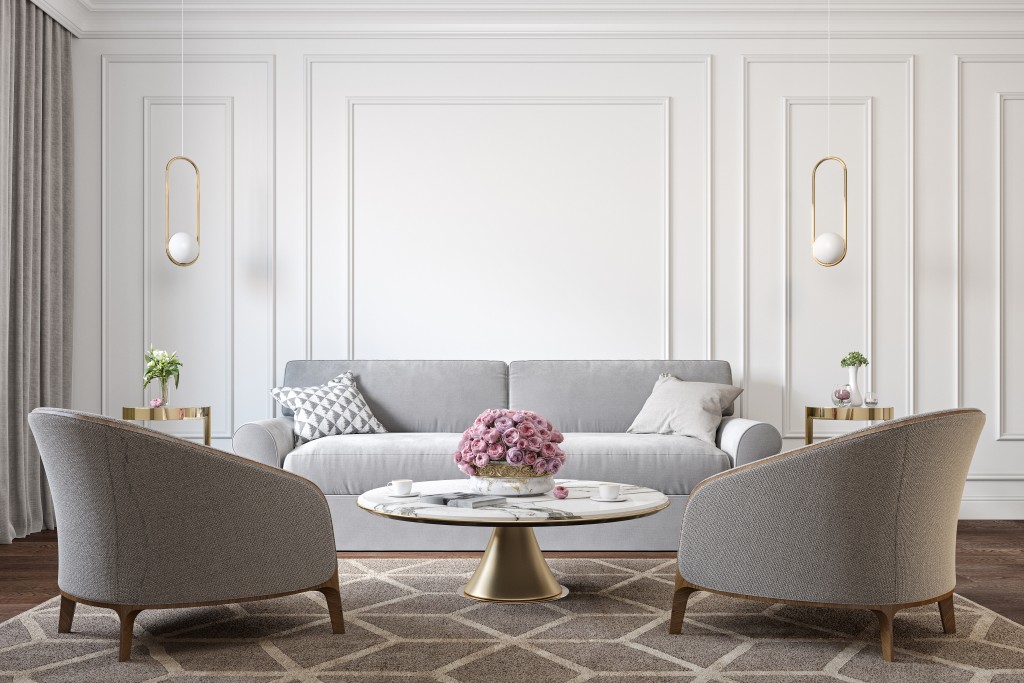 Renovating a home is a major undertaking and finding the right contractor can be just as hard — if not harder — than dating. The process of meeting and getting to know potential contractors can take weeks, sometimes months, before actual renovations can begin.  
At the core, you'll want to work with someone you can not only get along with but also depend on for a smooth, efficient process. Follow these steps to find your match in home renovation. 
1. Know Your Needs
Think about the specific needs of your project and seek out a contractor that can meet them. Find someone that specializes in what you are looking for, whether it's a kitchen, bathroom, condo or whole home renovation. 
2. Compatible Communication Styles
Take note of how the contractor communicates with you — and think about your own preferences. Do you prefer phone, text or email? Do you like a quick response time? Do you enjoy in-person meetings? Select someone that's like-minded. 
3. Get Multiple Quotes
Obtain quotes from at least three different contractors. Don't be quick to accept a bid over the phone. Take your time to get to know your potential contractor and do a complete walk through of your home. Explain what you want out of the renovation so that you receive an accurate cost estimate. Most importantly, don't be afraid to ask them questions. Here are eight crucial ones to inquire about.  
4. Meet Them
If you're able to, meet them and their team in person. After all, they may all be working on your home. Ask about the contractor's management style and past experiences too.  
5. Check References and Reviews
Do your due diligence and read the contractor's reviews. A reputable contractor should be able to give you photos and references from past projects. A good starting point is to check the Better Business Bureau website and the Hawaii Home + Remodeling's Resource Guide. 
6. Ensure They are Licensed and Insured
Your contractor needs to be licensed and insured. Check online for these qualifications. Without proper insurance, you could become liable if a worker gets injured while on the job.  
7. Hire the Best Professional
When searching for the right fit, consider browsing Hawaii Home + Remodeling's Better Builders program. In partnership with the Better Business Bureau Great West + Pacific, the Better Builders program highlights companies with an A or higher rating on the Better Business Bureau website. Look at their profiles to understand their values, expertise, specialties and achievements.