7 Storage Solutions for your Small Spaces
Maximize where you live.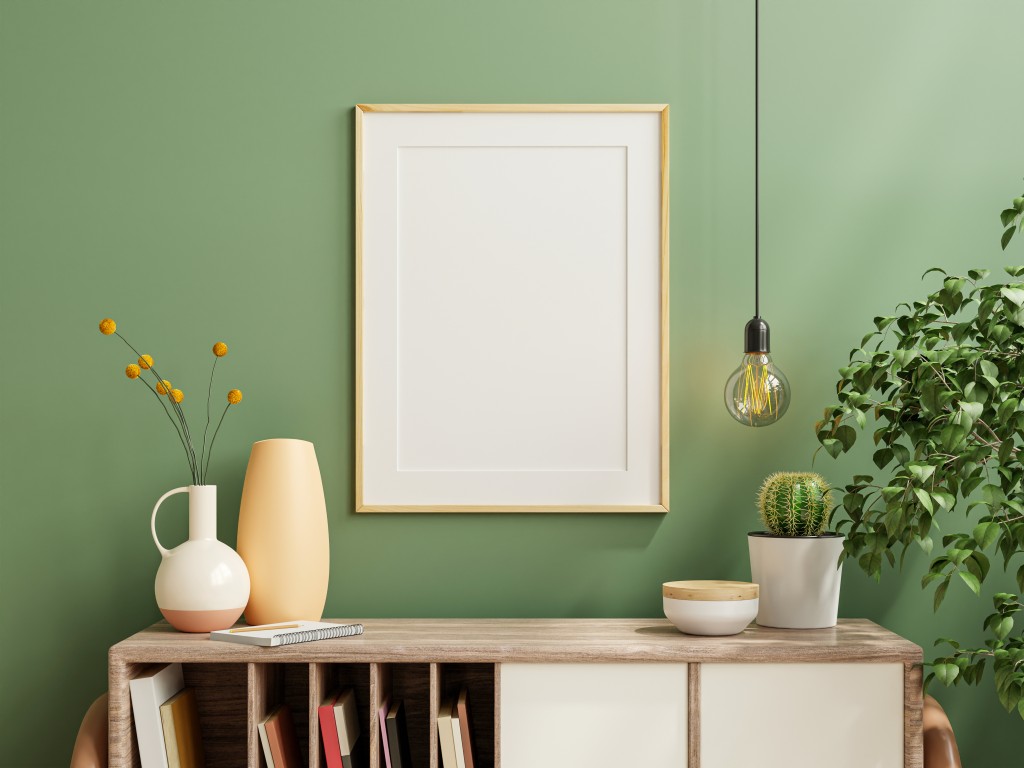 Tight living quarters are common in Hawaii, where high rental rates make multigenerational living the best option for many. Residing in a limited space, however, is not for the faint of heart. To live comfortably and clutter-free, it's important to explore as many storage solutions as possible.
Here are seven storage ideas to maximize your small spaces.
1.
Utilize Over-the-Door Space
Take advantage of this surprisingly valuable real estate with storage hooks that hang over the top of your doors. Installing cabinetry or shelving above your door will also create a lot of additional space.
2. Storage Upon Entering
Add a bench to your entryway and place cubbies or baskets beneath it. Buy an ottoman that can double as a seat and storage space for shoes, bags and everyday essentials. This will tidy up the space and keep items out of sight.
3. Swap Out Bulky Hangers for Slim Ones
Plastic hangers take up valuable storage space in your tiny closet. Swap these out for slim velvet ones, and you'll instantly gain some much-needed room.
4. Organize Vertically
Consider installing shelves on your walls; they're great storage options and help keep floors free of clutter. Try them in your home office, bathroom or walk-in closet.
5.
Stock Up on Baskets
Storage bins and baskets from Simply Home are perfect for tucking away everything from records to books, pantry items and junk-drawer trappings. You can use these bins just about anywhere: under your bed, on shelves, filed away in cubbies.
6. Hang Up Hooks
Hooks are a quick fix for storing everyday items. Install them near your front door for bags, scarves and keys, or in your bathroom for towels.

7. Wall-to-Wall Storage
Wall-to-wall shelving — if you can accommodate it — provides space for every book, plant and item that doesn't have a home. It will clear your clutter, open the rest of your living space and make your home look bigger.