7 Tips for Thrift Shopping
Complete your home's look with secondhand items.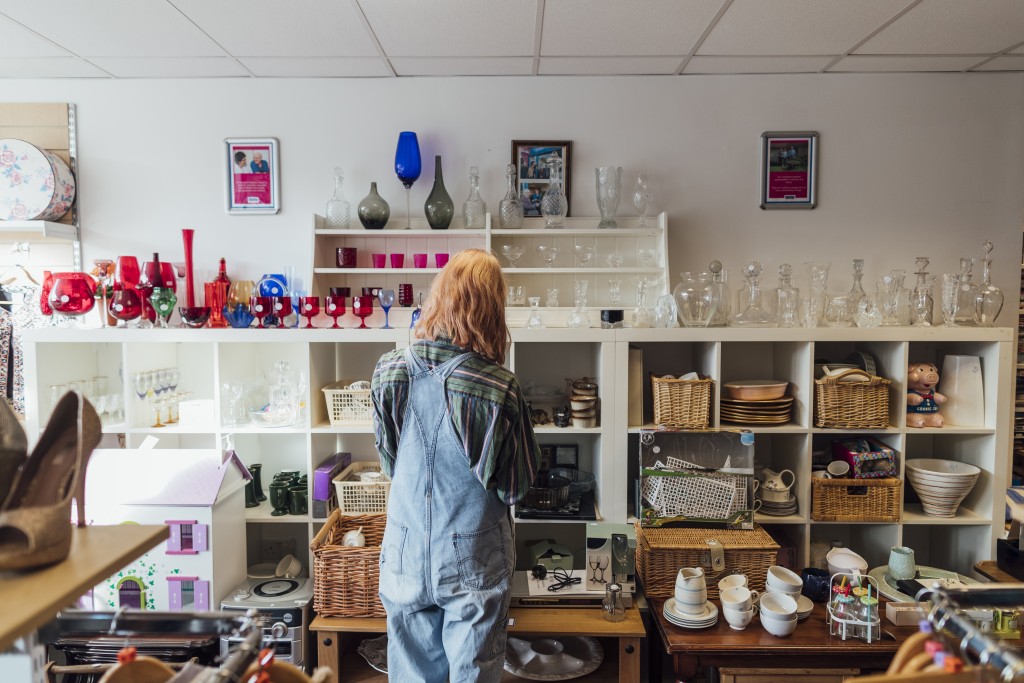 Thrift shopping for home décor can be exciting — and helpful for those on a budget — and it's good for the environment too. Hawaii has secondhand stores like Goodwill, The Salvation Army, Savers and more. Here are seven pieces of advice for your thrift shopping journey.
1. Know what you're looking for.
Sifting through piles and piles of secondhand stuff can be overwhelming. Go to the store knowing what you're looking for. While it's fun to stumble upon something unexpected, it's best to go in with a clear picture of what you want — or risk getting sidetracked or overwhelmed.
2. Use your sense of touch.
Feel each item — the texture, weight, material — to help you distinguish good thrift store finds from more cheaply made items. It can be fun to feel your way down the aisles as you sift through different products, but it's also a good way to determine an item's quality.
3. Visit thrift stores often.
New items cycle through thrift stores weekly, so finding exactly what you're looking for might take a few tries. Persistence is key — don't be discouraged if you don't find what you're looking for right away.
4. Search online.
If you're looking for something very specific, searching online may be more helpful. Use websites like Facebook Marketplace and Craigslist to specify exactly what you're looking for. Include the style, brand or type of item and set up notifications for a variety of keywords so you don't miss any new listings.
5. Get the best price.
Prices can vary at different thrift stores and secondhand sellers. Thrifted items are typically less than half the price of new retail items. If you're not sure what price is fair, do your research and see what similar items are selling for online.
6. Verify size dimensions before you commit.
Get out your tape measure and be sure you know what your space needs before you buy it. Return policies at thrift stores can be tricky — or nonexistent — so it's best to purchase items you know will fit in your home.
7. Inspect items while at the store.
Scratches, nicks and small imperfections are expected on secondhand items, but be sure the item you're looking at doesn't have any major damage. Look carefully at your desired item and don't let your excitement keep you from seeing all of the things that might be wrong with it.