7 Ways to Celebrate Father's Day When You Can't Spend It Together
Stay connected with ideas that show you care.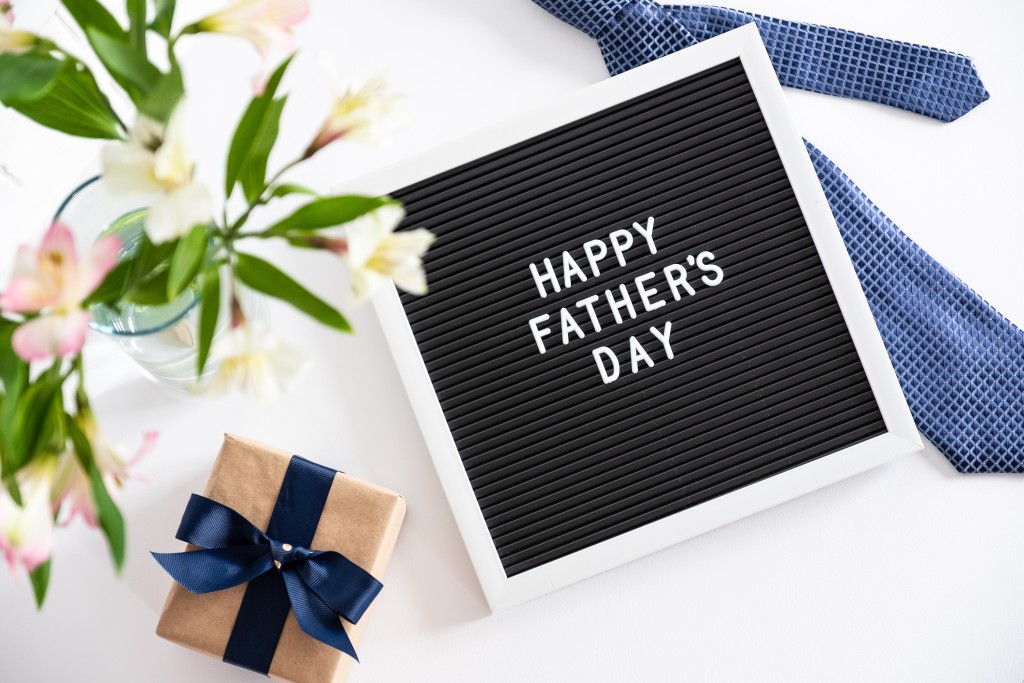 Celebrating in person can be a challenge for some, and if you can't get together with your dad this year, there are still ways to mark Father's Day. For starters, staying virtually connected with loved ones is fairly easy.
Here are seven ways to make Father's Day meaningful.
Send Snail Mail
Pick out the perfect card for Dad, write a note on it, apologize that it will be late, and stick a stamp on it before putting it in your outgoing mail.
Make a Gratitude List
If you can't tell him in person, write out all the reasons you're thankful for your dad. You can include this list in your snail mail to him or read it to him over the phone.
Host a Virtual Movie Night
Thanks to apps like Netflix Party and Disney+ Party, you can watch movies together without physically being together. Pop the popcorn, cue up a classic movie and chat during the whole film on the apps — even if you're thousands of miles apart.
Enjoy a Virtual Meal Together
You can order and send a meal from your dad's favorite restaurant straight to his door, hop on Zoom or FaceTime and eat together.
Create a Photo Slideshow
Curate a physical or digital photo album of your favorite memories with Dad. If you opt for digital, you can simply send him a link when it's complete, or you can kick it old school and send him a Father's Day care package that includes the photo album you put together.
Have a Game Night
Organize a virtual game night with Dad and the rest of your family over Zoom. This is a fun and easy way to get everyone involved. Play trivia, charades or any interactive game that'll be a hoot for the whole family.
Start a Book Club
If your dad loves to read, send him a hard copy or e-book of a new bestseller. Agree to read it together and schedule monthly calls to discuss the chapters. Once you're done with the book, allow your dad to choose the next one.