8 Houseplants that Make the Perfect Housewarming Gifts
Green presents for your loved ones.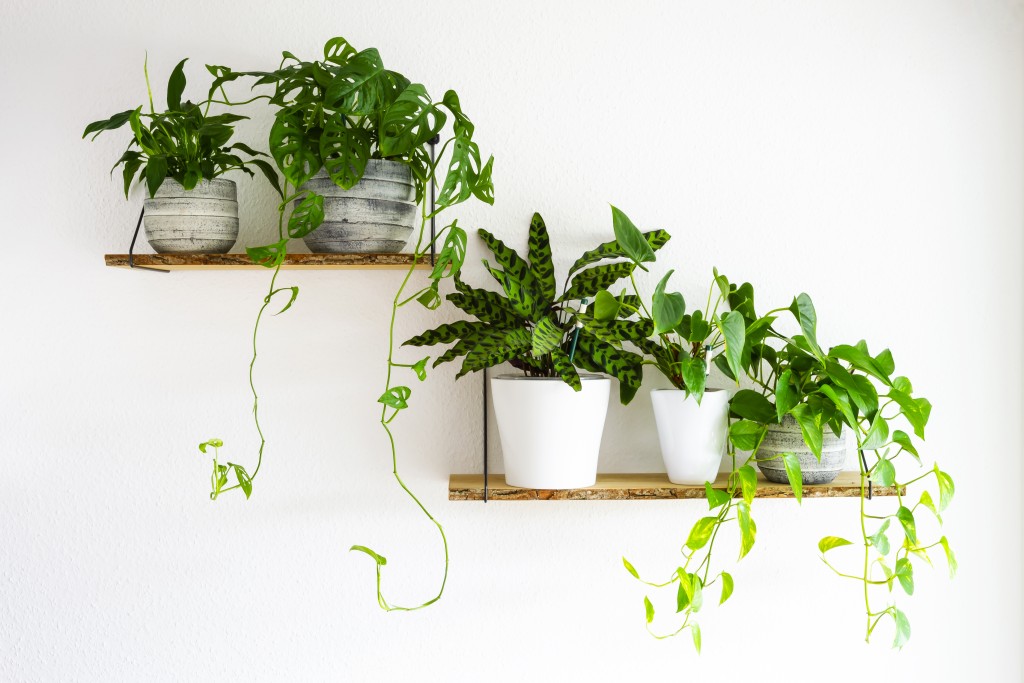 Plants that add color and life to a home are great housewarming gifts.
When selecting a housewarming plant, think about how to care for it, the recipient's lifestyle, type of home, whether pets or young children are also in the house and the meaning behind the plant. Here are some of the best plants to gift someone.
1. Pothos
Pothos plants are easy to take care of and can survive in bright indirect light and cooler-than-average temperatures. They don't require as much humidity as other indoor plants; however, they're toxic to dogs, cats and people if ingested.
2. Snake Plants
Snake plants like to be left alone, which is great for easy maintenance. They still need watering but can thrive in low or bright light. Snake plants have tall, slender leaves that grow upward and are toxic to pets.
3. Orchids
Orchids are among the best and most popular flowers to gift. They produce beautiful blooms and add dimension to any room. They're also easy to care for. To thrive, orchids need 50% to 70% humidity, lots of indirect sunlight, watering when the soil is dry and a cooler temperature.
4. Peace Lily
The peace lily has large green, vibrant leaves with elegant white flowers. It is easy to maintain, but toxic to children and pets. People love peace lilies because they break down harmful gases and purify the air.
5. Succulents
Known for being low-maintenance, tough and lush, succulents are also beautiful in hues of green and a variety of textures. They bring charm to any home and are very easy to take care of.
6. Anthuriums
Also known as flamingo flowers, anthuriums have large, leathery, heart-shaped leaves and grow 2 to 3 feet tall. They produce long-lasting waxy flowers in red, orange, pink, white and green. Anthuriums require high humidity; warmth; filtered light; and moist, very well-drained soil.
7. Hoyas
This gorgeous plant comes in a variety of shapes and sizes. Hoyas love bright indirect light; it's best to place them where they can get morning sun. Most hoyas are trailing plants, so hanging them or putting them on a tall shelf is the best way to admire their beauty.
8. Spider Plant
The spider plant grows easily in baskets or atop columns with long, slender, arching leaves. These plants can be easily repotted and are not picky about water, light or temperature, making them a low maintenance option.