8 Local Stores to Shop for Home Décor
Decorating becomes fun when shopping at these places.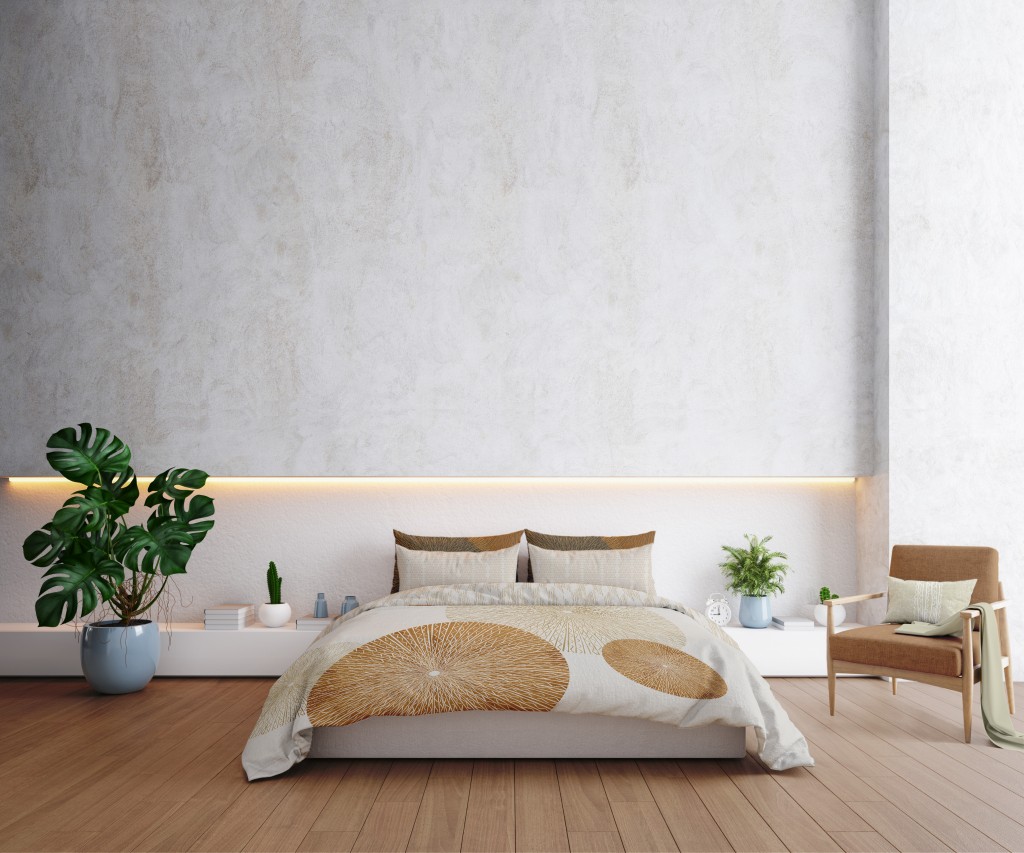 Finding home décor can sometimes be a challenge for Hawaii homeowners. Some residents may think it's easier to opt for big online retailers when there are in fact many local shops that can help you add a touch of hawaiiana in your home.   
Check out these eight Hawaii-based stores to find stylish décor and more. 
Noho Home
View this post on Instagram
 
Customers immediately think luxury and sophistication after discovering Noho Home. Noho translates to exist, dwell or be from, in Hawaiian. The company offers unique textile designs for bedding, pillows, drapery, shower curtains and more, all while remaining authentic to Hawaii's culture. Noho Home can be found in stores, such as HomeWorld Furniture or House of Mana Up, or you can shop online at nohohomehawaii.com. 
MORI by Art+Flea
View this post on Instagram
What started as a monthly market has evolved into a movement for creators of all mediums. MORI by Art+Flea is located in Ward Village's South Shore Market in Honolulu, Oahu, and features products from a rotating roster of small businesses. You'll find specially designed art pieces, one-of-a-kind dishes, eco-friendly reusable food wraps and lots of distinctive knickknacks.  
SoHa Living
View this post on Instagram
Founded in 2002 and known for its unique home and gift items, SoHa Living offers everything from pillows, wood signs, picture frames, stationary, kitchen accessories and more. Short for South of Hawaii, SoHa Living seeks to inspire a lifestyle of leisure, vacation and tropical luxury. The company has a total of 12 locations across the islands: seven on Oahu, three on Maui and one on Kauai and one on Hawaii Island. 
Red Bamboo
View this post on Instagram
Kailua-based brick-and-mortar shop Red Bamboo is home to furniture, décor, lighting and gifts — all with the goal to enhance island living. The store highlights rattan furniture, colorful patterns and something for anyone looking to enhance their space.  
Bali Aga
View this post on Instagram
Located in Kakaako, Oahu, Bali Aga carries furniture from throughout Southeast Asia. The company works with Bali's top artisans and designers to bring handcrafted indoor and outdoor furniture to Hawaii. Committed to quality, the team at Bali Aga also enjoys creating relationships with their customers. 
Island Bungalow
View this post on Instagram
Island Bungalow's style is beachy meets bohemian. With two locations on Oahu — Kailua and Kakaako — the store presents décor, curtains, accents and outdoor pieces. The company is constantly inspired by the natural beauty found in Hawaii and all its products are handcrafted with high-quality materials.  
CocoNene
View this post on Instagram
When CocoNene first opened, they were known as Island Sole and only sold casual slippers. Today, CocoNene offers home décor and gifts, featuring artwork by local artists. The company proudly exhibits bag tags, coasters, picture frames, wood cutouts and more. CocoNene is the perfect spot to find something to add personality to your home. Locations include Lahaina, Maui and Kapolei, Oahu. There's also Island Art & Sole in Waikiki, Oahu and Island Sole in Honolulu, Oahu at Ala Moana Center and Kahala Mall — which all offer a selection of pieces. 
Aloha Home Market
View this post on Instagram
Aloha Home Market is a monthly market in Kailua, Oahu, that highlights home-related vendors. Each month, furniture makers, artisans, designers and others showcase their products. With the goal to support small, local businesses, Aloha Home Market offers its vendors a platform and safe place to sell their goods.