9 Window Treatment Ideas for Your Home
Lighting, privacy and style are all key factors.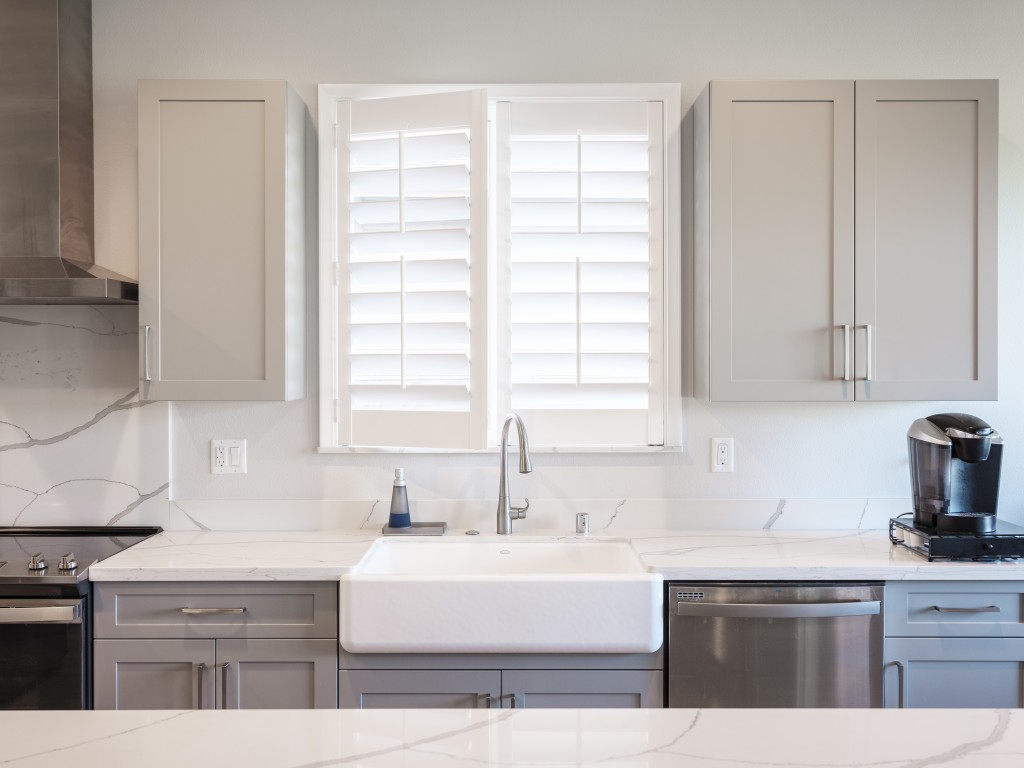 Windows are one of the most eye-catching parts of a room. Homeowners can enhance the style of their house by knowing how to dress their windows. There are many window treatment options available — all with their own advantages and disadvantages.
See below for nine window treatment ideas for you to consider.
Roller Shades
Roller shades are one of the most basic types of window treatments out there. This simple shade comes in different materials, like fabric and vinyl, and appears flat when open and rolled up in a dowel when closed.
Blackout Curtains
If you want your room to block out all the light from coming inside, blackout curtains are your best option. This window treatment is perfect for homeowners who work at night and need to sleep during the day.
Drapery
Drapery stands out because it's lined and made of heavy, luxurious materials like velvet, damask or silk. It hangs all the way down to the floor from the top of the windows and is useful for blocking out light.
Motorized Blinds
Honeycomb blinds, shades and drapes can be motorized and will work with smart home assistants like Amazon Alexa and Google Assistant. Motorizing window treatments are especially useful for high windows that are tough to reach.
Tropical Polymer Shutters
Tropical polymer shutters are not only decorative but also beneficial for your home. These shutters provide enough ventilation to keep your home cool and maintain privacy, as well as insulation. Island Shutters has one of the largest selections of tropical polymer shutters and can customize shutters to the exact shape and size you need.
Sheer White Curtains
If you want more light but lack a lot of windows, you'll want sheer white curtains. Hanging these over your windows will maximize the amount of light in a room while providing a breezy vibe.
Valance
Mainly used for decorative purposes, valances don't do much for privacy or light blocking. These short pieces of fabric hang across the top of the window, sprucing it up a bit. You'll see this in a lot of kitchens.
Matchstick Shades
Incorporate a beachy feel by using matchstick shades. This stylish design adds natural warmth to your home. Matchstick shades are easy to operate, look great when paired with drapes and are offered in a variety of weaves that you can choose based on how much light you want to shine in.
Hardwood Shutters
Also available at Island Shutters are hardwood shutters, which are hand sanded and add sophistication to any room. The company manufactures these shutters with the highest grade of hardwood available and uses a special paint finish that's designed to make them more durable to handle Hawaii's climate.