A Guide to Find the Perfect Housewarming Gifts
Presents for every fresh start.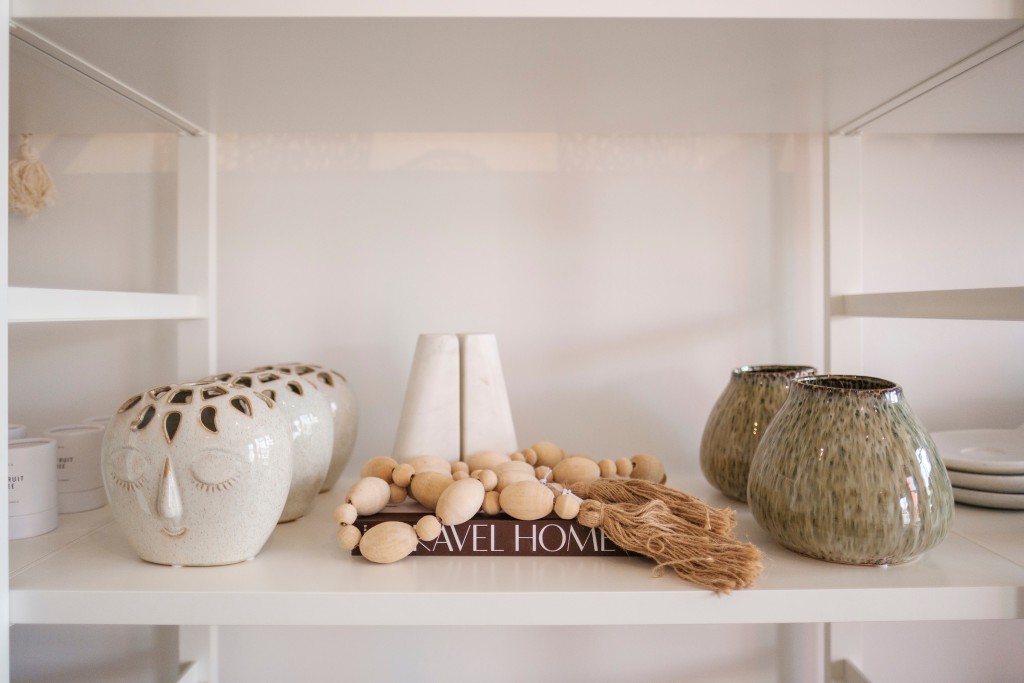 Whether your family and friends have become first-time homeowners or renters, finding the right housewarming gift for them can be tricky. You'll want to get your loved ones something aesthetically pleasing, thoughtful and useful.
Thankfully, you're able to find gifts packed with aloha at shops around the island. Here are some ideas to help you find the perfect housewarming gifts.
All About the Accents
Consider neutral color accents and décor pieces as you peruse stores like Live Beautiful Home, located in Kailua. There, you can find kitchen towels, coasters, candles and throw pillowcases with eye-catching patterns. Most items are priced under $100 and the sophistication in every product offered is sure to bring beauty and peace into the new home.
Read more about the store here.
Decorative Art
Hawaii is full of artists and their work will definitely add style to any home. Consider buying your loved one a piece done by artists such as Pegge Hopper, Lauren Roth or Nick Kuchar.
Discover some art hanging hacks here.
Environmentally Sound
For the eco-conscious friend, think about home and beauty products found at Protea Zero Waste. This Kailua shop has reusable and eco-focused products for every purpose, from washable dusters to coffee cups, towels and more.
See more of what Protea Zero Waste has to offer here.
Garden Gifts
Plants and planters are always a great gift idea. Maybe it's the favorite flower of who you're shopping for, an air plant or a house plant placed in a decorative macrame. Simply Garden at Kahala Mall offers a plethora of garden gifts that'll give the home a fresh feel.
Learn more about the shop here.
Hawaii Inspired
If the person you're shopping for doesn't live in Hawaii and you want to give them some tangible aloha, consider Noho Home. This local brand carries everything from shower curtains and drapery to bedding — all covered in tropical, bold and elegant prints.
Find out more about Noho Home here.