Cambria Adds 3 New Quartz Colors to its Palette
Welcome durability and style to your counters.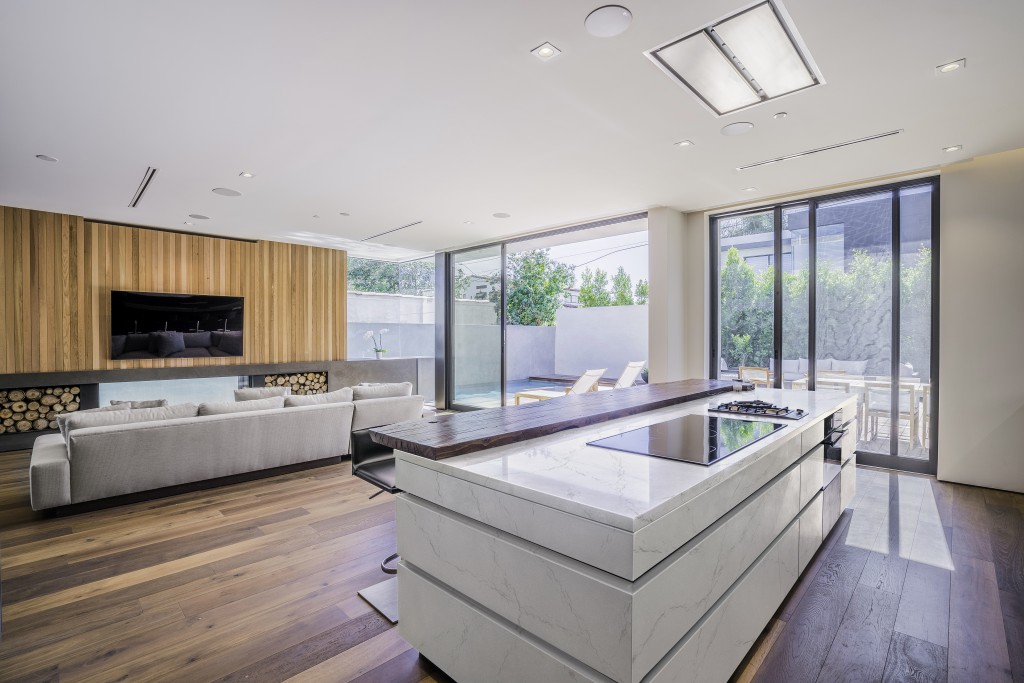 Homeowners now have more color options when it comes to their quartz countertops. Well-known quartz supplier, Cambria is adding three new designs to its existing palette, starting in April 2022.
These designs offer new contrasts in texture and color and will be available in Cambria Matte and high gloss finishes — with up to 19 different edge profile treatments — in different thickness options. These highly durable surfaces are easy to clean and are scratch- and stain-resistant.
Here's a look at the three new options.
Stay Cool with Inverness Frost
Bringing coolness and sophistication to any space, Inverness Frost features a cool white canvas with off-white veining. Its design was inspired by nature and has a subtle contrast in textures due to the debossing throughout the veining on its smooth surface.
Oakleigh is Made to Shine
Although Oakleigh has a white canvas, it sparkles with deep-black and gold veining. In the light, these veins shimmer to create a wow factor with your countertops. This bold design would also do great as an eye-catching accent wall.
The Smoothly Designed Delamere
For a darker look, Delamere features white veins diagonally across an almost charcoal-colored slab. This surface sports a beautifully natural and clean design that'll balance out all the light tones in your home.
Learn more by visiting cambriausa.com and find these surfaces at a local dealer, such as Bella Pietra Design.