Designing a Home with Intention
Every place is built with purpose.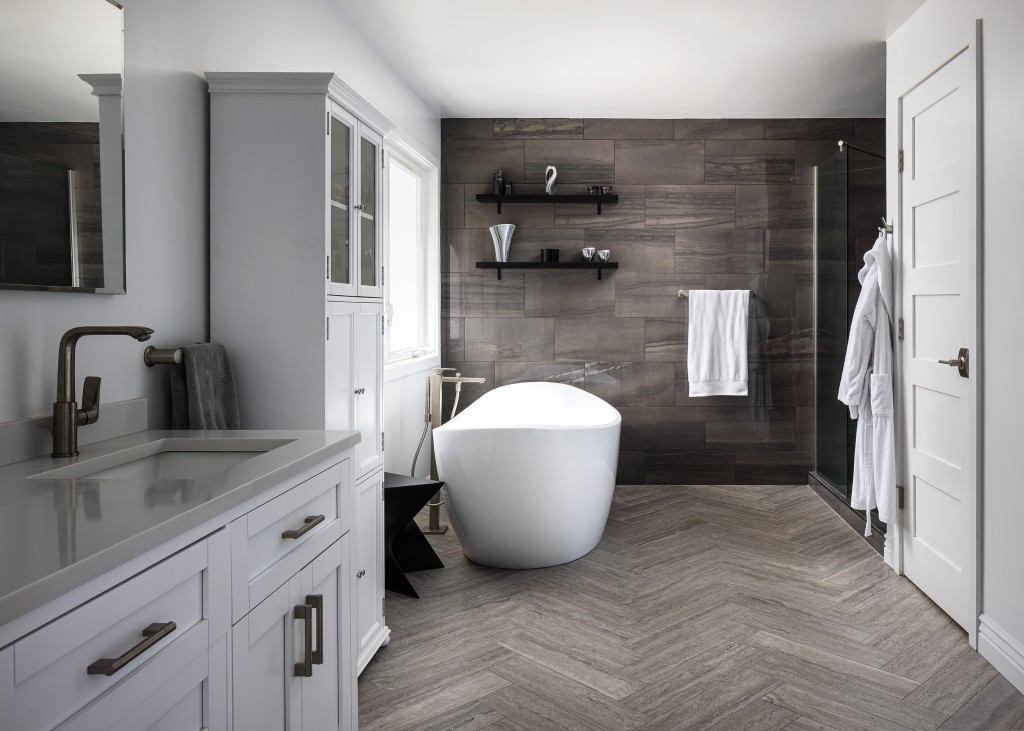 Since the beginning, All Things New has taken pride in treating clients like ohana. The company works diligently to help turn your design ideas into reality. "We design with the intent to build it and we do build it," says Richie Breaux of All Things New. 
Many design elements go into each project completed by All Things New. "The first thing we want to extract from the homeowner is basically their goals, dreams and vision," he says.  
He adds: "What we like to keep as our stamp of [All Things New] is paying attention to the times. We are always time-sensitive, meaning we do want things to be timeless, but we also fit the times we're in."  
While homes are typically built so that each space serves a single purpose, All Things New creates spaces that are multifunctional and intentional. This includes spaces that can serve as kitchen, living area and dining room, all in one. Or, possibly a bedroom that can transform into an office with a foldaway bed.  
"The idea of designing now is more about functionality along with aesthetics and cool architectural designs but we're really thinking more into homeowners actually being at home more — based on what's happening in the world," says Breaux. 
The three phases of each build are schematic design, design development and selection of interior finishes, Breaux says. "We're really trying to build spaces that are in conjunction with the exterior," he says.  
Most projects end up being the clients' ideas fused with the professionals' ideas. "ATN is not set on one style," says Breaux. "We have done modern and plantation styles, coastal, minimalist and Zen trends."  
To get started on your next design-build, partner with the professionals at All Things New. Contact the company at (808) 230-3385 or visit atnhawaii.com.