How to Bring Flow and Order to Your Kitchen
Follow these tips to use and move through the space you love.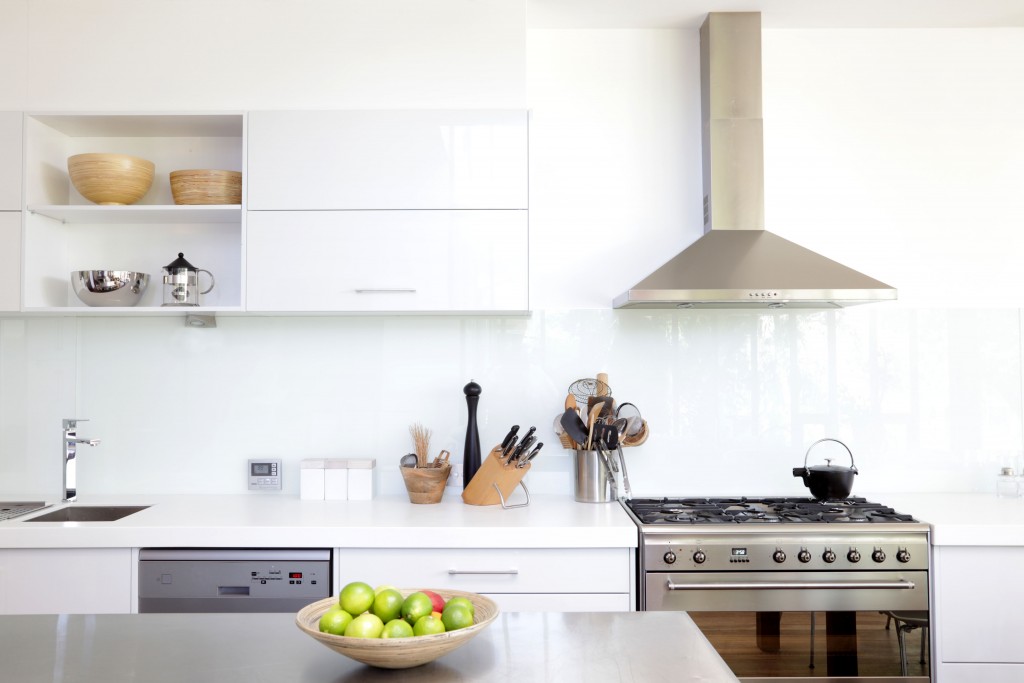 Kitchens are central in most homes and are often known as a family's gathering place. Whether you see each other in passing over your morning coffee or talk about how your day was during the evening — kitchens bring us together. 
Over time, our priorities in the kitchen change. What was once a thoughtful positioning of appliances, utensils and baking tools has run its course and no longer matches your lifestyle. Or maybe now that you have kids you need to place small cups and plasticware at their eye level. 
Whatever season you're in, use this time to pause and consider bringing more order to your kitchen to help everything flow smoothly. 
Places with Purpose
Organizing your kitchen must come with the intention of having it work with your lifestyle. Try to downscale and donate what you no longer use or need.  
Cabinet Organization
Rearrange the inside of your cabinets so that items that are used daily are upfront and reachable. For example, if your favorite frying pan sits beneath all your pots and pans, store those pots elsewhere. Another option is to install some vertical storage, which is a stylish option to hang your pans. 
On the Countertops
There's nothing wrong with keeping items on your counters, especially if they're essentials that you use every day. Sometimes having olive oil, salt and pepper pinch bowls or a toaster out helps your rhythm in the kitchen and makes time getting ready more enjoyable.  
Prep Space
If your kitchen doesn't have a lot of room, set up your counter space to be easily changeable. Place go-to items on a tray or cutting board, which will allow you to easily move items away if counter space is needed. Consider a moveable cart or table that can serve as a temporary kitchen island to add even more prep room. 
Dish Out Your Drawers
Unloading your drawers can help you realize what you use and what you don't. It's far too easy to lose track of everything and overstuff your drawers. After unloading them, add expandable dividers to help maximize the space. 
Added Aesthetic
Once you have your kitchen's flow in order, add some items that will make you smile. Consider a potted plant, glass soap dispenser or piece of art.