How to Celebrate Earth Day in Hawaii
Tips and tricks for going green in your very own home.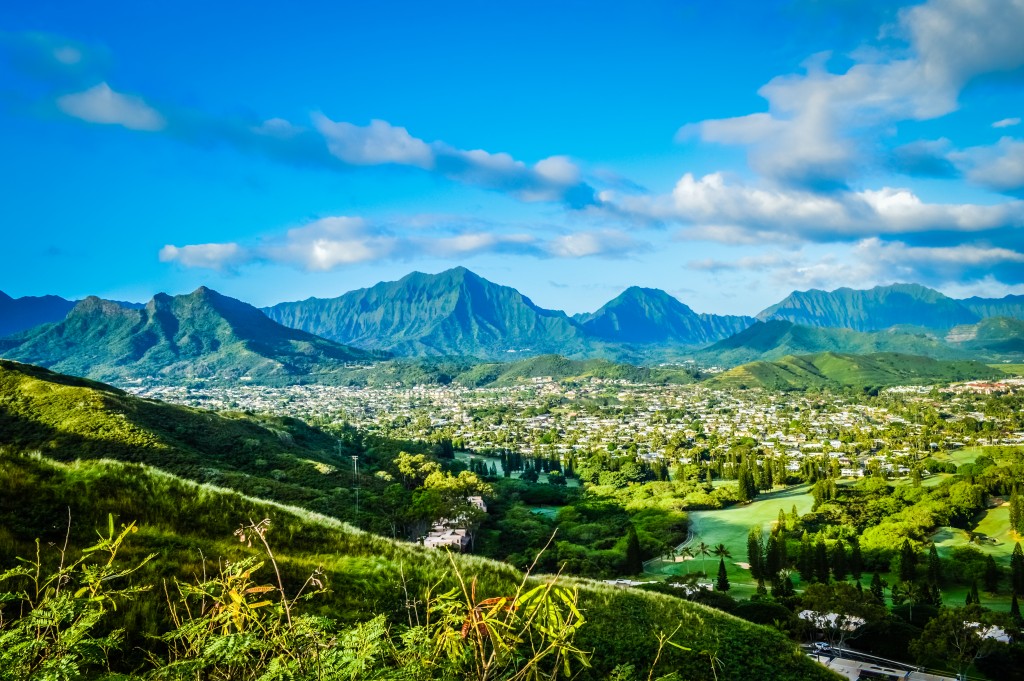 Residents of Hawaii are surrounded by natural beauty. With its lush mountain ranges, tropical trees and pristine ocean, the saying, "lucky we live Hawaii," is especially true. This Earth Day, take advantage of living in Hawaii and make strides toward sustainability. One step to improve the environment can make a big difference in the world. Here are four ways you can do your part on April 22.
Compost
Composting is one way to reduce your carbon footprint. By doing so, you will decompose organic solid waste which can then be used to recycle organic material; it's also good fertilizer for plants. Get the full breakdown of what exactly composting is and how you can get started right away here.
Plant a
G
arden
Not everyone has a green thumb, so planting a home garden might take a couple of tries — but being able to grow your own fruits and vegetables will be well worth it. To begin small and simple, here are some ideas to help you get into gardening at home.
Learn
M
ore
A
bout
S
ustainability
From efficient energy and clean cooling to low-impact lighting and planet-friendly pools, there are so many ways to go green at home. To learn more, check out this sustainability guide for your abode.
Get
O
utside and
E
xercise
Last but certainly not least, get outside and truly enjoy living in Hawaii. Breathe in the fresh air and consider taking a walk or bike — instead of drive — to where you need to go.