How to Have an Eco-Friendly Christmas
It's beginning to look a lot more sustainable.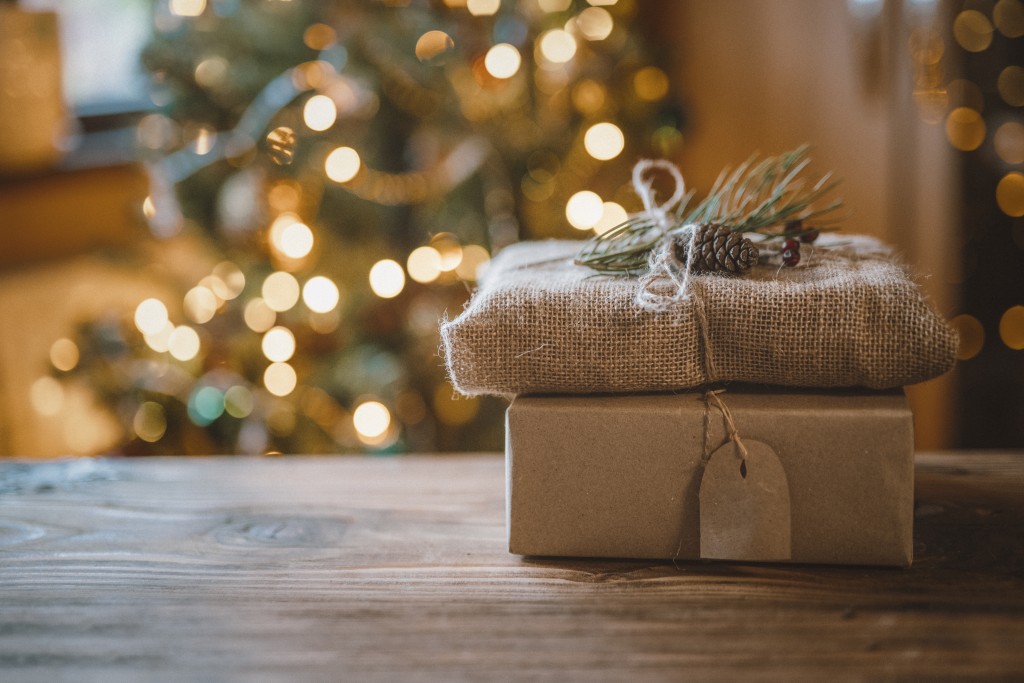 Americans throw away 25% more trash between Thanksgiving and New Year's Day, according to the U.S. Environmental Protection Agency. But the holidays don't have to be so wasteful. Here's how to be greener this Christmas. 
Buy Less
This year, show your thoughtfulness by making homemade gifts. Simplify gift-giving by planning a Secret Santa that includes a spending limit. If you're on a tight budget, consider this your reassurance that regifting is also OK.  
What's more, instead of ordering gifts from big-box stores, peruse craft fairs and artisan shops for locally made presents. When shopping, choose items made from recycled sources and select battery-free gifts. About 40% of all battery sales occur during the holiday season, according to the EPA. Discarded batteries are an environmental hazard.  
Use Alternative Wrapping Paper
You can't imagine how much trash piles up each year from wrapping paper alone. Find something else to wrap your gifts with — newspapers, old magazines, brown paper bags — or purchase environmentally friendly wrapping paper. Wherever possible, reuse gift wrap. Make sure to use tape sparingly or not at all. 
Go Outside
Instead of or in addition to a gift exchange this year, go on an outdoor adventure with your family and friends. Start a new tradition that involves being outside, whether you spend the day at the beach or on a hike. 
Reduce the Impact of Holiday Lights
We all love to see streets lit up around Christmastime. To lower the impact of your holiday lighting, reduce the size of your outdoor displays or opt for mini lights, use LED lights for your home and tree and be sure to turn off all lights at bedtime. 
Get a Live Tree
Live trees are a renewable resource grown on tree farms. They contribute to air quality while growing and almost 90% of the trees are recycled into mulch. In Hawaii, most Christmas trees are shipped from out of state; consider visiting a local Christmas tree farm like Helemano Farms.