How to Keep Your Shutters Looking Flawless
Sparkling shutters.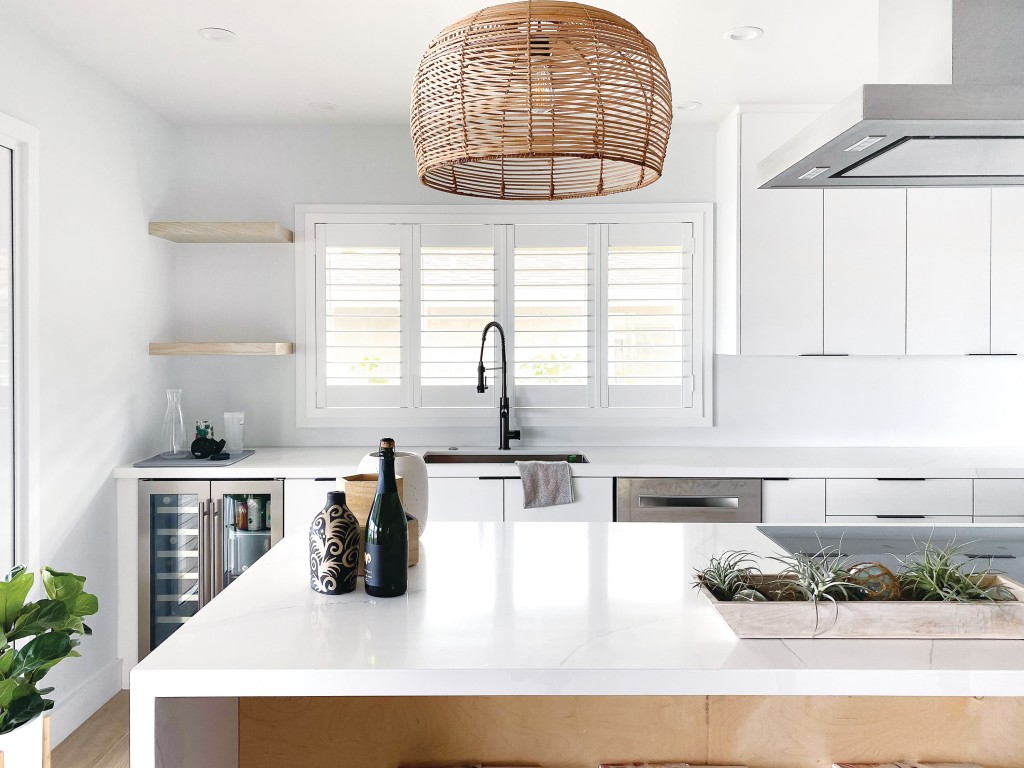 Cleaning your shutters is a task that can easily slip your mind. Whether you have newly replaced shutters or ones that you're trying to keep in good condition, proper maintenance is important. 
Minimize Dust
"A simple duster will keep shutters clean," says Bronson Sonico of Island Shutters. When dusting, lay newspaper under the shutters before you start to clean. This will prevent debris from falling all over the floors and creating extra cleanup later. For people who leave their windows open often, Sonico recommends using mild household cleaners. 
Consistency is Key
Go over your shutters at least once a month. Besides dusting, a deeper cleaning might be needed to remove dirt and other debris from shutter crevices. If you have a vacuum cleaner with a dusting attachment, use it to suck up any dirt. Otherwise, a microfiber duster will also do the trick.  
Invest in Quality Shutters
If you're shopping for new shutters, consider ones from Island Shutters. Open since 1993, Island Shutters offers tropical polymer, natural hardwood and plantation shutters. 
For its shutters, Island Shutters uses marine grade stainless steel components. "This is the highest grade available and prevents corrosion," says Sonico. "Island Shutters builds their shutters with the ease of maintenance in mind."  
The shutters contain a patented tension system and special paint process that has a base coat and clear coat system. This makes them stain-resistant and keeps them looking brand new, shares Sonico.