Mortgage Loan Basics for Beginners
How to navigate this important step in buying a home.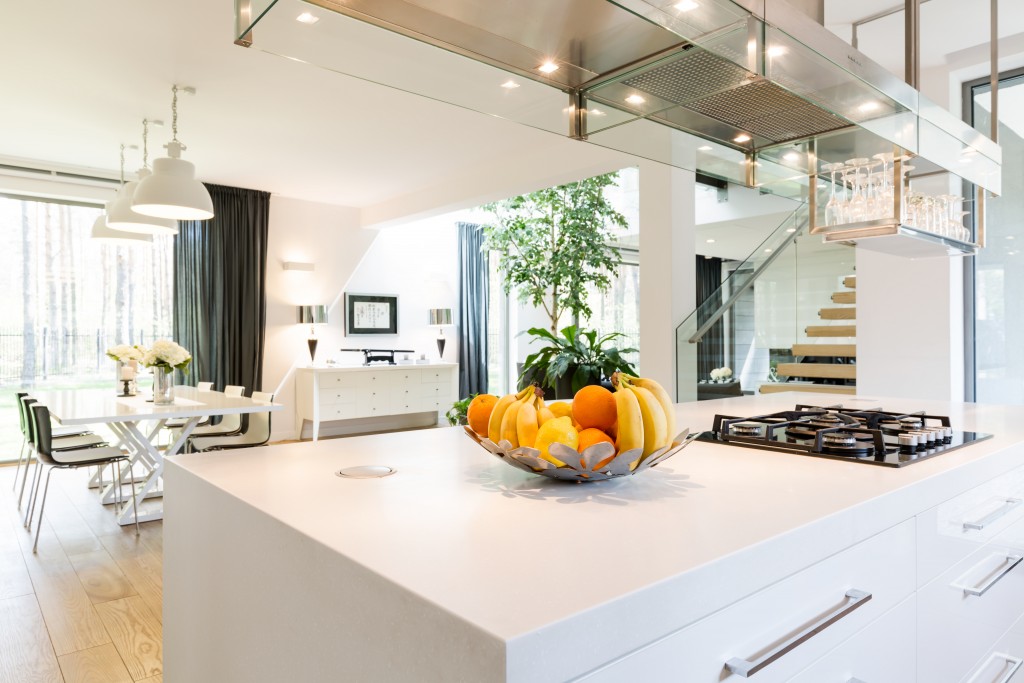 For many aspiring homeowners, obtaining a mortgage is just one of many steps toward homeownership. At first, it may all seem unnerving, but understanding the process and financial jargon will help in the long run. 
What is a mortgage?
A mortgage is a loan agreement between a purchaser and mortgage lender to buy or refinance a home. You'll need a mortgage if you aren't able to pay the full cost of a home out of pocket. To qualify for a mortgage loan, you must meet certain eligibility requirements, such as having a stable and reliable income, a debt-to-income ratio of less than 50% and a decent credit score. If you fail to meet the terms of your mortgage loan by not repaying the money you've borrowed plus interest, this agreement gives lenders the legal right to repossess a property. 
How does it work?
A mortgage lender will make a loan to a borrower to purchase a home, refinance existing debt, or take cash out against the equity in the borrower's home, says Jeffrey Ventura, senior vice president and residential real estate division manager at First Hawaiian Bank. "The borrower signs a promissory note, agreeing to pay back the loan amount over a term of usually 30 or 15 years at a specified interest rate with a monthly principal and interest payment amortized over the term of the loan." 
Your loan officer will be the primary contact, shares Ventura, and can assist you in prequalifying for a loan and finding the right financing options. "For a purchase transaction, a real estate agent will assist the borrower in searching for a home and will guide the borrower throughout the transaction," he adds. 
From there, an escrow officer will do a title search on the property to ensure there are no liens against it and provide you with the title insurance, says Ventura. An appraiser will determine the value of the property for the lender as well.  
How do I get started?
Purchasing a home is one of the biggest investments that you will make, so finding the right partners to help you through the process is important. "For a first-time homebuyer, the first step is to understand how much you qualify for based on your monthly income, your monthly debts and the amount for the down payment and closing costs," explains Ventura. "You may also want to explore first-time borrower loan programs, such as First Hawaiian Bank's first step home loan."
Connecting with a mortgage loan officer can help you to get prequalified and then choose the mortgage product that works best for you. Before getting started, it is important to know your credit score and how it will impact your ability to borrow. "You will want to determine how much you have available for a down payment," Ventura says, with the "understanding that you will need money saved for other expenses that come with purchasing a home."