Small Upgrades that Make a Big Impact in Your Home
Inexpensive and free ways to revamp your living spaces.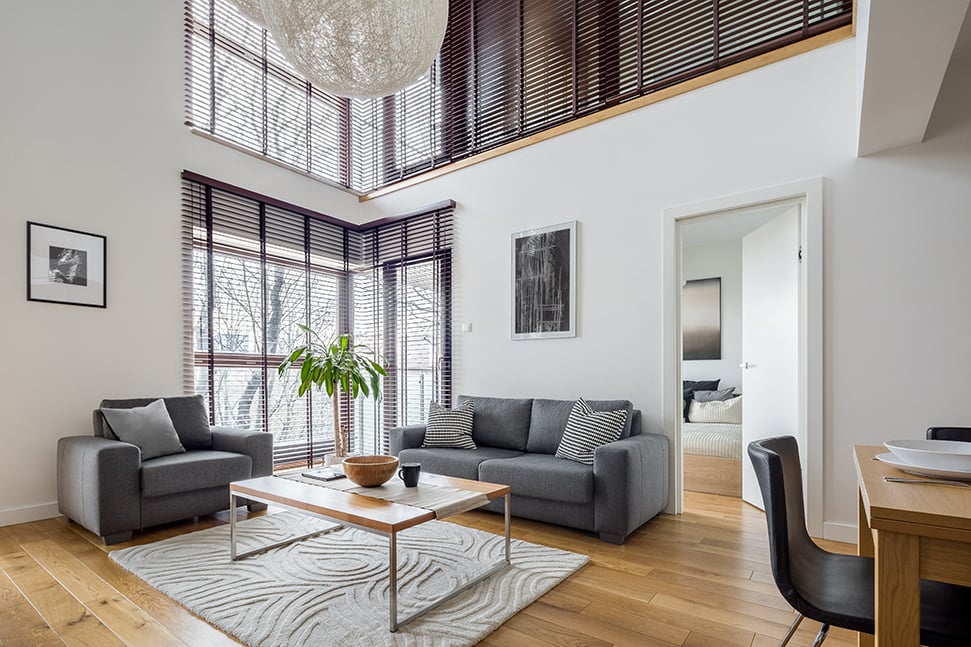 Reinventing your home's interior doesn't have to require a costly renovation. If you're looking for ways to revamp your abode, then consider these small ideas that can make a big impact.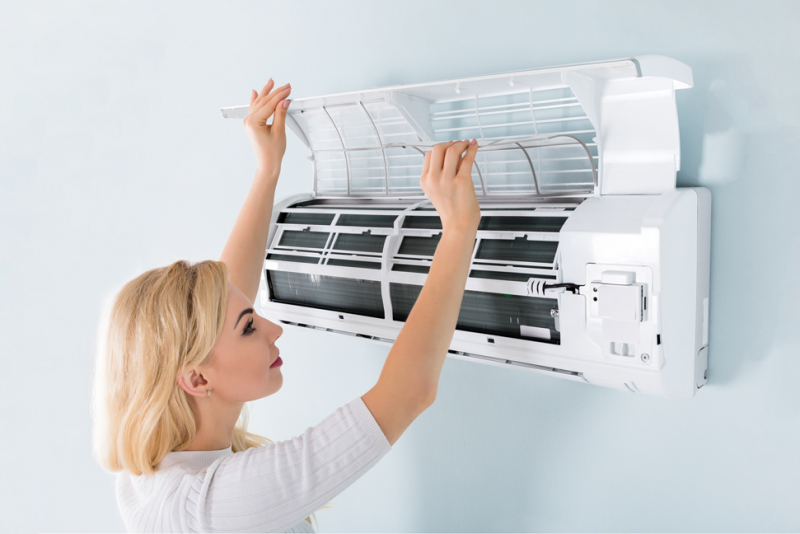 Clean the whole house. When's the last time you deep cleaned your home? Take the time to do a full sweep and wipe down every hard to reach place you haven't gotten to, from the floorboards to your walls. A major cleaning can really bring new life into your home. Here are some key areas to address this time of year.
Rearrange the room. If you're tired or bored of the way your space looks, then consider rearranging the design instead of buying all new furnishings. A redesign allows you to get creative without spending any money.
Take away unused items to create more space. Don't be afraid to get rid of items while you're rearranging. For instance, paring down on extra chairs or seating areas can simplify the design of your space.
Replace all the hardware in your kitchen and bathrooms. An affordable way to update your kitchen and bathrooms is replacing all the cabinetry hardware. Doing so gives your space a whole new look without the hefty cost. Consider gold hardware on white cabinetry for a modern feel or bronze against darker cabinetry for a contemporary look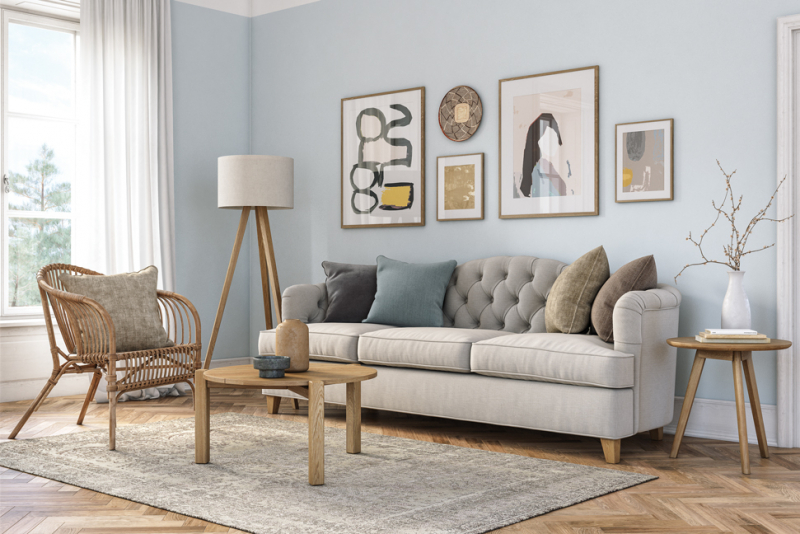 Take all those photo frames and create a gallery wall. Gather round all your picture frames and any framed prized possessions, such as your diploma, to create a gallery wall in your living spaces. A gallery wall can be a great focal point in a room; here's how you can get started.
Make an accent wall. Along with a gallery wall, an accent wall can be another attention grabber. Paint a single wall in the bedroom or living room in a color of your choice — for instance, blue for a calming feel or yellow for a bright pop of color.
Swap out accent pieces, like throw pillows. Adding small accent pieces can make a big difference in a room, whether seasonal or theme-based items. Consider replacing your throw pillows for a subtle change to the look of your room.