This Deep Cleaning Process Will Help You Organize, Purify Your Home
Let there be no clutter left behind.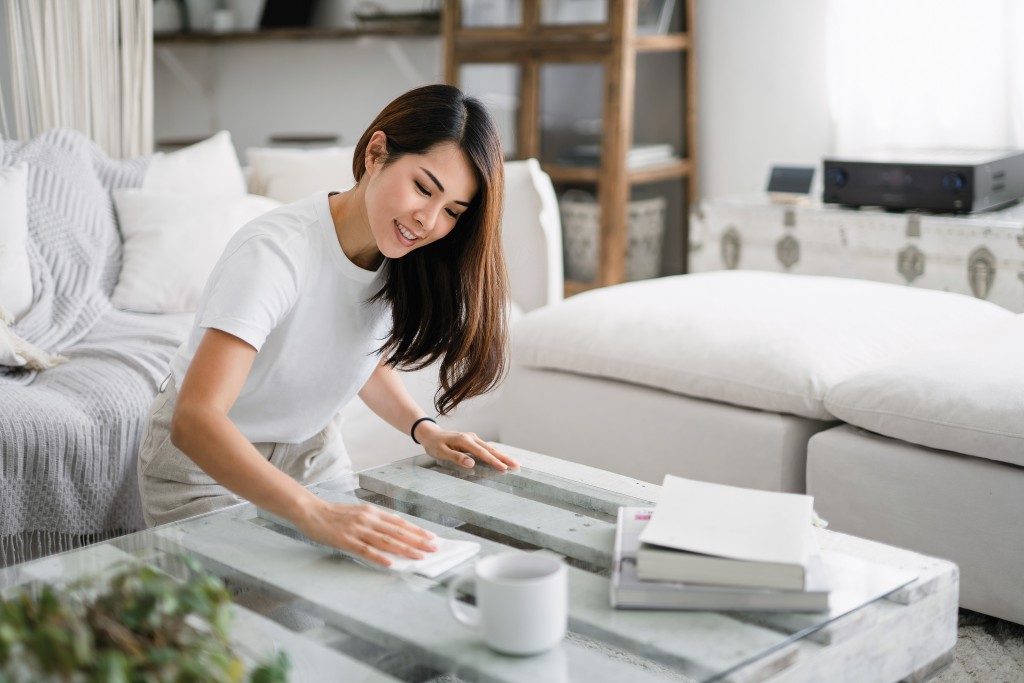 One local Japanese tradition is to have a clean house before the new year. The annual practice commonly known as osouji is a deep cleaning to cleanse and purify the home.
A perfect way to start osouji is to declutter your home, room by room. Gather five bins, baskets or boxes to begin. These will be used to help organize what to keep and what to throw away. The first one is for displaced items, the second for recyclables — like paper, plastic and glass — the third for items that need to be fixed, the fourth for trash and the fifth for items to donate. Take these bins, baskets or boxes into each room with you as you clean.
Continue decluttering your home with this checklist and you'll soon be ready to welcome 2022.
Decluttering Checklist
Kitchen
Rearrange and organize drawers by categories.
Check the expiration dates on perishable items in the fridge, pantry and cabinets.
Habit to keep: Clean out the fridge and pantry each week before you do your grocery shopping.
Bathrooms
Minimize clutter on the sink counter by keeping items in your medicine cabinet and drawers.

Keep a hamper in the bathroom so you don't wind up tossing dirty laundry on the floor.
Habit to keep: Have a list of your favorite bath and beauty products to avoid overshopping and impulse purchases.
Living Area
Dust off your coffee and end tables.

Stack and straighten books and magazines on the coffee table and keep only the ones you will read.
Habit to keep: Fluff your throw pillows and fold your blanket regularly to keep your living room tidy and ready for guests.
Bedrooms
Make use of your under-the-bed space. Store shoes, extra linens and out-of-season clothes there.

Keep a jar in your top dresser drawer to collect pocket change.
Habit to keep: Store an empty reusable bin in your closet to collect items you plan to donate or give away.
Home Office
Organize loose cords with zip ties.

Straighten books and keep loose desk items in drawers.
Habit to keep: Sort your mail at the front door and toss junk mail immediately into a recycling bin.