This New HELOC Grants Payment Flexibility
Consider HawaiiUSA FCU's latest loan option.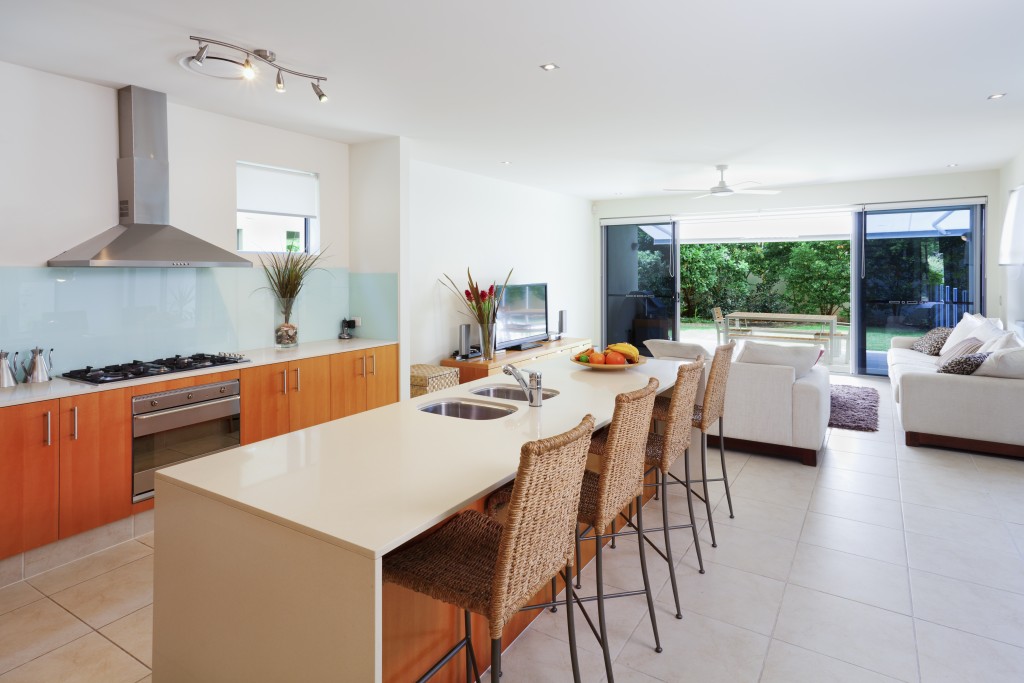 Whether you are looking to consolidate higher-interest debt, build an extension on your home or send your kids to college, a home equity line of credit, or HELOC, from HawaiiUSA FCU may be the right option for you and your family. The credit union's latest HELOC offering comes with an "interest-only payment structure." 
"Our HELOC program will have an initial 10-year interest-only payment term," says Kelii Peltier, assistant vice president — loan administrator for HawaiiUSA FCU. "This means you'll have the flexibility of a lower payment, which can be ideal for temporary situations where cash flow can be a little tight."  
He adds: "For those who want to be prepared for unexpected expenses, this is a good fit, because you only pay interest on what you borrow."  
Typically, it's ideal to pay down balances on outstanding debt, but sometimes short-term relief with the help of a smaller payment is the answer you're looking for.  
"The interest-only payments provide the flexibility of having a lower monthly payment with the benefit of not fearing making larger payments toward principal and interest knowing one can always take an advance if funds are needed again," says Peltier. "The line of credit also allows you to borrow as you need up to the credit limit (during the draw period). This gives you peace of mind knowing that you can use the credit line as a safety cushion."  
To qualify, the experts at HawaiiUSA FCU look at factors such as credit, capacity (income versus expenses) and collateral (equity one has in their qualified property). Properties must be residential, fee simple and located in the state of Hawaii, and other conditions may apply, says Peltier. 
What makes this product stand out even more is the service that comes with it. "We will strive to provide excellent service as part of our quest to truly help our members through financial wellness while still offering great competitive rates," says Peltier. "Our HELOC product is merely one of the many products and services we offer."   
To apply, visit hawaiiusafcu.com/heloc or any branch of HawaiiUSA FCU.