Unlock a HELOC for Your Home Renovation
The key to financing your remodeling projects.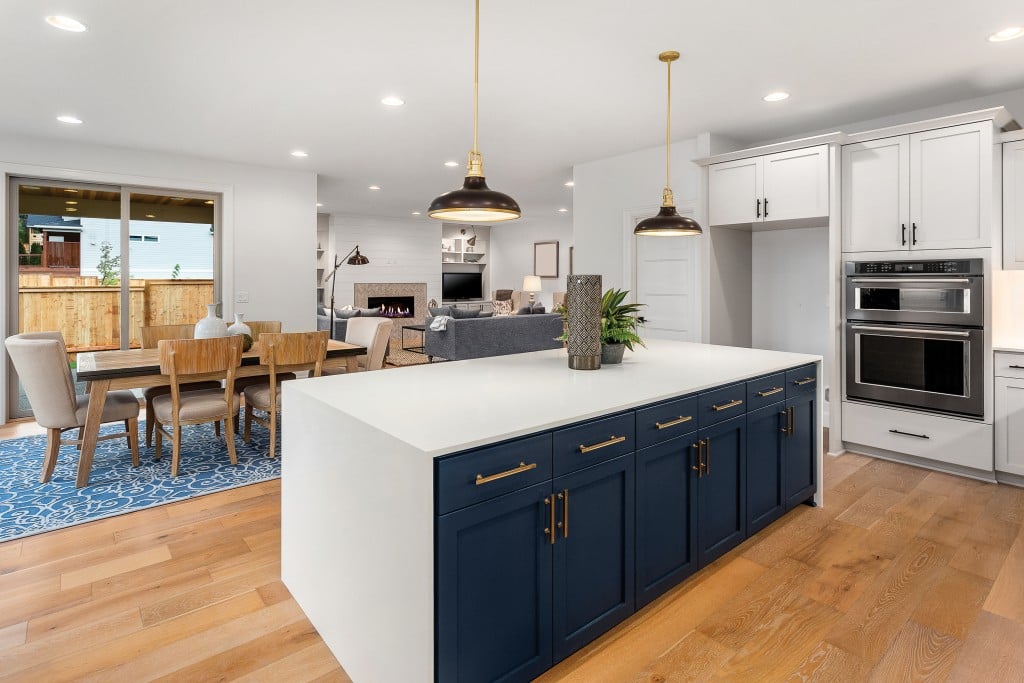 Oftentimes, the biggest stressor to any big home project is figuring out how to pay for it. Before beginning your latest renovation, consider a home equity line of credit, or HELOC, which can finance any project, big or small.  
A HELOC is a loan that allows consumers to borrow against the equity in their homes, shares Kelii Peltier, assistant vice president — loan administrator for HawaiiUSA FCU. "Instead of a fixed dollar value, a HELOC allows the borrower to take up to a maximum-draw amount," says Peltier. During the set period where borrowers are able to draw on their lines, only interest payments on the amount used are required to be made. After that, borrowers begin to pay back the principal as well as interest. 
Where to Begin
Meet with a HawaiiUSA FCU representative to see if a HELOC fits your needs or if obtaining one is even possible. If it's determined to be a viable option based on the type of property, assumed value of property and the amount needed, Peltier advises homeowners to apply. A HawaiiUSA FCU representative can help with the process. 
Major Advantages
"As a line of credit, a HELOC only generates interest when there is a balance and payments are based on balance — even for interest-only-payment HELOCs," says Peltier. "The lower your balance, the lower your payment." Additionally, you can take out funds as needed so you don't end up paying more than you need to.  
"A lot of times, with Hawaii's high cost of living, families use HELOCs to extend their homes so families can move back in together," says Peltier. "As a separate loan, especially if a HELOC was used to build an extension, many times the HELOC is paid for by the extended family who moved back home, making things 'fair' if you may." 
Bottom Line
What it comes down to is this: "Like a credit card, a HELOC is a line of credit where one can take advances as needed up to the established credit limit," says Peltier. "Each time you take a draw, it adds to your balance." 
And the higher your balance is, the higher your payment will be. "If the HELOC has an interest-only payback feature, the monthly payments are typically the interest due for the prior statement period," says Peltier. "While smaller and in essence easier on the wallet, pay close attention to when the interest-only payments stop and the normal principal and interest payments start. Ideally, you want to pay the balance off before this interest-only period stops to avoid what the industry calls 'payment shock.'"