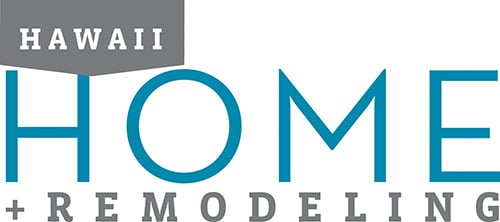 Since 1981, Hawaii Home + Remodeling has been Hawaii's leading home improvement and remodeling magazine. Now, it is the essential source for more than 131,000 monthly readers, who turn to the magazine whether they're in the midst of a remodel or just want to dream a little.
Hawaii Home + Remodeling can be found at a variety of local outlets, including all City Mill locations, Hardware Hawaii, INspiration Interiors, Ashley HomeStores and HawaiiUSA Federal Credit Union.
Subscribe to receive the magazine at home and online.