Five for Fridays: Shop Our Top Picks
Hawaii Home + Remodeling presents "Five for Fridays," a fun way to check out the latest local products for your home. Stop by every other week for a new round of our favorite items, curated in collaboration with Hawaii's entrepreneurs.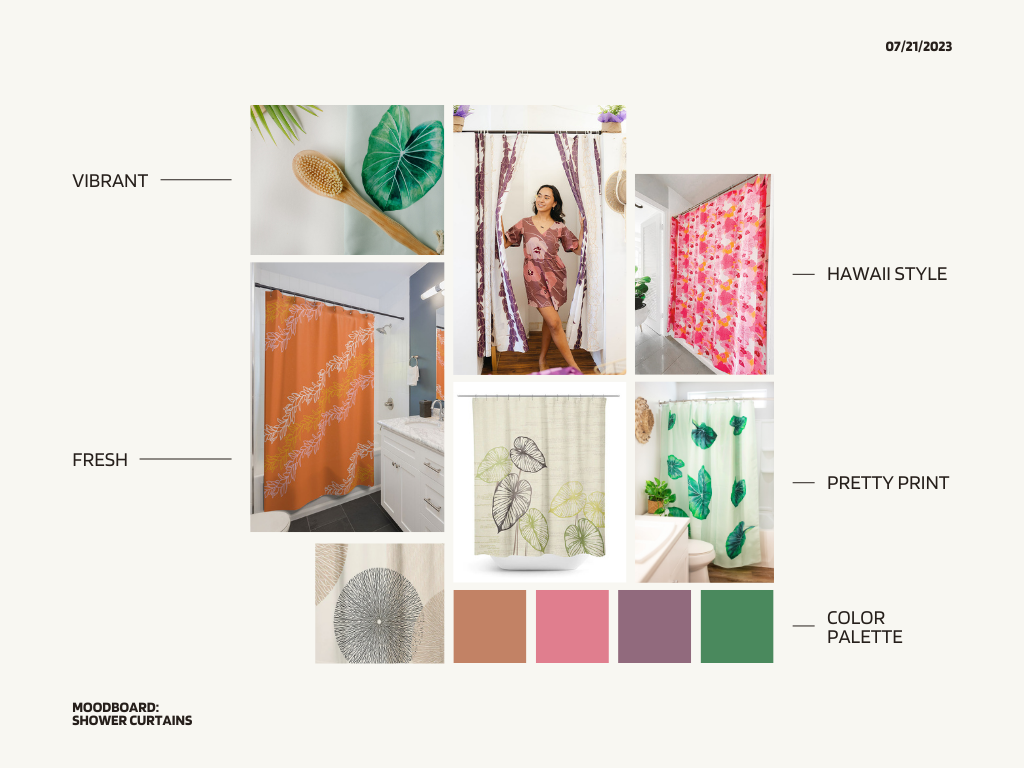 While a wash of white often denotes the essence of a spa, elevating your bathroom can also mean incorporating personality into such an intimate space. Here are five Hawaii brands who are taking the art of the shower to the next level with Island-inspired shower curtains.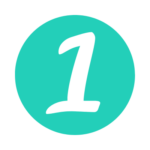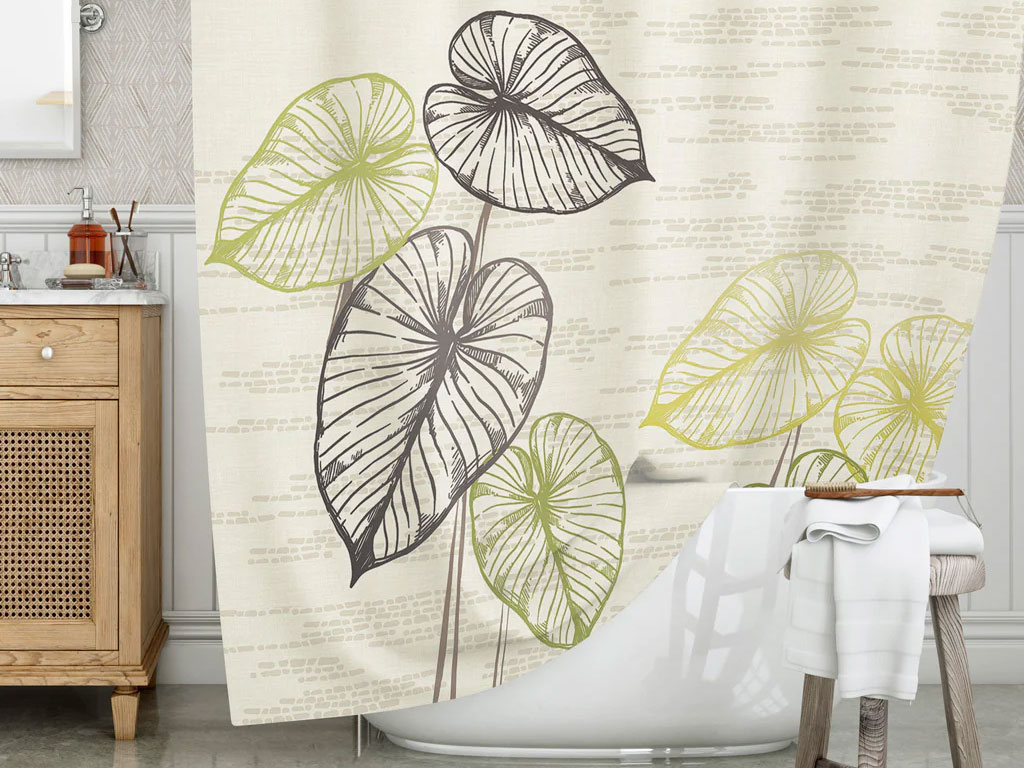 Noho Home
Featuring the organic shapes and textures of Hawaii's landscapes, Jalene Kanani Bell's love of nature is evident in her elegant,Island prints. Whether you are looking for soft ocean hues or sublime neutrals in traditional ohe kapala (bamboo stamp) prints, Noho Home's selection of shower curtains are sure to add a sense of spa to your home.
100% polyester, 70" x 72," $49.99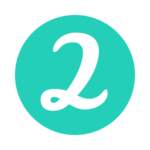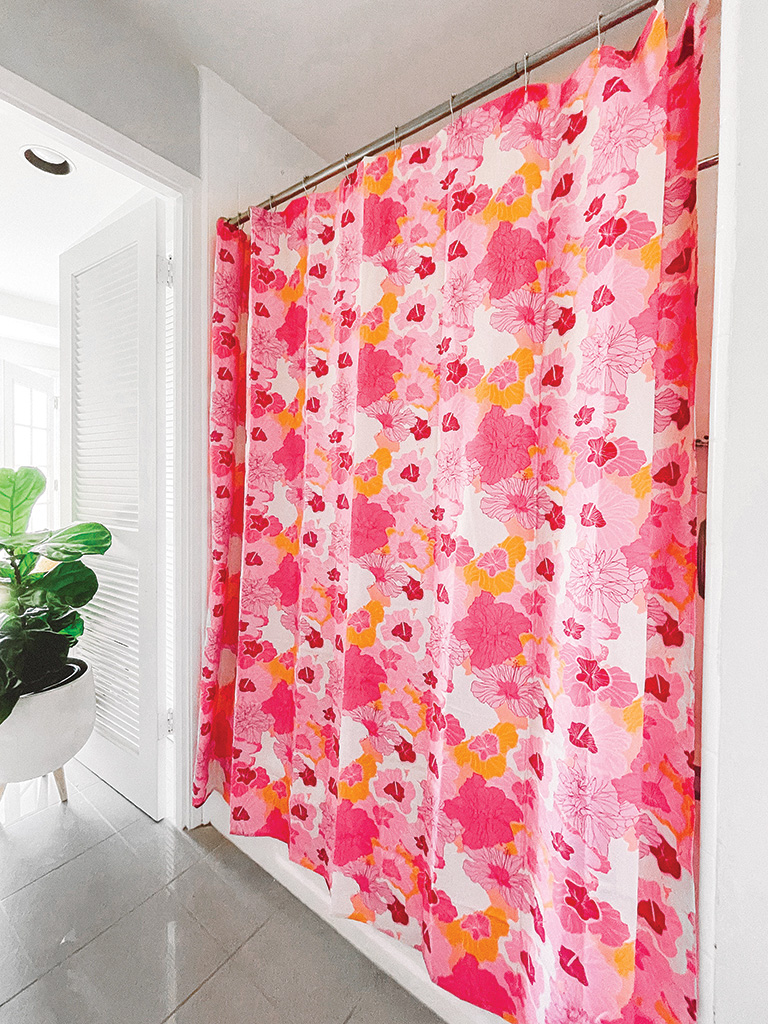 Fighting Eel
Known for vibrant tropical colors and motifs, Fighting Eel made its mark on the fashion scene 20 years ago with designs dedicated to their love for Hawaii. Their playful patterns feature the likes of tropical plants and flowers, lei, and even schools of fish. Brighten your bathroom with options such as the hibiscus shower curtain in coral and pink — with new prints arriving in July!
100% recycled polyester, 72" x 72," $58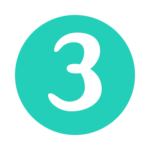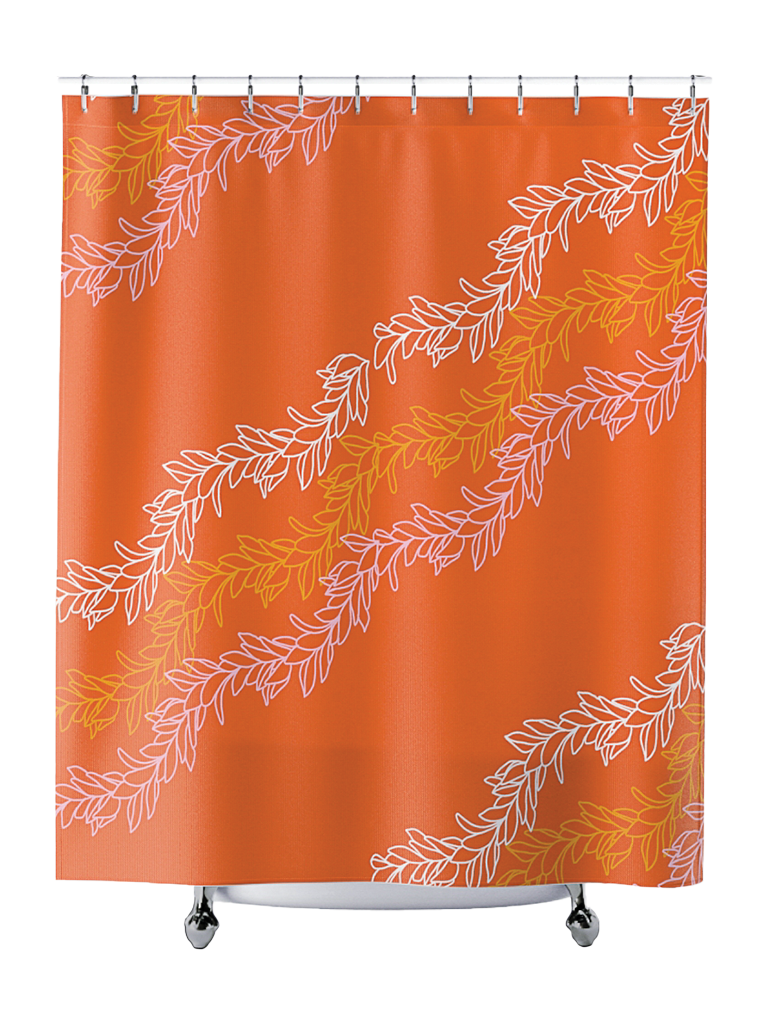 Kāhea Designs
Bring the outdoors indoors with bold shower curtains by Kāhea Designs. Owner Chelsea Poe's "Endless Summer" collection showcases hand-drawn designs illustrating her love for her Island home. Keep that sweet summer feeling year-round with vibrant selections, including: lau maia (banana leaf), lei pua melia (plumeria lei) and lei pua kenikeni (pua kenikeni lei).
100% polyester, 71 "x 74," $50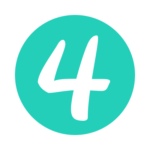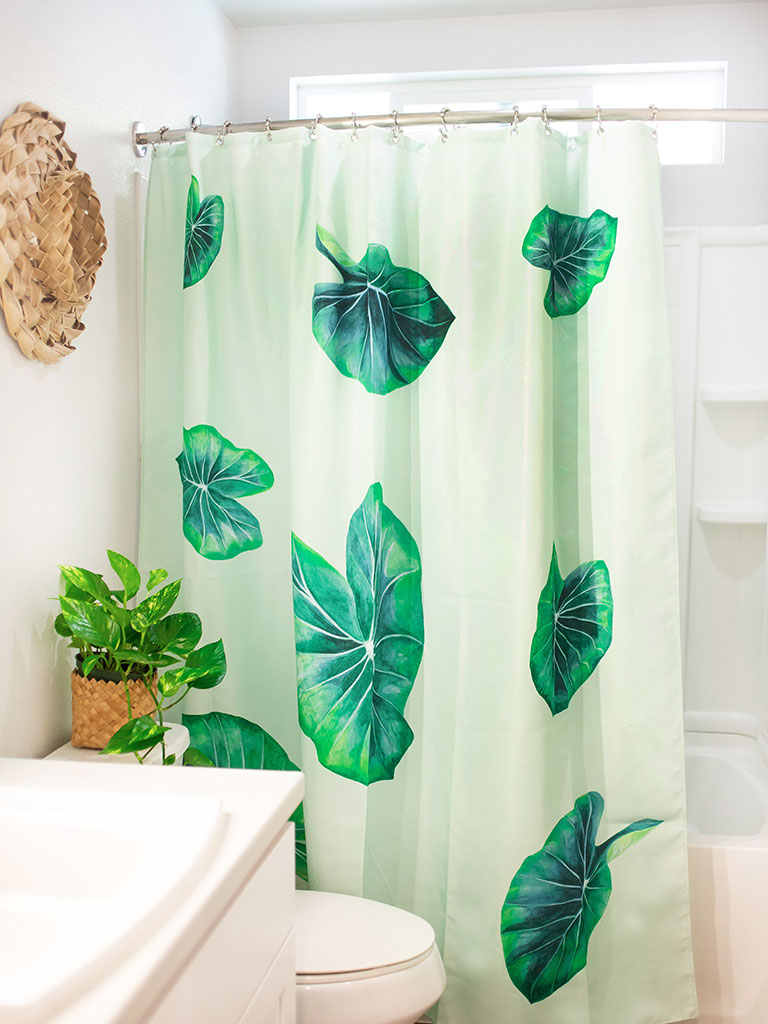 Mahina Made
Designer Kailee Freitas brings her signature lei-loving style with shower curtains draped in Hawaiian lei and pua (flowers). From pakalana and pua kenikeni to naupaka and native, night-blooming maiapilo flowers, Mahina Made offers delicate floral options for your space.
100% polyester, 70" x 72," $50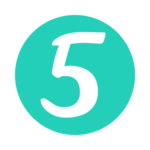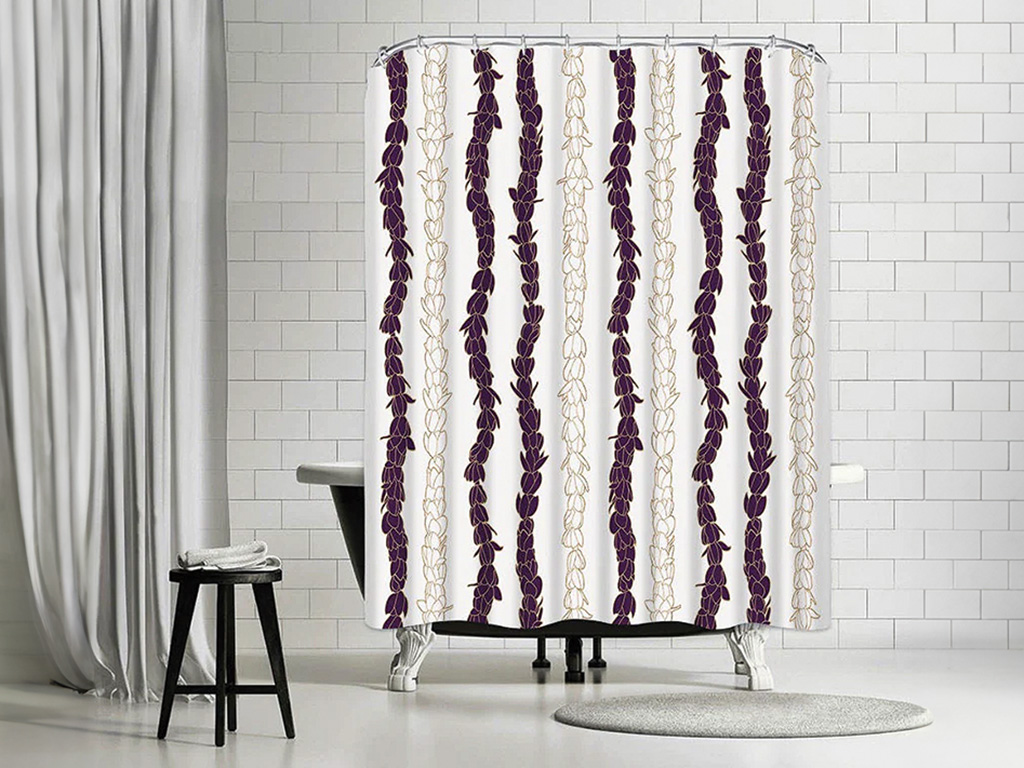 Laha'ole
Owner and designer Tanya Uyehara earned her stripes with Laha'ole's twist on the classic pattern by replacing traditional lines with beloved lei pikake. Her linear lei designs are a reflection of her inspirations, with laha'ole meaning "rare, choice and unique" in olelo Hawaii (Hawaiian language). Bring some floral flair to your shower with the brand's original pikake print in elegant gray or purple.
100% polyester, 71" x 71," $50