10 Home Furniture Ideas Designed with Families in Mind
These items balance style and strength.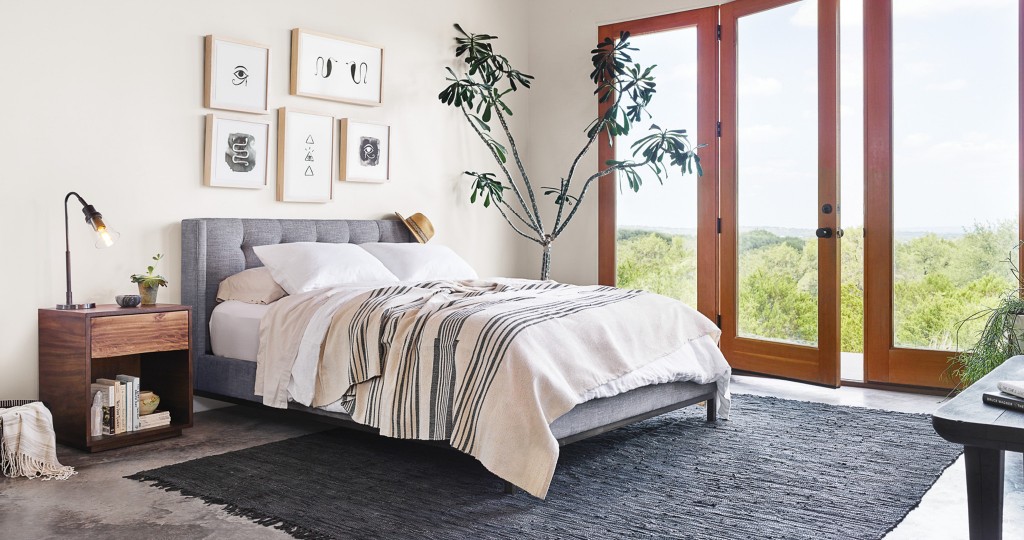 Fill your happy home with key pieces that'll bring everyone closer together—from stylish tables and comfy recliners to expansive sectionals and "lifestyle friendly" fabrics that can handle spills, scratches and the everyday messes your family faces.
1. Harbor Hall Bed in king size, $2,245, from Pacific Home (featured)
Pacific Home carries an assortment of "lifestyle friendly" fabrics. There's washable, natural cotton denim fabrics and Crypton fabrics — which are great for families and pets — as well as synthetic fabrics that are highly durable and LiveSmart fabrics, which are stain- and moisture-repellent.
2. Nene Round Table in white, Nene Indoor/Outdoor Chairs in lilac and green, from INspiration Interiors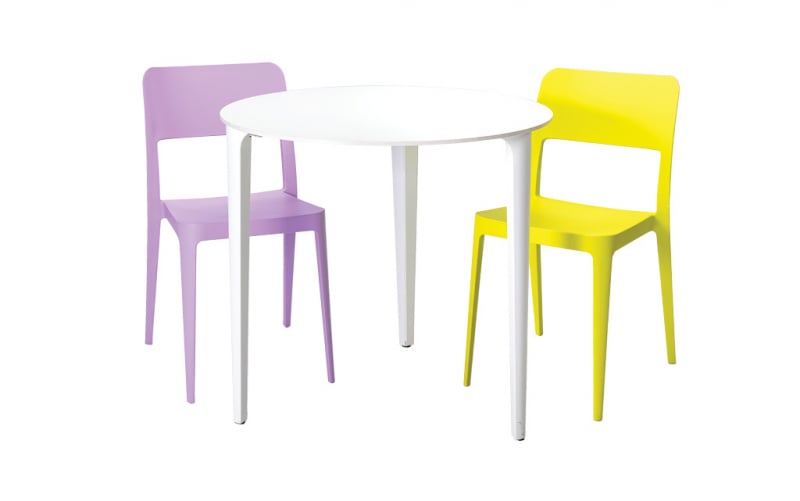 3. The #myRoom collection features tons of storage, add-ons and smart features, such as built-in charging stations and Flex LED reading lights for your growing children.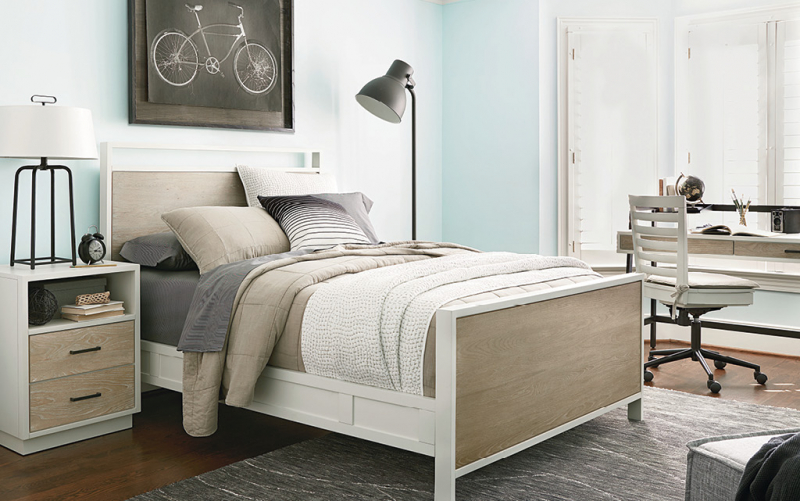 4. Textured Sideboard in camel, $2,075, from Pacific Home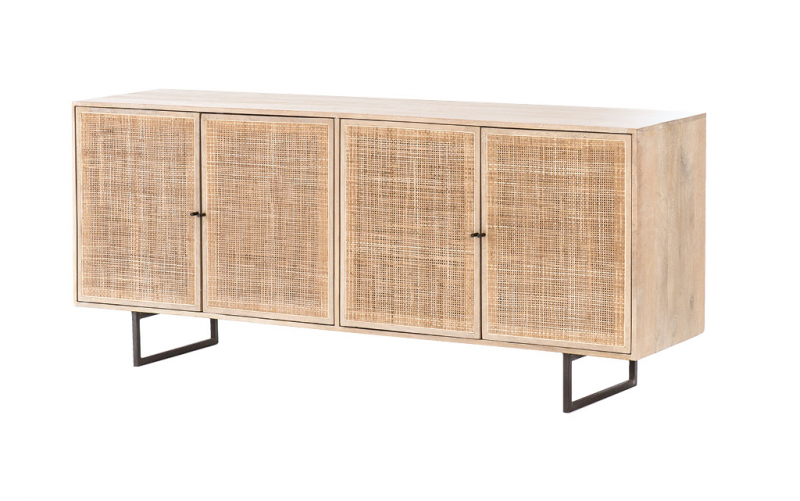 5. Keiki rocking chairs are absolutely adorable and available in an array of colors. Don't forget to get a full-size rocking chair for mom and dad, too!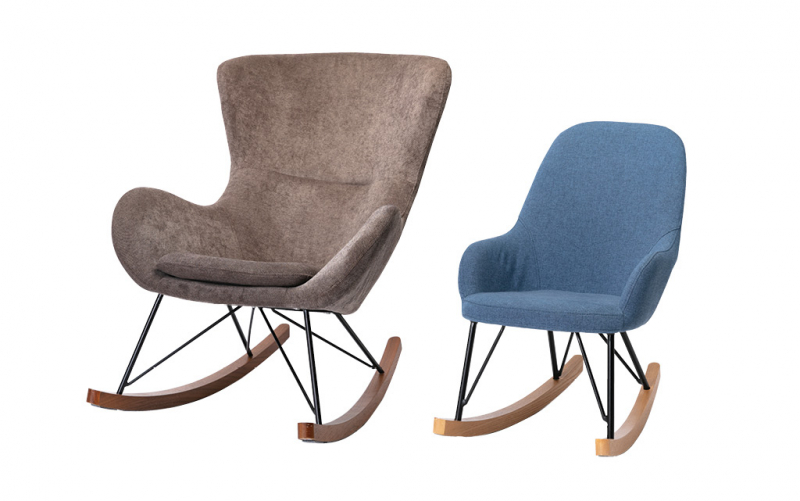 6. Breckinridge Transitional TV Stand with Glass Doors by Scott Living, $599, from Red Knot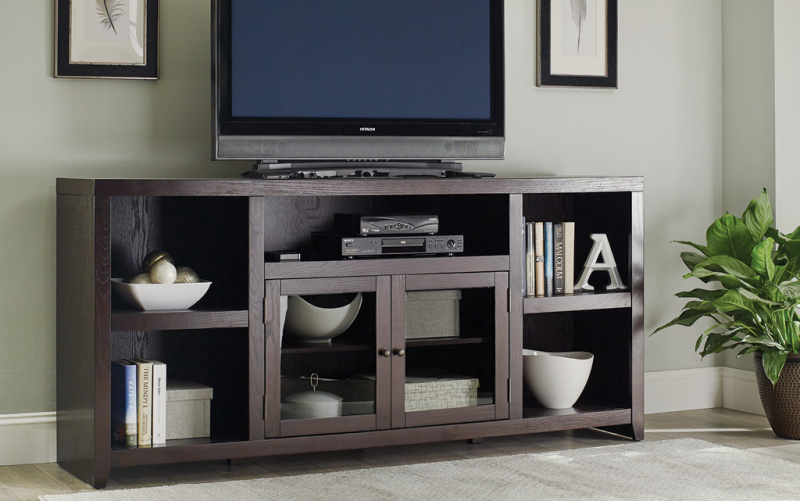 7. Divine Indoor/Outdoor Footstool in hand woven marsala fabric, from INspiration Interiors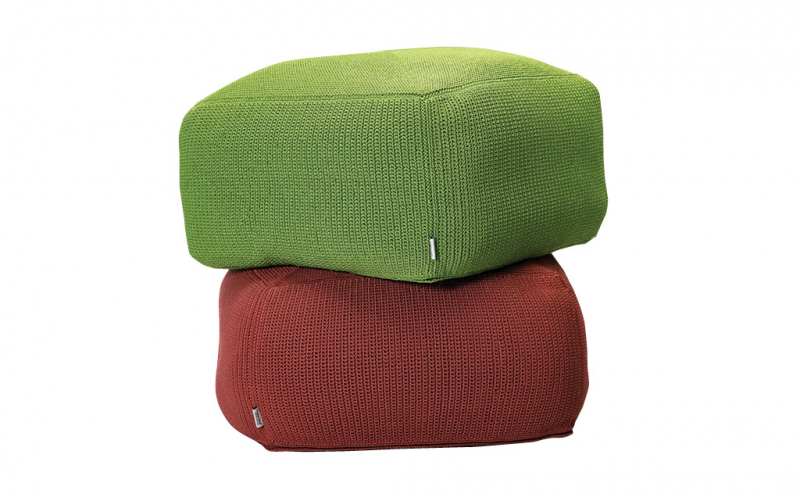 8. Sit back and relax in the comfy Mitchiner Rocker Recliner, $499, from Ashley Furniture HomeStore — a great spot to enjoy your favorite TV shows.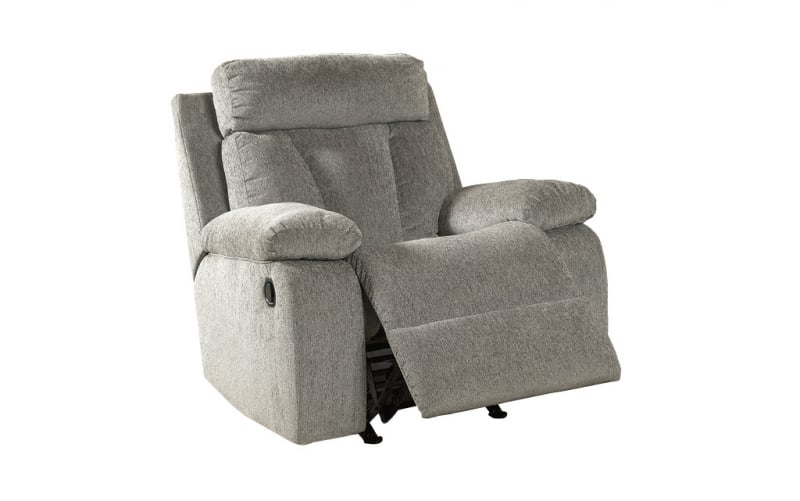 9. Owensbe 2-Piece Sectional with Chaise, $2,299, from Ashley Furniture HomeStore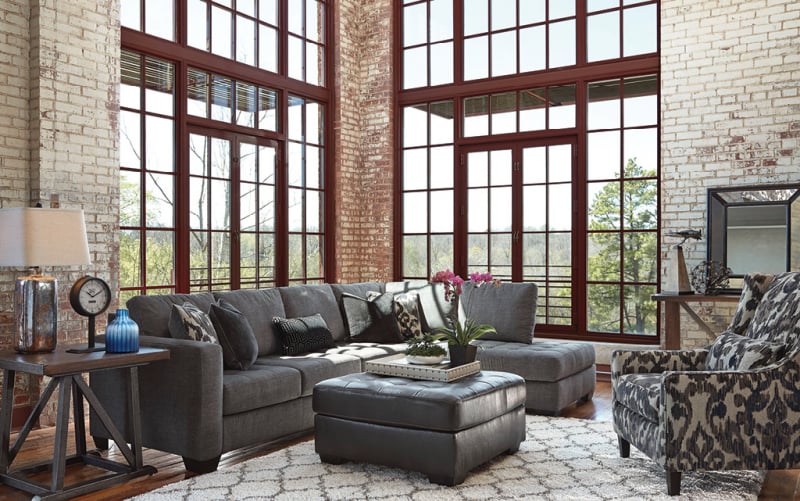 10. ONX Table, available in 54-inch, $2,262, and 84-inch, $3,455, and Band Outdoor Dining Chairs in distressed gray, $505 each, from Pacific Home