10 of Our Favorite Spaces this Year
A look back at some of our favorite homes in 2019.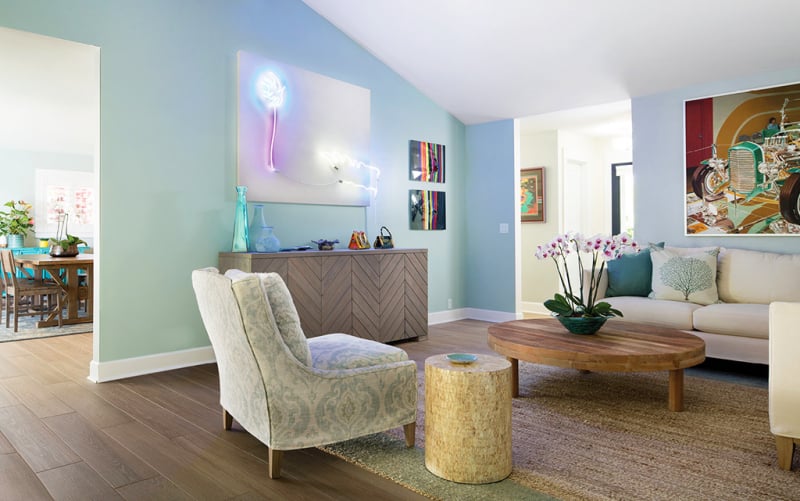 There are so many stunning homes and heartwarming renovations that are featured on the pages of Hawaii Home + Remodeling. Here are some of our favorites from 2019.
This waterfront property received a nautical makeover to match its surroundings.
Warm honey and crisp white tones are the focus of the design of this renovated kitchen.
A sense of calm and connection to the environment comes together in this peaceful home renovation.
This luxury condo was remade into a light and airy space.
Built from the ground up, this sleek Maui beach house was designed with open-concept spaces for family gatherings.
A clean, functional bathroom renovation perfect for everyday living.
From vinyl windows to moisture-resistant cabinetry, this beach house was durably made to withstand Hawaii weather.
A renovated condo that embraces seaside elegance.
An award-winning luxury home that maximizes its ocean views and open spaces.
Stunning blue hues are tied throughout this remodeled condo's design.