2021 Home Trends to Follow
Renew your home with this year's design and style ideas.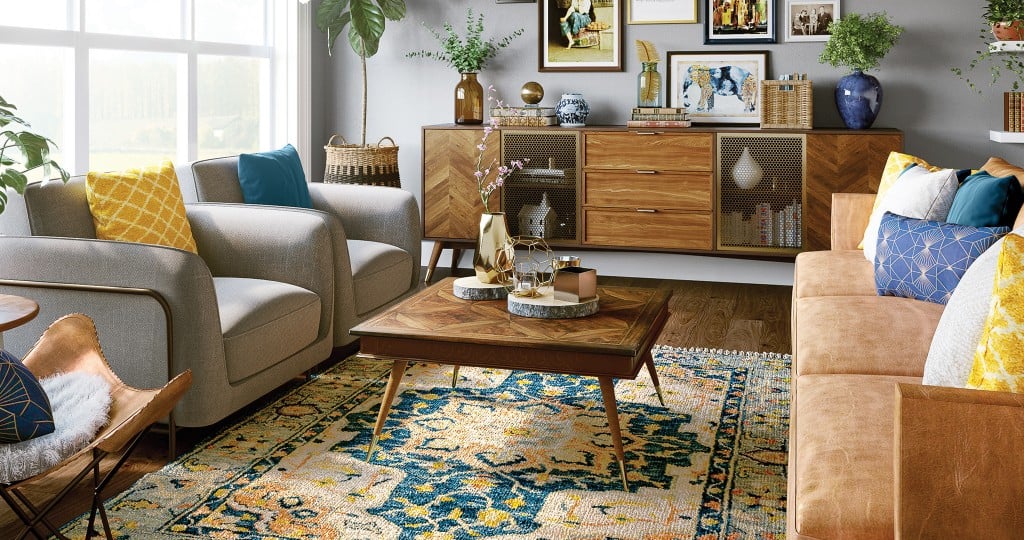 Keeping up with the latest trends in the home building and remodeling industry can be fun and inspiring. We spoke to local experts and browsed the Ferguson Bath, Kitchen & Lighting Gallery's latest Trends & Influences — its annual look book of design trends in appliances, lighting and plumbing — to get an idea of the up-and-coming trends for 2021. If you're looking to reinvent and refresh your spaces this year, then consider these increasingly popular ideas.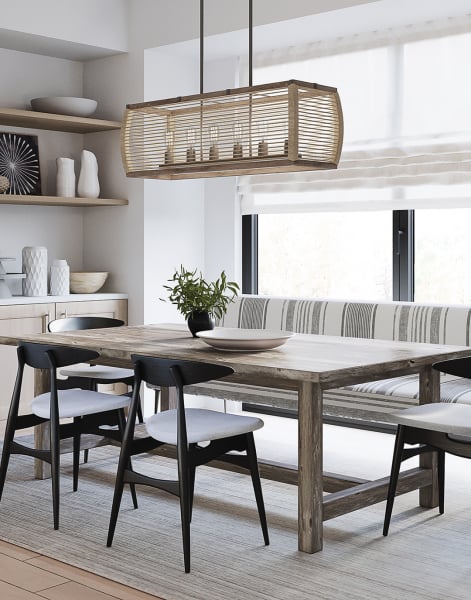 Bring in Nature
Whether it's natural stone, varying types of wood or plants, homeowners are looking for ways to incorporate nature into their home. "The use of natural elements has a calming and serene effect on your mind, body and soul," shares Tiffany Pestana-Breaux of All Things New. This practice is called biophilic design, the idea of connecting people to the natural environment through direct and indirect natural elements; its roots date back to the 1980s. Fixtures today feature natural elements and textures, from rough tree bark to cold hard stone, to make you feel as close to nature as possible.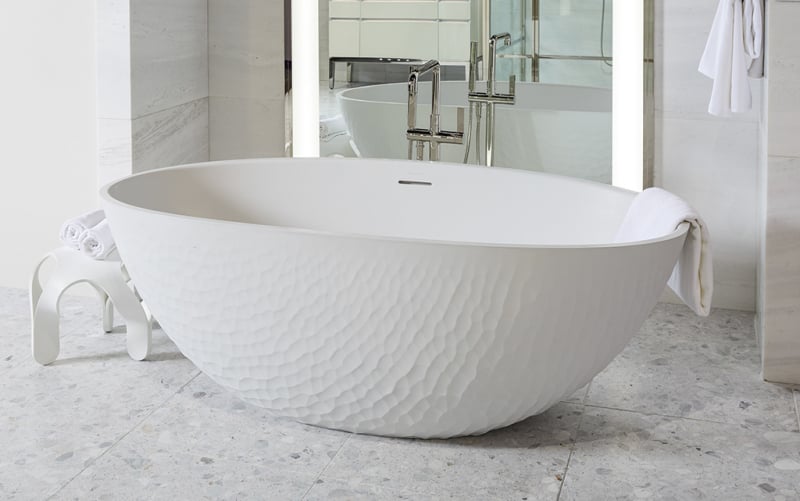 Soak it Up
In the bathroom, free-standing soaking tubs are gaining in popularity. The idea of having a soaking tub separate from the shower is a luxury, says J.R. Moorhead of Moorhead & Company Inc. Stand-alone tubs come in a variety of colors and finishes. In condos, however, more people are choosing to convert their tubs into showers, out of necessity: As they create more space in the bath, they're also preparing their homes for aging in place.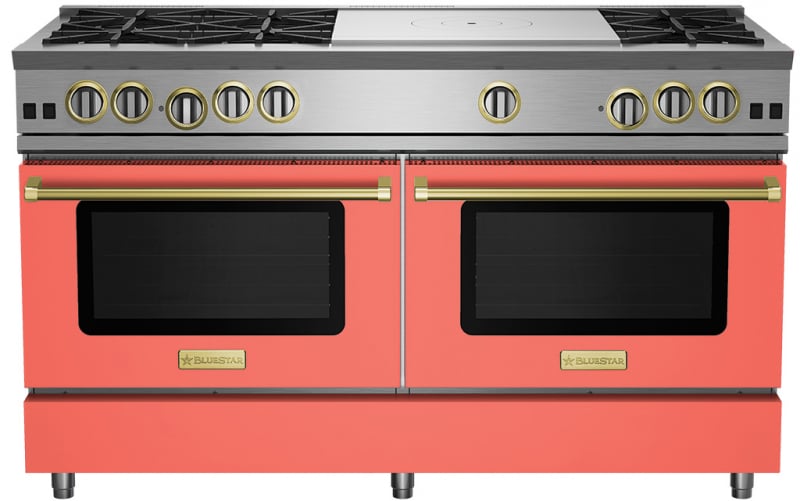 Unique Treatment
Your home is a deeply personal place — so why wouldn't the design be as individual and unique as you are? People are seeking personalized design themes, shares Moorhead. "People are using the combination of countertop, cabinets, flooring and tile to create their own one-of-a-kind space."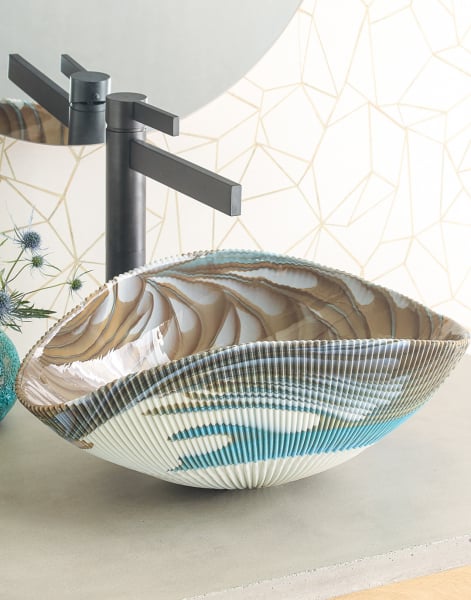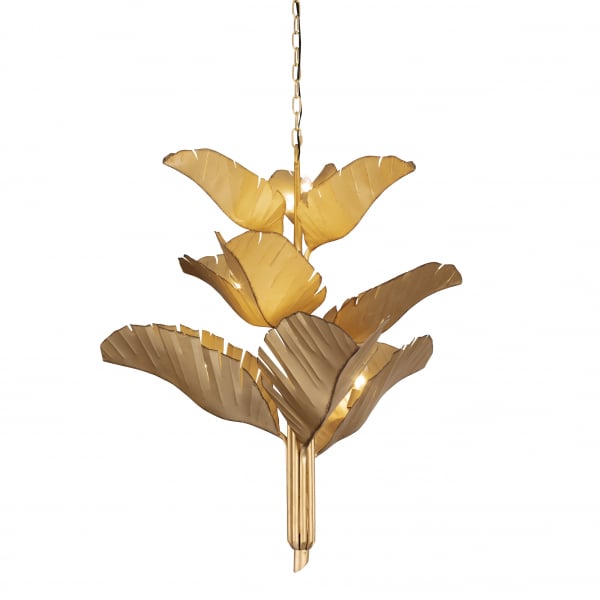 Taste of the Tropics
Make your space the tropical oasis you need right now, with ocean-inspired products, breezy fixtures and paradisiacal prints.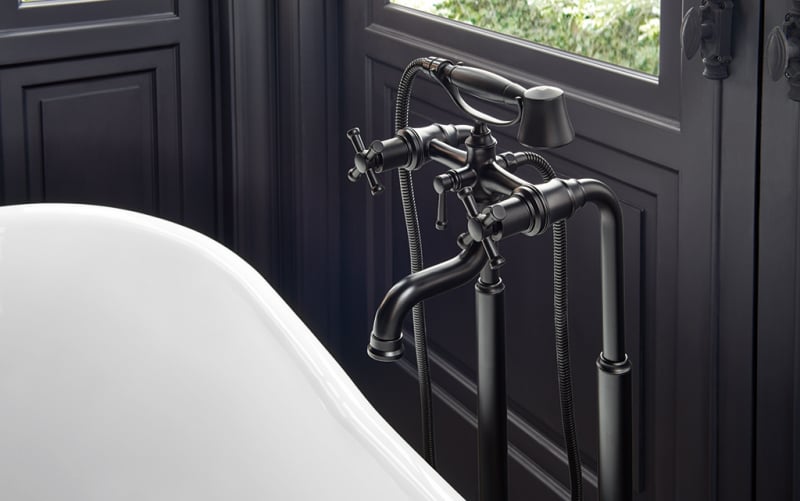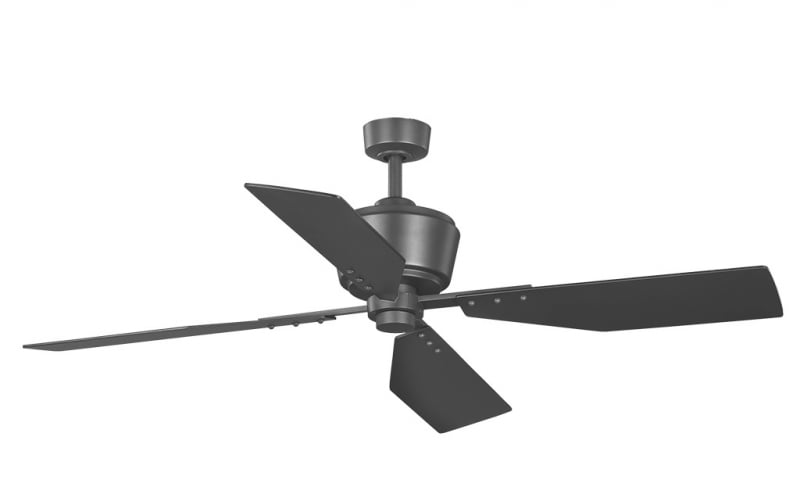 Industrial Innovation
The industrial look is no longer limited to bachelor pads and city condos: Rustic materials and warm, neutral tones are on the rise. Concrete, for instance, is a very versatile material, shares Pestana-Breaux. "It can be dressed elegantly, used in an industrial style, Scandinavian or even in biophilic design."
Color Theory
There's power in color: It allows you to express yourself in so many ways in your home. Along with the theme of comforting colors in 2021's colors of the year, there's been a growth of blues, grays and even greens in the kitchen, as well as the use of multicolors in cabinetry, for instance, lower cabinets in a darker hue, such as dark gray or muted blue, and upper cabinets in a lighter tone like white, shares Moorhead.
Playing with different, vibrant tones is also trending in interior design. "Vibrant and colorful art pieces on walls have a way of striking our emotions and adding just the right touch to wake up a room," says Pestana-Breaux. "These vibrant colors can add just the right update you need."
Statement Pieces
Make a statement in your home with a selection of outstanding pieces, like a bright chandelier, vintage armchair or even a loud backsplash. And with so many different types of tile for backsplashes, every kitchen can look very different and unique, shares Moorhead. Nontraditional shapes and sizes are available too, such as octagonal and hexagonal tile. "People are starting to have fun being creative with their backsplashes," he adds.
Maximalism is taking over minimalism. Say hello to a mix of patterns, colors and textures to liven up your space in a bold way. "Although maximalism may seem loud and bold, if done right it can be quite beautiful and absolutely, without a doubt, one of a kind," says Pestana-Breaux.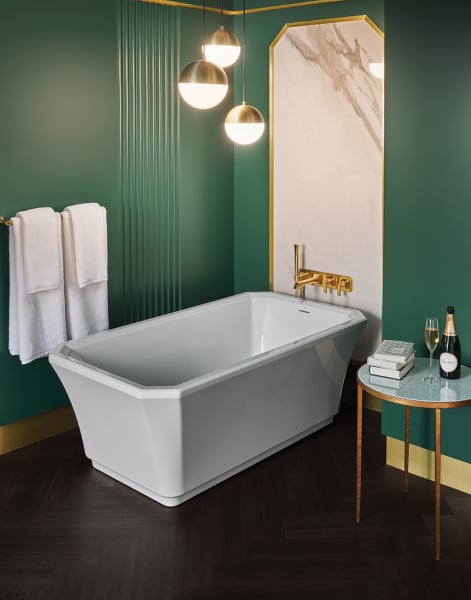 Throwback Trends
Along with incorporating statement pieces, people are infusing a mix of trends from years past, like the Roaring '20s with glitz and glam in fixtures and finishes. There's no limit when it comes to borrowing styles from different regions and eras, allowing you to customize your space to your liking.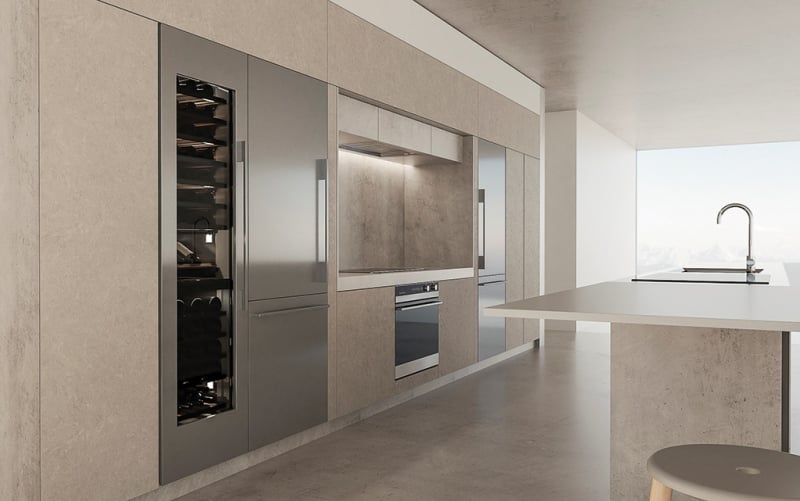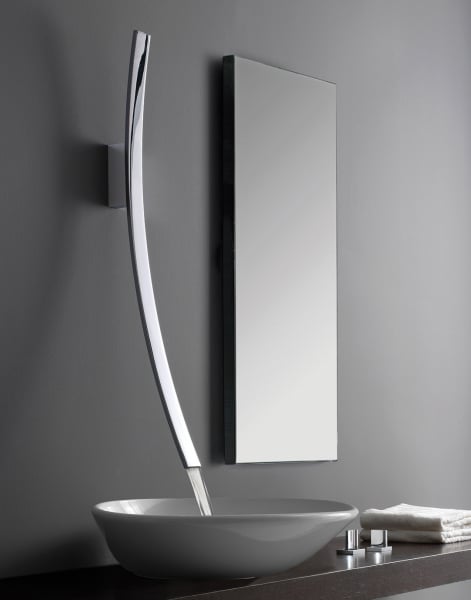 Beauty in Simplicity
Plain and clean might get a bad rap as boring and standard, but there's beauty in simplicity. And sometimes simplicity is all you need in a space, so don't over-complicate it.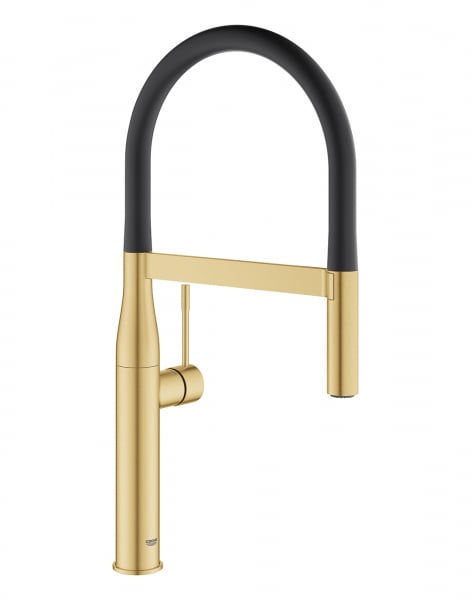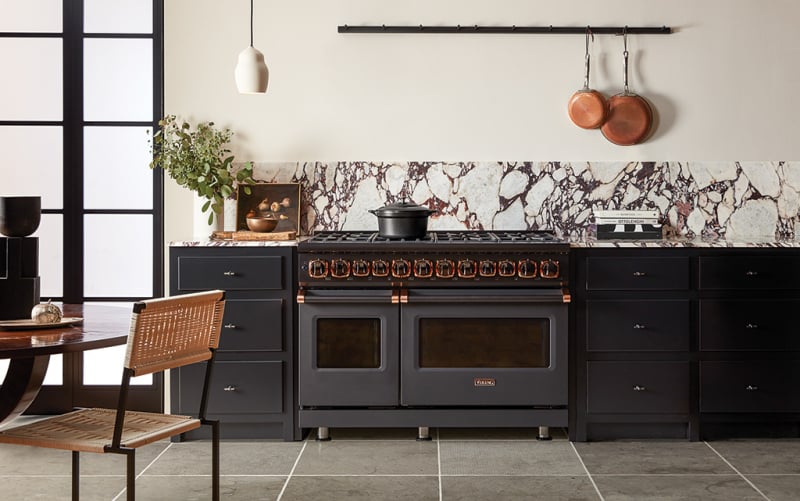 In Harmony
Some items just go hand in hand, transcending yearly trends. For instance, linen and lace, diamonds and pearls, and black and gold.