2021 Readers' Choice Awards: Cooling & Air Conditioning
Cosco Air Conditioning is the winner of our 2021 Readers' Choice Awards.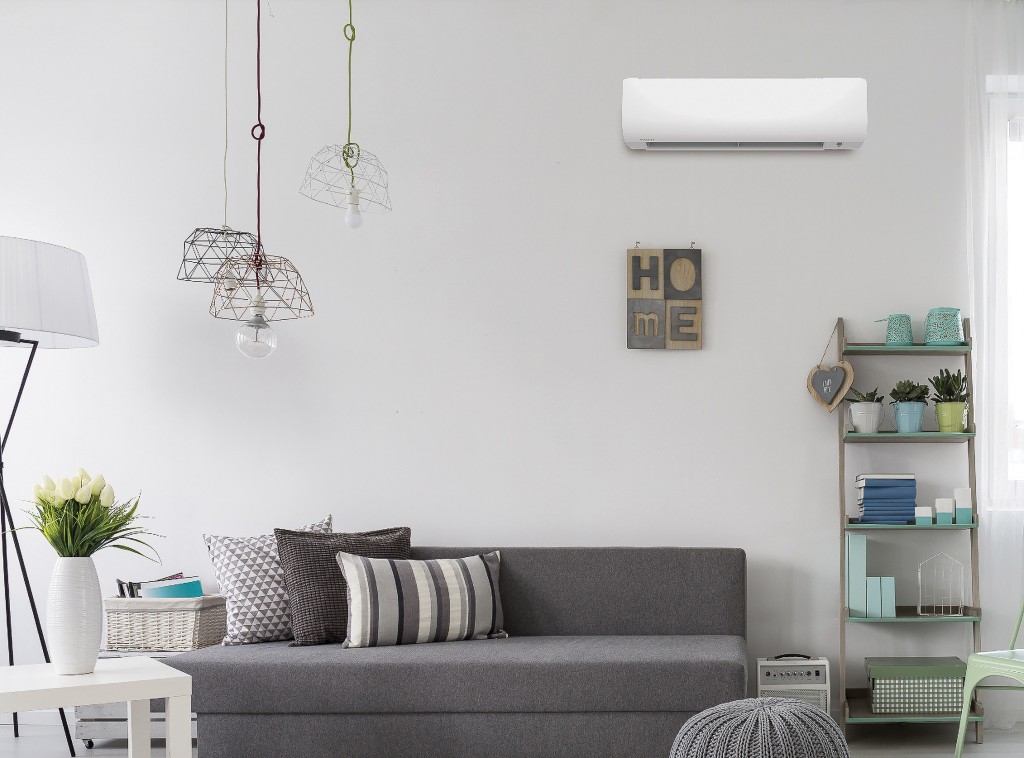 Family owned and operated since 1961, Cosco Air Conditioning has been providing air conditioning supplies and materials in Hawaii for more than five decades. Cosco Air Conditioning offers many popular brands, including Daikin, a highly efficient mini-split system. Visit any one of its locations across the islands to help keep your home cool.  
"We'd like to say thank you to everyone for supporting us before and now. We are grateful to be a part of the community." 

— Noella Cosco, Cosco Air Conditioning 
Cosco Air Conditioning; multiple locations; coscohawaii.com