2021 Readers' Choice Awards: Home Accessory
Noho Home is the winner of our 2021 Readers' Choice Awards.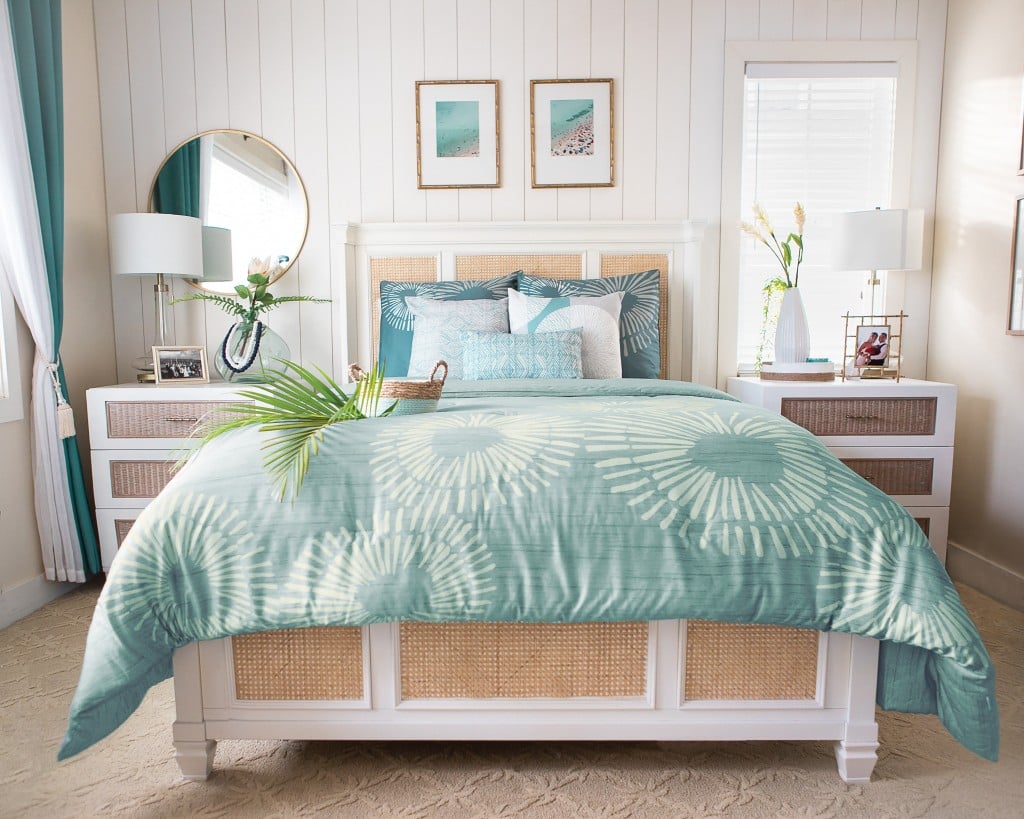 Noho Home offers sophisticated, artful home décor inspired by nature and designer Jalene Kanani Bell's Hawaiian heritage. Noho Home re-imagines the idea of a tropical aesthetic, providing elegant, bold prints and organic textures in luxury home goods, such as shower curtains, drapery, bedding and pillows.  
Did You Know?
In Hawaiian, "noho" means to exist, to dwell or to be from, according to the designer of Noho Home. Creating a sacred space is the essence of home and what inspired the namesake of this lifestyle brand. 
Noho Home; nohohomehawaii.com