2021 Readers' Choice Awards: Home Security
MDH Automation is the winner of our 2021 Readers' Choice Awards.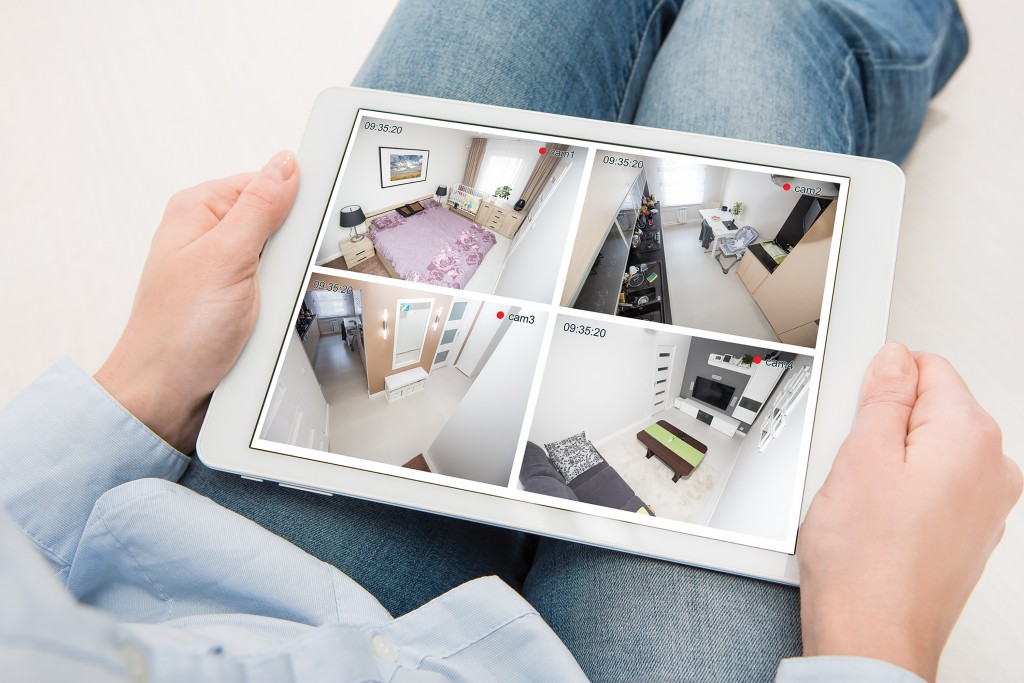 MDH Automation is a leader in automation and networking — offering the latest advancements in home technology in Hawaii. The company specializes in customized automations and camera systems, including wired alarm systems, smart home systems and even Wi-Fi access points to keep everyone online and connected.  
Did You Know?
MDH Automation was created to provide smart home technology at more affordable prices, allowing people to sleep better at night or enjoy time away from home while still feeling safe and connected. 
MDH Automation; 335 Merchant St., #1799, Honolulu, Oahu; (808) 389-8451; mdhautomation.com