2022 Readers' Choice Awards: Builder
Wave Builders is the winner of our 2022 Readers' Choice Awards.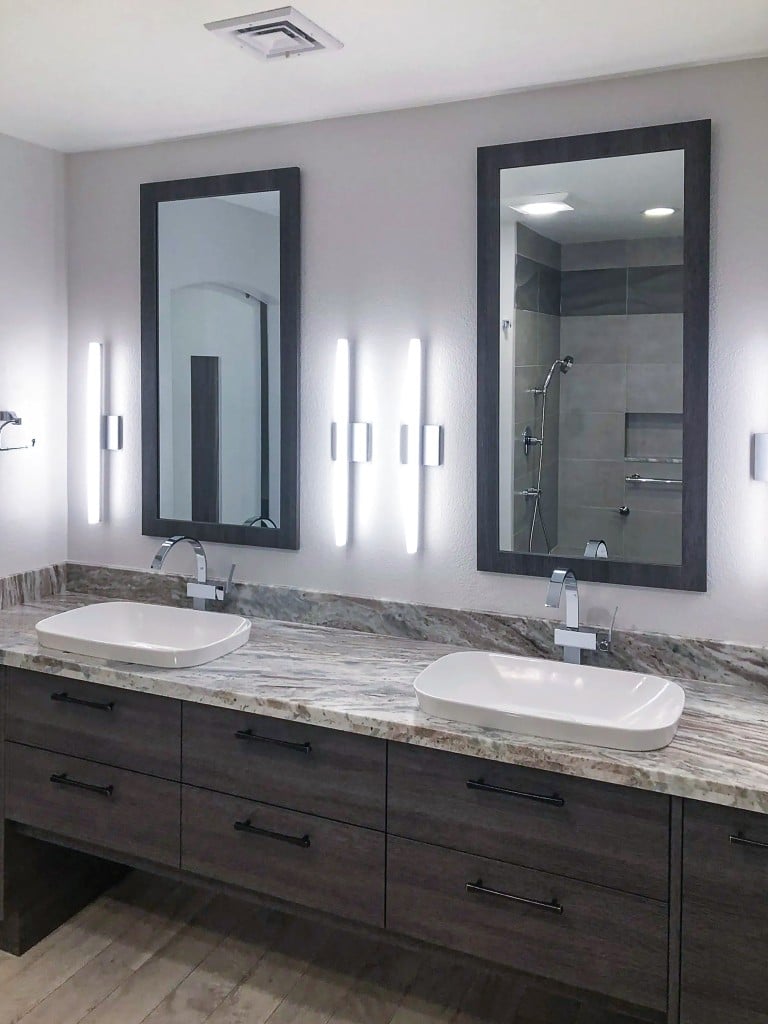 For a swell team you can rely on for your next renovation or new build, try Wave Builders. This established company has completed residential and commercial construction projects across Oahu and is devoted to helping families turn their ideas into reality. Wave Builders credits its company values — honesty, respect and dedication — for its success.
"We're in this together."

— Wes Chun, Wave Builders
Wave Builders; 94-459 A Ukee St., Waipahu, Oahu; (808) 680-9283; wavebuildershi.com