2022 Readers' Choice Awards: Home Accessory
SoHa Living is the winner of our 2022 Readers' Choice Awards.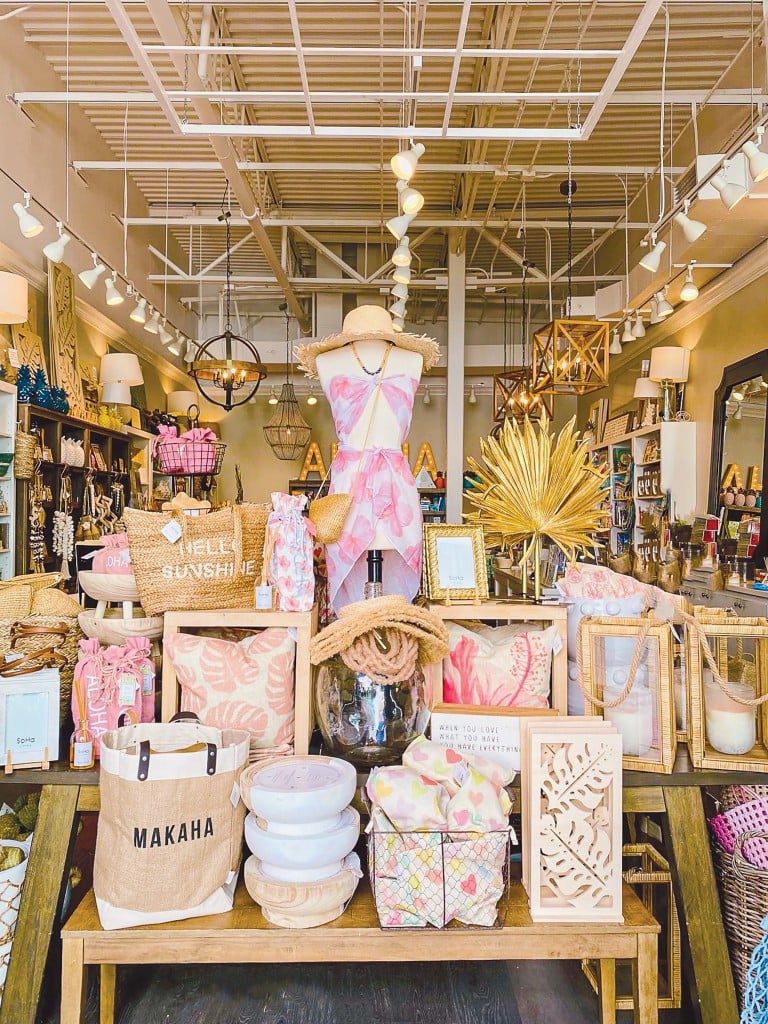 Locally inspired and tropical-themed décor pieces await you at SoHa Living. The business was founded in 2002 by two sisters and now has multiple locations across the Hawaiian Islands. SoHa Living says it "embodies a lifestyle of leisure, vacation, discovery, coastal chic and tropical luxury" and strives to provide customers with new and unique products to create a happy, relaxed abode.
Did You Know?
SoHa Living continues to expand, with its newest venture: SoHa Keiki, a colorful and cute shop just for kids. Visit sohaliving.com for more information and to find the nearest location.
SoHa Living; multiple locations; sohaliving.com