2022 Readers' Choice Awards: Solar
RevoluSun is the winner of our 2022 Readers' Choice Awards.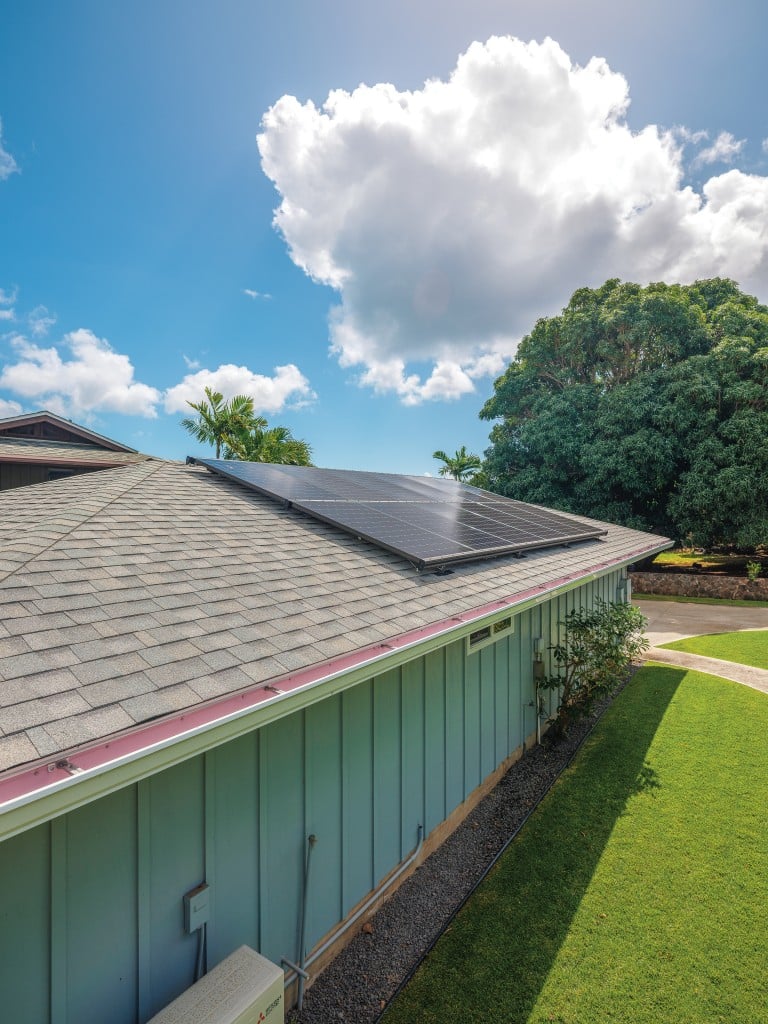 RevoluSun is Hawaii's trusted solar provider. The company is committed to providing residents everything they need to make the switch to solar, from photovoltaic systems to battery storage to home technology. With a team of more than 20 smart-home specialists, RevoluSun is ready to help you achieve your goals. What's more, you can financially benefit from installing solar, with incentives and tax credits available. Let RevoluSun help you discover all the possibilities.
"RevoluSun is honored to win this recognition from Hawaii Home + Remodeling as Hawaii's best solar contractor. We are humbled to have your readers' continued support and look forward to continuing to serve Hawaii homeowners for many decades to come."

— Eric Carlson, RevoluSun
RevoluSun; 660 Ala Moana Blvd., Suite 220A, Honolulu, Oahu; (808) 748-8888; revolusun.com