3 Financial Tips to Consider Before Renovating
A strong financial foundation is essential for a successful home improvement project.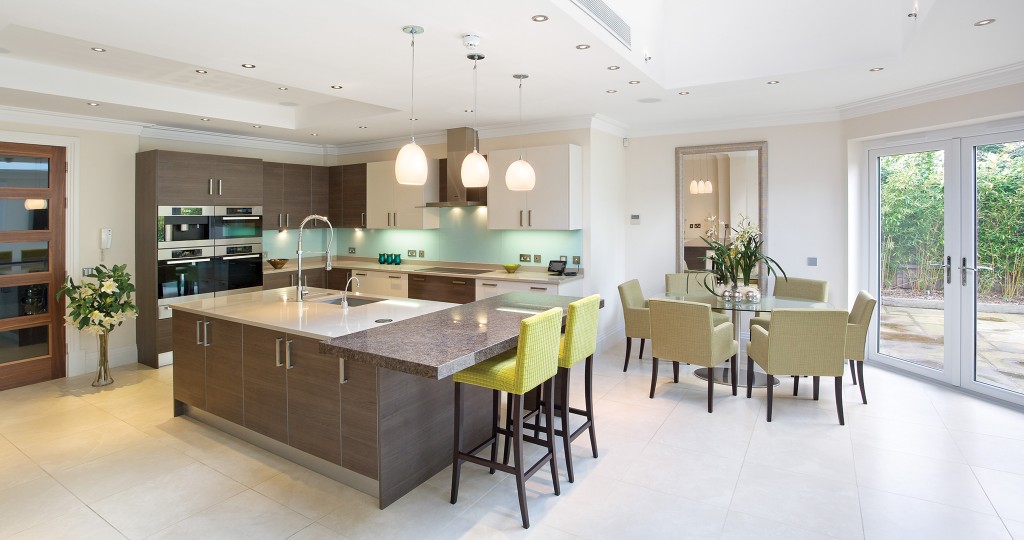 Are you thinking of renovating your home this year? Before you can even begin, it's important to have a strong financial foundation. Manny August Jr. of American Savings Bank offers these three tips for those working toward renovating their home in 2020.
Follow your budget.
One of the most important steps in budgeting is following through with it, but with home renovations, it's crucial to understand that unforeseen costs will come up — and sometimes they'll be more than what you may have anticipated. August recommends monitoring and updating your budget as you complete each step of your renovation. "Consider accommodating a higher cost than anticipated by taking out another cost that you don't necessarily need," he says.
Work off a timeline.
Delays are inevitable with home projects. August suggests working with contractors who can be flexible with such delays. "For big jobs, make sure to factor in time to obtain permits and any needed financing," he says. If you plan to complete this project from start to finish yourself, he recommends creating a timeline for each step. "This will give you a baseline to stay on track throughout the renovation," he adds.
Make sure you have the funds first before starting any project.
It might seem like a no-brainer, but some homeowners have started projects first then applied for their loan. "This makes it much more difficult to finance, especially if there are potential safety issues, unfinished work and/or possible liens from a contractor," shares August. "As soon as you want to do a project, think through the costs, create your budget and determine how you're going to finance it."
Some financing options for renovations include:
Cash-out Refinance, where equity may be pulled out of the property through refinancing your current loan with "cash-out" to fund your home improvement.
Construction Loan, a complex type of loan for bigger projects such as a tear down and rebuild.
Home Equity Line of Credit, or HELOC, a more flexible option that allows you to pull out equity to fund your remodel. A HELOC acts as a line of credit because you can withdraw funds from the account as needed.
August recommends speaking with one of American Savings Bank's loan officers to help you identify the best option to fit your home remodeling needs.