3 Green and Simple Ways to Start Your Eco-Conscious Household
Your journey to a greener home is a lot easier to achieve than you may think.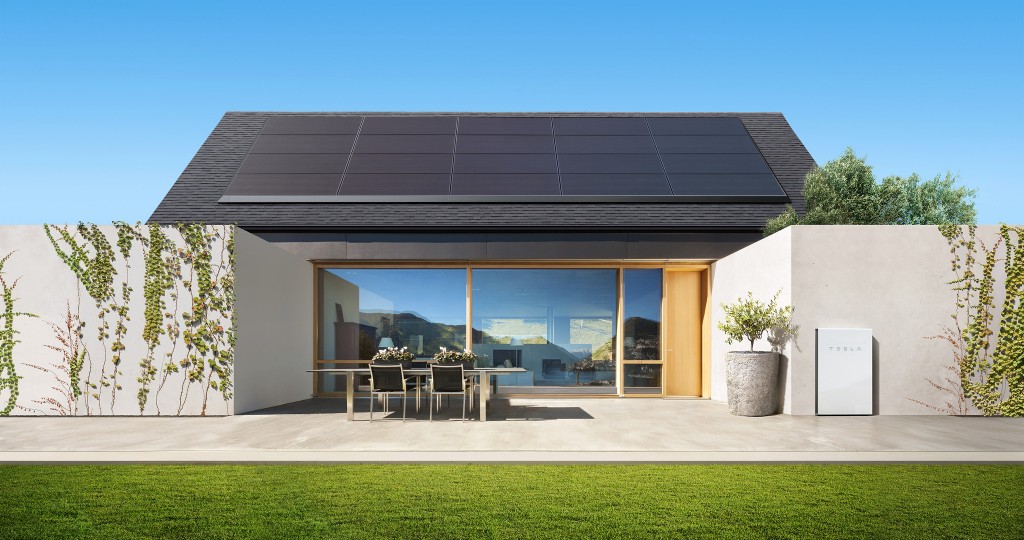 Your journey to a greener home is a lot easier to achieve than you may think. From small eco-conscious switches throughout your dwelling to eco-friendly flooring and solar panels and batteries, committing to making your home a more environmentally friendly space will help you to do your part to make the world a greener place. When it comes to financing your project, consider checking with your local financial institution for any specialized loans relating to green home solutions. For instance, HawaiiUSA FCU offers a Green Loan specifically for photovoltaic systems.
When deciding on ways to remodel your home, let HawaiiUSA FCU help you simplify the financing process."
— Carmen Mohika, Kaneohe Branch Manager, HawaiiUSA FCU
Projects for every price point

$ Simple Solutions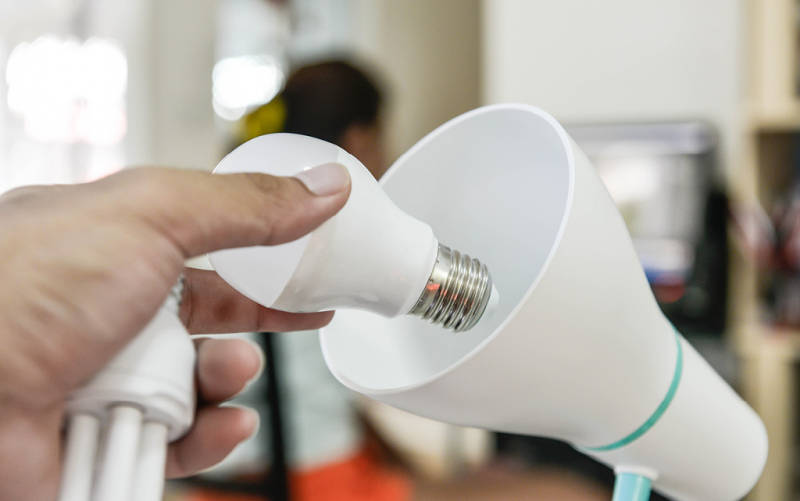 Take the first step to a greener home by making simple switches, such as changing your lightbulbs and having a step-by-step plan to eventually achieve an eco-household. These small changes will make a big difference in
the long run.
• Consider going paperless and digitizing your billing. You'll not only save on mailing checks, but also eliminate the use of paper, printing, delivery and so on.
• Make the switch to energy-efficient lighting. According to energy.gov, using ENERGY STAR®-rated bulbs can save you $45 each year. Consider halogen incandescent, CFL and LED lightbulbs.
• Having at least one energy-efficient appliance in your home, such as a washer or dryer, will lighten the load on your energy usage and bill.
Best way to pay: Credit Card, Personal Loan or HELOC
$$ 'Original Eco-Friendly Floor'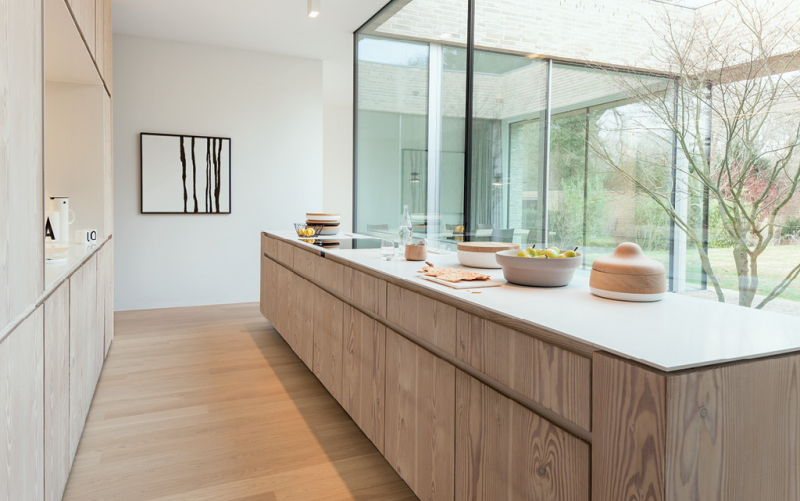 Eco-friendly flooring is good for the earth and the people who make and use it, shares Natascha Roblee of Pacific American Lumber. "Wood flooring is the perfect example of this," she says. It's the "original eco-friendly floor."
• $5-$9 per square foot; good quality wood flooring can have an extremely long life span (20-50 years) and can be refinished to look like new.
•Wood flooring is a natural material, can be refinished and will eventually decompose. Wood species include Silky Oak from the Big Island and Brush Box and Koala from Australia, to name a few.
•Pacific American Lumber has a number of eco-friendly products, from finish materials like decking, plywood and lumber, to glues and finishes for flooring and decking.
Best way to pay: Credit Card, Personal Loan or HELOC
$$$ Harness the Sun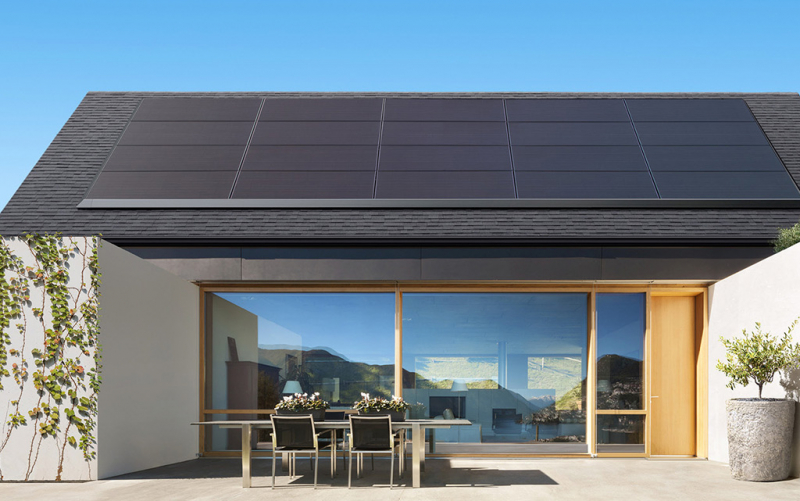 Make use of the sun's energy to power your home with solar panels and batteries. It'll be the biggest investment you make in going green with plenty of rewards. Work with a solar professional to determine the right solar panels and batteries for you.
• For the average 5-kW residential system, you can expect to pay $15,000-$25,000, according to energycenter.org. That's prior to tax credits or incentives, which are available for residential solar photovoltaic systems.
• Solar batteries store the extra energy from your solar panels, and when the grid goes down, they can keep you powered for days. The cost of a single battery can be anywhere from $5,000-$7,000, with the Tesla Powerwall at $6,700. Tesla recommends the purchase of two batteries if your estimated energy usage is 30kWh/day.
Best way to pay: Credit Card, Personal Loan or HELOC
Source: HawaiiUSA FCU
HawaiiUSA FCU is not affiliated with energy.gov, energycenter.org, ENERGY STAR®, Pacific American Lumber or Tesla.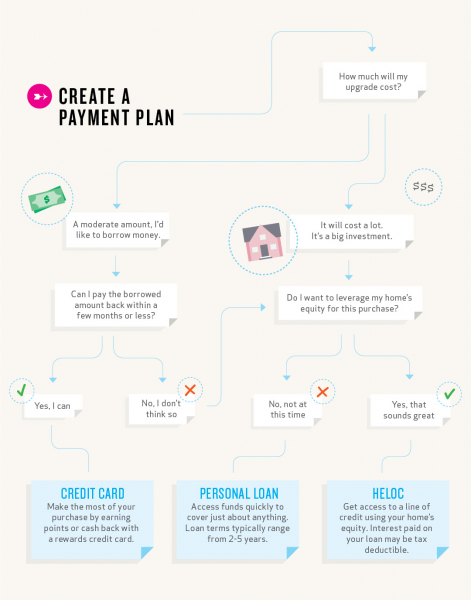 HawaiiUSA FCU, Windward Mall
46-056 Kamehameha Highway, Suite 233, Kaneohe
Monday – Friday 10 a.m. to 6 p.m.
Saturday 9 a.m. to 2:30 p.m.
808-233-1200
www.hawaiiusafcu.com