3 Home Appliances At the Forefront of Energy Efficiency
Take your first steps to a greener life by starting with your appliances.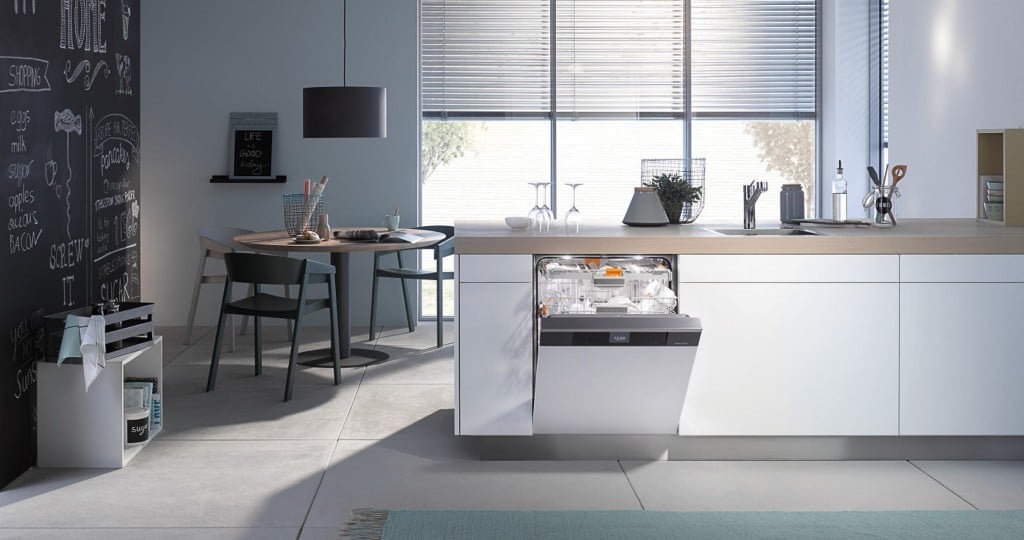 With Hawaii's goal of achieving 100 percent clean energy by 2045, have you considered if you are doing your part to create a greener island? Take your first steps to a greener life, starting with your home appliances. Switching to more energy-efficient appliances will not only reduce your carbon footprint, but also shrink your energy bills. And with the latest advancements integrated, you're sure to invest in products that'll only better your home in the long run.
When shopping for your next addition, consider ENERGY STAR® labels, which are awarded to appliances that exceed the national standard in efficiency, a simple way for consumers to note an eco-focused product. What's more, every year, the Environmental Protection Agency introduces ENERGY STAR® Most Efficient distinctions, given to products that are delivering cutting-edge energy efficiency and technological innovation.
Miele Dishwasher
The Miele Dishwasher G 6935 Sci AM (feature image) is a full-sized integrated dishwasher that comes with 29 perks, including a visible control panel, auto-open drying capability exclusive to Miele dishwashers, and an eco-tech heat reservoir that allows for the heat energy of water to be transferred to incoming fresh water rather than going to waste. It was awarded ENERGY STAR® Most Efficient 2019.
6.2 Total Capacity LG TWINWash™ Bundle with LG SideKick™ and Gas Dryer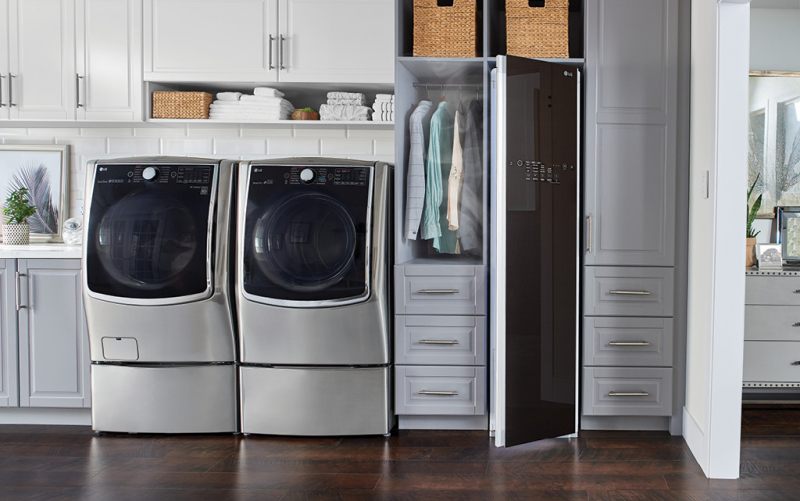 This energy-efficient bundle includes the 6.2-cubic-foot Total Capacity LG TWINWash with 1.0 LG SideKick™ — specifically designed for small custom-care loads — in addition to a 9.0-cubic-foot Mega Capacity Dryer. The TurboWash® washer can handle king-sized comforters and bedding, using powerful high-pressure nozzles to save up to 30 minutes per load without diminishing cleaning strength. The dryer has TurboSteam® technology, which refreshes fabrics and reduces wrinkles in half the time of other steam settings.
Fisher & Paykel French Door Refrigerator 20.1-cubic-foot, Ice & Water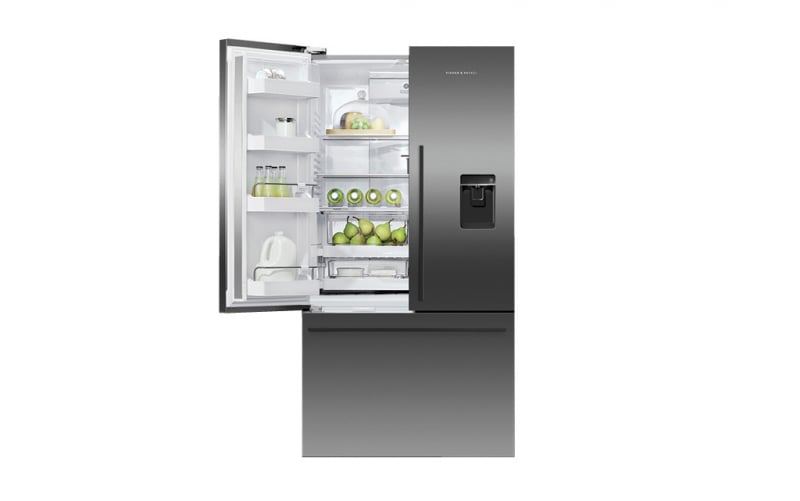 The Fisher & Paykel Professional 36-inch French Door Refrigerator has ActiveSmart® that keeps food fresh longer, as well as adapts to your daily use by cooling and defrosting as needed. With lots of room, an ice maker, water on tap and easy cleanup, this refrigerator is ideal for families.