3 Home Projects with the Lowest Return on Investment
And alternative projects you should consider to get more for your money.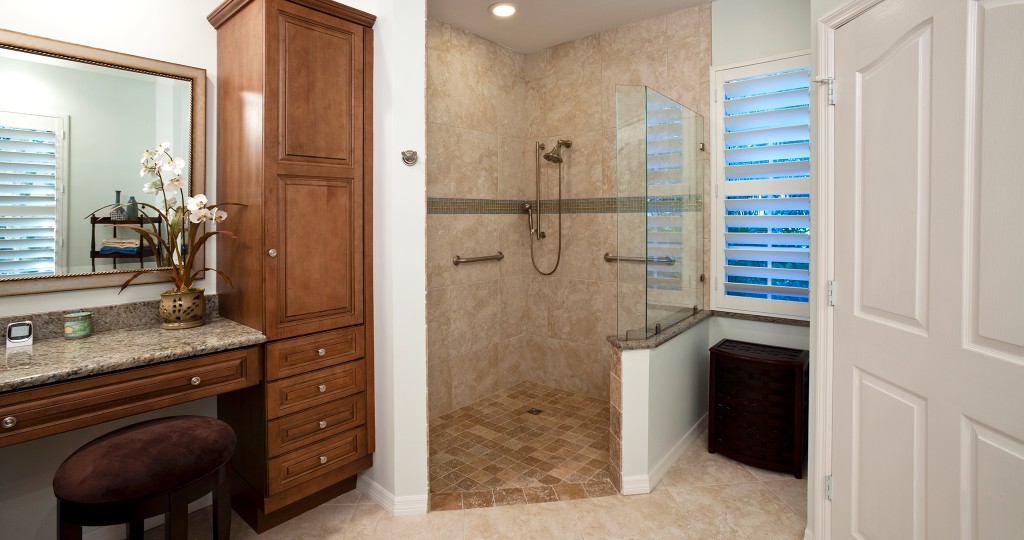 With hit television shows and other media focusing on home improvement, remodeling projects seem to be on the rise these days. But whether you're planning to stay in your home for the long haul or you're looking to sell soon, improving certain areas may not be as lucrative as you might think when it comes to resale value.
A survey of housing experts published by Remodeling magazine shows the average cost 20 popular remodeling projects, and the value those projects retained upon resale. The survey shows that homeowners recouped an average of 56.8 percent of their remodeling costs in 2018, compared to 64.3 percent in 2017. Experts ascribe this lower percentage to the cost of projects outpacing the return that homeowners ultimately receive from their investments.
A closer look at individual projects reveals which ones yield the least value relative to initial cost. Data published by the Remodeling Cost vs. Value Report for 2018 shows that Honolulu residents saw the lowest return on investments for backyard patios, master suite additions and upscale bathroom remodels.
If you've been thinking about one of these projects, consider these alternatives instead:
Wood Deck Addition
Real estate professionals will be the first to tell you that curb appeal will affect your home's value. So adding a full-fledged backyard patio may not amount to much when it comes time to sell. However, you can still create a great outdoor space to enjoy by investing in a wooden deck addition instead. Whether that deck faces the curb or the backyard doesn't matter. Data show that projects of this type recouped 82.7 percent of costs, compared to just 50.9 percent of returned value for backyard patios.
Universal Design Bathroom
As family members get older – and as costs for housing skyrocket – more and more homeowners are looking to age in place. Instead of a major upscale bathroom remodel, which will recoup just 54.2 percent of your initial investment, consider a bathroom with universal design features instead. Wider doorways and curbless step-in showers will ensure an ease of mobility well into your golden years. It's a great investment for long-term living, but even if you end up selling, data show a 94 percent return on your initial investment.
Midrange Master Suite Addition
With master suites and bedrooms being one of the most personal spaces in a home, potential buyers may not see much value in an addition that has been designed to someone else's preferences. Combined with a large initial cost – the Cost vs. Value Report estimates an upscale 32- by 20-foot master suite addition to be nearly $300,000 – it will be difficult to see a return on your investment. But if you're keen on adding onto your master suite, consider a midrange 24- by 16-foot project instead. You'd still be able to install a walk-in closet, soaker tub, a separate shower and much more, while recouping almost 15 percent more of your initial investment.
---