3 Ideas for Sustainable Design Planning
Eco-friendly homebuilding ideas from local architects.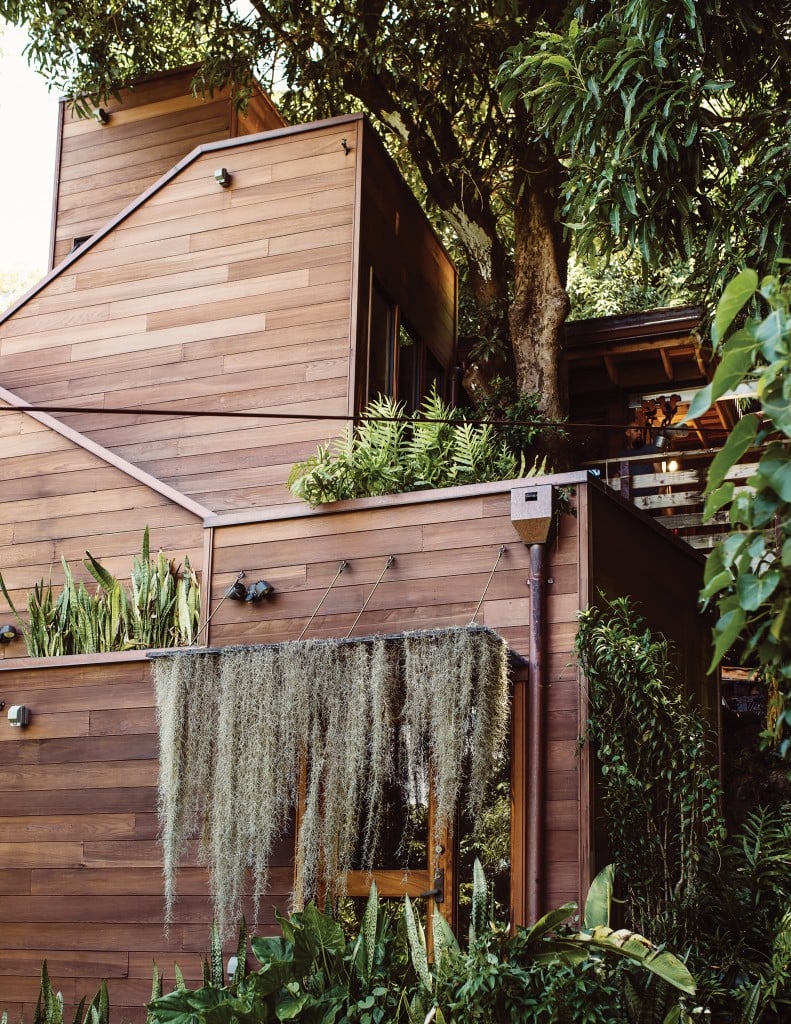 April is earth month, and one of the goals of the American Institute of Architects Honolulu chapter is to elevate the ways Hawaii's climate and infrastructure can play into sustainable design. We reached out to a few local architects for green tips homeowners can consider when undertaking a renovation or new construction.
Tip 1: Adaptive Reuse
Deirdre Stearns, the director of sustainability for architecture firm AHL, says that "our overall goal is to make sustainability so integral to our daily practice that making those responsible decisions becomes second nature. Adaptive reuse is one of the greatest ways we can reduce our carbon footprint since the vast majority of building materials in Hawaii are imported."
Adaptive reuse involves recycling an existing structure so it can be used in an entirely new way. And even if your goal is to renovate rather than repurpose a building, perhaps salvaged building materials could be utilized, such as lumber, tile or hardware, which would reduce construction waste, shipping and other negative environmental impacts.
Tip 2: Passive Measures
"Homeowners in Hawaii are faced with a critical first decision: whether to air-condition or rely on passive cooling strategies and natural ventilation," says Aaron Ackerman, an architect with Bowers + Kubota. "Environmental factors that may affect this decision include existing building massing and orientation, as well as access to the trade winds and exposure to salt air, dust and noise pollution. Regardless, window openings should be minimized on the south and west facing sides of the home or alternatively placed under deep roof overhangs to minimize heat-gain on the building envelope. An air-conditioned building should be built with a tight air-barrier to ensure energy efficiency. A naturally ventilated building should consider cross ventilation, stack effect and high-performance ceiling fans to assist with air movement when the winds turn Kona. High-performance low-e glazing can keep the heat out and the cool temperatures in."
Tip 3: Be Inspired
For an inspiring example of regionally appropriate sustainable design, look no further than Ackerman's ongoing project, Haleolailiainapono, a beautiful building that blends seamlessly with its environment. Salvaged building materials were used for 75% of the residence. It's pursuing Living Building Challenge certification and has operated with net-zero performance for energy, water and waste for over a year. Check it out at livingbuildingchallengehawaii.com.
Julia Fink is the executive vice president of AIA Honolulu.