3 Major Kitchen Renovation Tips to Consider
Follow these key tricks if you're thinking of renovating your kitchen in 2021.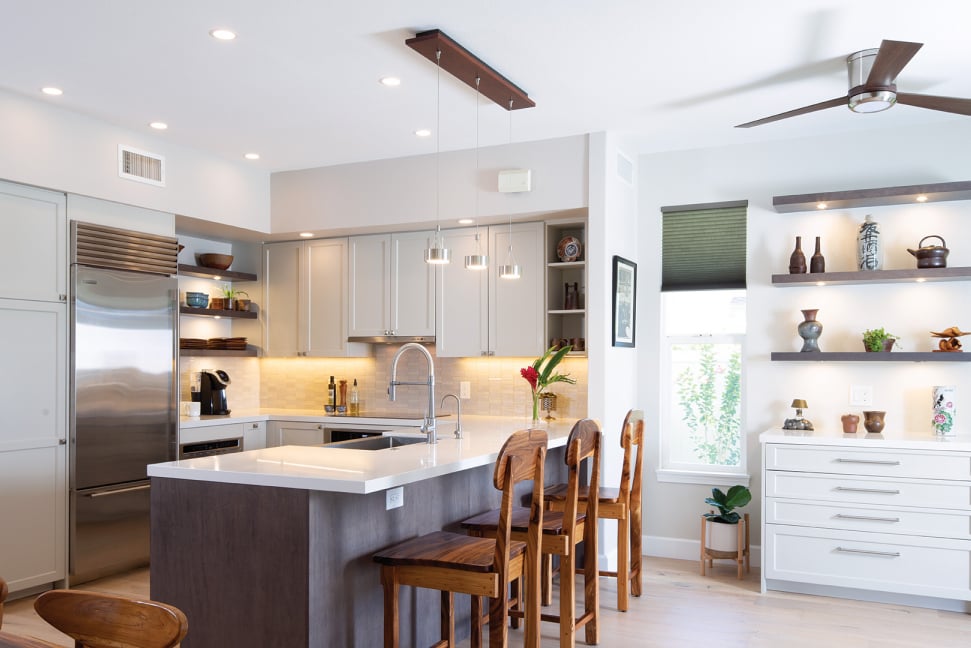 Kitchens are one of the most popular areas to renovate in your home — with boundless options that can span from a simple fix up to a complete facelift. As the heart of the home, your kitchen should be a space that meets your needs in style and function. Whether as a luxury upgrade or a necessary repair, consider these three expert tips from Elise Unruh of DTC Hawaii, a locally owned company that specializes in kitchen and bath design and remodeling, before you embark on this major renovation project.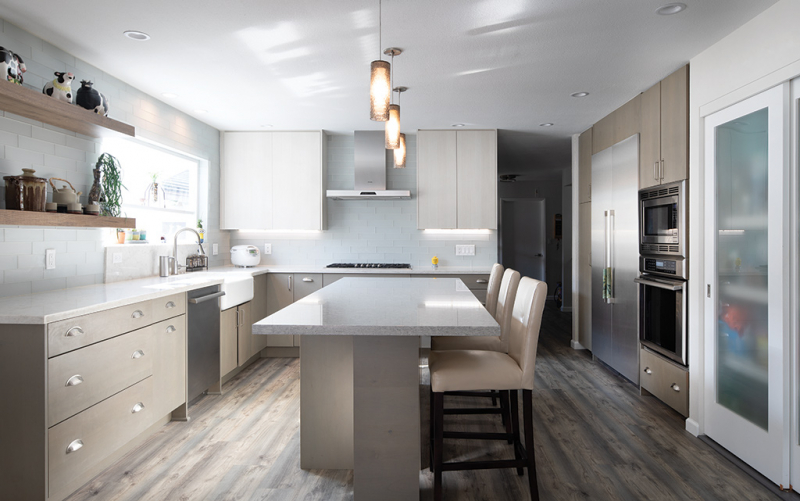 Look for inspiration. Save tears from magazines, browse Pinterest and look up the latest trends to spark your imagination. "Look for ideas or gather design concepts of what you may be looking for," says Unruh.
Search for the right appliances. Gas, induction or electric? Stainless steel or a colored finish? There are a lot of factors when it comes to choosing the right appliances for your kitchen. Unruh recommends looking at consumer reports for reviews and consider what's important to you. Are smart appliances essential? Do you want a standard or built-in refrigerator? There's so many things to consider before moving forward.
Get a few different bids. Hiring a professional designer can be an essential ingredient to your kitchen renovation. Before you select someone, make sure you are getting a few different bids. "You will want to see who you feel comfortable with in your home because the project will be timely," shares Unruh. "We will be interrupting your space and flow of your life." Talk to a designer and/or contractor about your ideas and plans to make sure they can fulfill your wishes at a timely manner and within your projected budget.